Your Avenue to Targeted Market Visibility
Technology innovators have perhaps never been more innovative and aggressive in developing market breakthroughs than they are today.  What's more, technology innovators have never spawned and brought to market as many complex – and often very subtly different technologies – as they are today.  Yes, as technology becomes more powerful, does it simplify the lives of business users, or does it just present more, and more complex, alternatives?
When – 10Fold believes that an agency cannot produce great media results unless agency practitioners "speak" technology the way they speak media relations. 10Fold account teams excel in developing technology story lines that adapt our clients' new product technology and messaging to the varied needs of technology reporters and editors – from the veteran reporter/technologist to the novice who is charged with learning on the fly.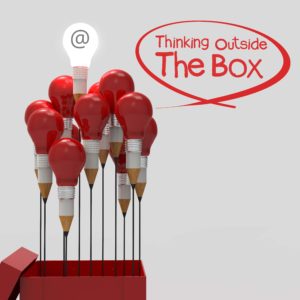 Why 10Fold –  In fact, "10Fold Techies" offer segment savviness that includes big data, virtualization, and cloud – technologies evolving at a dizzying pace – as well as well-rooted market segments such as enterprise networks and software, wireless, data security, data storage, and semiconductors.  With that depth and breadth of team knowledge, we apply our multi-award-winning skills in media relations with uncanny innovation, insight and speed to differentiate our clients from their often "look alike" competitors.
Clients appreciate our thorough pre-campaign analysis as much as our coverage results and our Metrics Matter scorecards that never leave question as to how we are doing or what's next. Is media relations an art, or a science? The answer is yes. The PR pioneers wrote the book, but today the art and science are evolving like never before. At 10Fold we're not just keeping the pace, but we're setting the pace and rewriting the book.
---

About Viptela – Viptela is a Sequoia-funded startup founded in 2012, that is fundamentally transforming how Fortune 500 companies build and secure their end-to-end network infrastructure. Viptela was founded on a mission to simplify networking architectures, and eliminate needless inefficiencies faced by the enterprise. The team comprises of top-tier talent from Cisco, VMware, Alcatel-Lucent, and Juniper Networks, and has decades of experience delivering multi-billion dollar networking products to market, and, architecting many of the largest and most complex networks in the world. www.viptela.com