Confirmed Panelists As Per August 25, 2015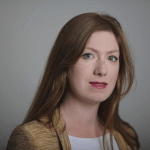 Hannah Kuchler, Financial Times – Hannah Kuchler is San Francisco's correspondent at Financial Times – An experienced and enthusiastic financial journalist with a flair for eye-catching stories and a commitment to accuracy and unbiased reporting. After over five years at one of the world's leading financial news publications, I have reported from three continents and covered everything from Wall Street to politics. As well as my work for the Financial Times, I appear on TV in NBC Bay Area's Press:Here show and have featured on CNBC's Closing Bell, Sky news, NPR's All Things Considered and the BBC World Service.
---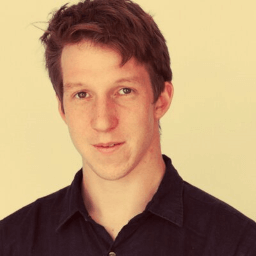 Jack Clark, Bloomberg News – Jack Clark is a reporter for Bloomberg News in San Francisco focusing on artificial intelligence + HP, Oracle, Salesforce, cloud, big data, emerging tech and complex things built by terrifically smart and curious people. Current interests: neural networks (CNNs, RNNs), evolutionary algorithms, machine learning, distributed systems, datacenters, time-series data, and so on. Jack previously was a reporter for The Register and ZDNet UK.
---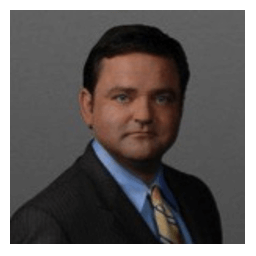 Scott McGrew, NBC Bay Area – Scott McGrew is a technology and business reporter for NBC Bay Area. He is a part of NBC Bay Area's weekday morning news program, Today in the Bay. McGrew is also the host of Press:Here, which is a weekly roundtable that features world class technology reporters and Silicon Valley CEOs. In addition, McGrew reports on technology and money during business reports on KNBR 680 in San Francisco.
---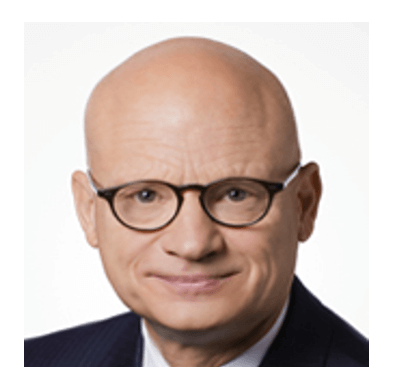 Wayne Freedman, KGO-TV – Wayne Freedman is a 51-time Emmy award-winning television news reporter/photographer/editor at KGO-TV, joining the ABC affiliate in 1991. He has worked in journalism ever since publishing his first column in the 9th grade for the LA Daily News. A graduate of UCLA, Wayne has worked for CBS Network News, reporting national feature stories for CBS THIS MORNING. Wayne is also a successful writer having published the book, It Takes More Than Good Looks to Succeed at Television News Reporting, which has become required reading for many journalism programs across the globe.
---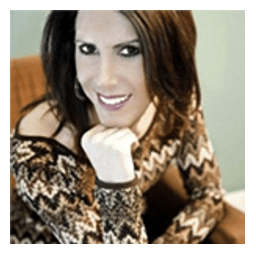 Kym McNicholas, KPIX – Kym McNicholas is an Emmy award winning (3x Emmy-nominated) anchor, reporter and interviewer with more than 18 years of broadcasting experience. Her current position is with KRON 4, where she is the career, job, and tech expert reporter. Before that she was an executive producer and reporter for PandoDaily and an anchor and reporter for Forbes. While at Forbes she interviewed the "who's-who" of Silicon Valley and she also covered executive's lives outside of the boardroom. She has reported on all aspects of business news and has also worked as a business and tech anchor in San Francisco.
---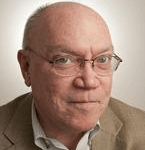 Cromwell Schubarth, SV Business Journal – Cromwell Schubarth is the senior technology editor at the Silicon Valley Business Journal. He has been with the Business Journal since 2005 including as managing editor and Multimedia/Research Editor. Before coming to Silicon Valley, he was financial editor of the Boston Herald and business editor of the Lowell Sun.
---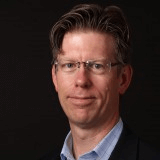 Dylan Tweney, VentureBeat – Dylan Tweney is an editor at large at VentureBeat, a former Wired editor, and an award-winning tech journalist. At VentureBeat, he managed a global news team of more than a dozen staff journalists and countless freelancers from 2011-2015. During that period, the editorial staff doubled, while the site's audience more than quadrupled, from 1.5 million to 6.5 million monthly visitors. He writes the site's "Dylan's Desk" column, which is a weekly series on Silicon Valley, the tech industry, and the impact of technology on business strategy. Previously, he was a senior editor at Wired, leading the publication's gadget and business blogs and, briefly, its science blog. Prior to Wired, he worked at three different content startups and wrote widely read columns for national magazines Business 2.0 and InfoWorld.
---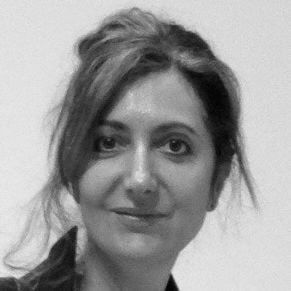 Mia Kossiavelou, Huffington Post – Mia Kossiavelou is writer and content strategist. Content is at the heart of what I do – I want people to feel happy and find value in what they read – and feel free to share their viewpoints, get conversations started and interact if they like. As technology disrupts industries everywhere, I am intrigued by the rapidly changing story, especially in spaces that innovate across cultures at a unique time whether the goal to impact 1bn people or a few, has been accelerated with technology, mobility and connectivity – the future is bright in this exponential digital age of 21st century resources and solutions! I enjoy meeting new people and discovering trends, innovators, game-changers along the way. I am intrigued by the rapidly changing story, how do we stay nourished and quench our thirst for more? I love finding interesting ways to tell stories and building communities through engaging meaningful content around broad business, technology and lifestyle contexts.
---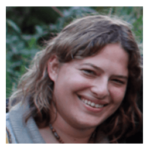 Ariel Schwartz, Business Insider – Ariel Schwartz is Deputy Editor, Innovation at Business Insider. Editing (and writing for) the innovation section of Tech Insider, the first spinoff site from Business Insider. Coverage areas include: cities, planetary sustainability, food, health, human identity/psychology, design, and the future of humanity. Prior she was at Fast Company's magazine's website Co.Exist, focusing on world-changing ideas and innovation. Her work has appeared in the San Francisco Weekly, Popular Science, Inhabitat, NBC Bay Area, Greenbiz, and many more. Schwartz is the recipient of a Verge 25 Award for her work as "a leading voice on the promise of technology in the service of cities and sustainability." Prior to her career as a writer, she worked at No Starch Press, a small San Francisco-based publishing company.
---