Whether you are trying to attract recruits, increase customer awareness, drive sales, improve customer loyalty, or just tame the social media beast, 10Fold Communications' comprehensive social media strategies help you identify, listen, engage, and monitor progress with your most important audiences.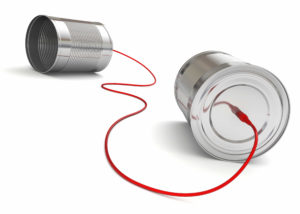 Listen First – Companies who struggle finding success in social media often do so because they are not good at the fundamental skill of listening. They jump immediately into posting without listening first. Listening is the initial ingredient and the foundational element in becoming a socially intelligent organization. Social "media" is simply a digital extension of our social interactions and engagement in the physical world. It should come as no surprise that the same rules of etiquette and influence apply online as offline.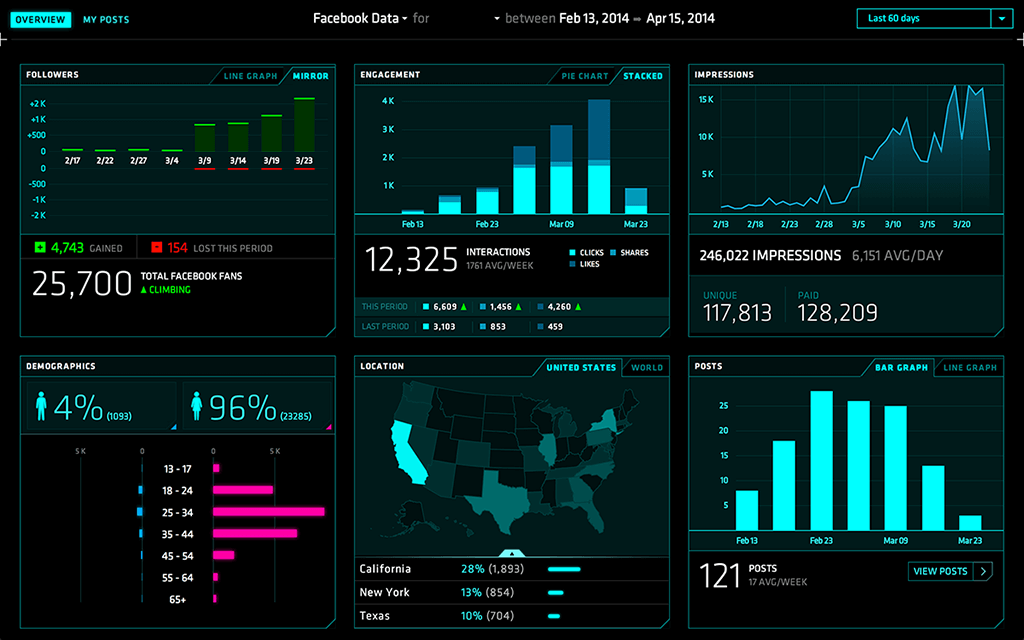 Using the Right Tools and Techniques – It's easy (and tempting) to start posting before listening – many publishing tools are free and posting content frequently may make your bosses (or your clients) feel like you're making visible progress. However good listening tools are not free and it may take a little time to understand your audience (while the powers that be are wondering where all their "likes" are). But posting before listening is just like jumping into the cocktail conversation prematurely. The results are likely to be the same.
#SocialMetrics – If your social efforts are not yielding the results you had hoped for, ask yourself if you're doing a good job at listening. If not, go back to the beginning and build this into your social program. 10Fold Communications can help you with a end-to-end Social Media program that incorporates best practices and generates informative reports using the latest social media monitoring tools.
Modular Social Program – 10Fold Communications has developed a modular program that allows you to execute on a Social Program that fits your needs. The program is an integral part of our #MetricsMatter© tracking reports and provides a valuable addition to your full suite of public and analyst relationship outreach tools. The following modules are highlighted below. Contact us if you would like to expand your Social Media presence today.
Audience Identification and Engagement Module – Talk the talk. We create communities of your most important social media contributors from customers to competitors to industry experts. We work with you to interact with these key contributors through blog responses, tweets and re-tweets, comments, LinkedIn posts and ongoing active dialogue.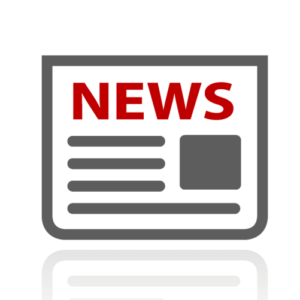 Content Development and Publishing Module – Keep them coming back. We monitor conversations to discover real-time, impactful topics that your audiences want to participate in. We'll work with you to draft relevant content for your social media sites from a LinkedIn profile to Tweets to Facebook or your corporate Google+ environment posts.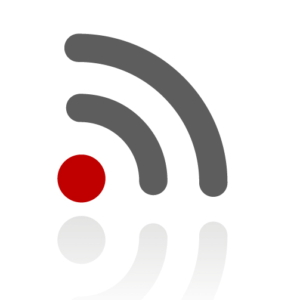 Social Media Monitoring Module – Don't just count followers. Our social media tools count more than just followers. From social connectivity among customers to share of voice, we systematically measure your social media activity to identify strategic opportunities. We constantly evaluate and revise social media activities to ensure they are aligned with your strategic messaging and business goals.
"10Fold runs our global, social, media, analyst and content programs and we are very pleased with the results"
Daniel Raskins – VP of Marketing – ForgeRock
---
#MetricsMatter For Security – "ForgeRock hired 10Fold for cyber security domain expertise, strategy and responsiveness," said Daniel Raskins, VP of Marketing, ForgeRock. "Our triple-digit revenue growth rate has kept our small marketing staff on the run, and Trainer is bringing the experience and muscle to help us get the industry recognition deserved from our recent market successes. 10Fold runs our global social, analyst and media programs, and we're very excited with the early results."
---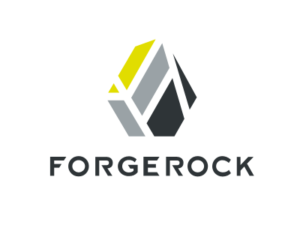 About ForgeRock – ForgeRock was founded in 2010 on a mere $40,000 in seed capital and the vision of five friends. The frontman of the open identity stack, ForgeRock — backed by Accel Partners and Foundation Capital — powers the world's largest companies and government organizations with the most disruptive identity solutions. Our goal is simple: to deliver the best open source identity stack for securing anything, anywhere, on any device.ForgeRock builds secure relationships across the modern Web including cloud, social, mobile, and enterprise environments. ForgeRock can extend identities to "anything" connected to the Internet. www.forgerock.com