Your Content is King
With industry noise elevated to an all-time high, 10Fold knows it's about what you say and how you say it! It's one part technology expertise and one part content skills and creativity. We deliver high-impact content to highlight your unique value proposition and leave a lasting impression.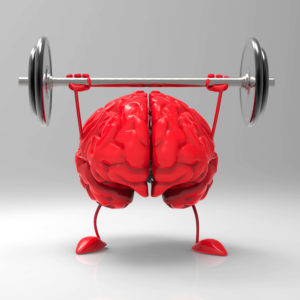 When – Developing content that can attract and engage prospects, prospective partners, investors and industry influencers can be an extremely frustrating process. Even though company staff have a command of their industries and products, sometimes they can't separate themselves from the company "religion" to create content that is engaging to your desired audiences. The result: your content takes an unimaginative, insular approach and does not deliver for SEO, website conversion, or outbound programs.
What – Although text-based content can provide valuable information, we know many audiences prefer visual content, including video, animations, and infographics. We've done research in 2017 with 172 U.S. marketing execs that are planning their budget and strategy. As a result of the research, we created some of our own content in the form of infographics to talk about the trends in content. Below you will see our essence of communicating the research in infographic format.
10Fold-Graphics-2-110717-V7-Content Frequency

More insights and examples of our infographics for the content survey are available here.
Why 10Fold – We understand that engaging content is one part industry domain expertise and one part communications expertise. That's why we hire technology journalists as well as self-proclaimed "geeks" to ensure our content accurately captures and communicates our clients' differentiated technology or business model. 10Fold invests in education for its staff to ensure our team is capable of communicating in the latest, most high-impact mediums.
It's no wonder we were one of the first Bay Area PR firms to invest in an internal video studio, complete with cameras, lights, mics, green screen and production software and a former award-winning broadcast producer who runs the practice. We've also invested in providing top-quality animation services; in fact, our lead animation illustrator was formerly employed by the Late Show.
"I rely on my creative 10Fold team for top-tier media exposure, creative events and content."
Michael Callas – Head of Incubation – Vodafone Xone
---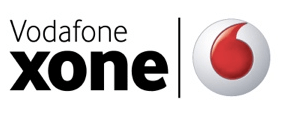 About Vodafone xone – At Vodafone xone, we reward innovation and ignite creativity. Inspired start-ups get all the tools and support they need to succeed—and the opportunity to see brilliant ideas turn into groundbreaking reality. Vodafone xone provides comprehensive incubation and investment services that include: Testing in our state-of-the-art lab, On-site hands-on technical expertise support, Business and financial guidance, Financial contribution through R&D NRE ("Non-Recurring Engineering") and/or strategic investment through Vodafone Ventures. www.vodafonexone.com
---