DroneDeploy Case Study
Soaring Above the Competition in White-Hot Market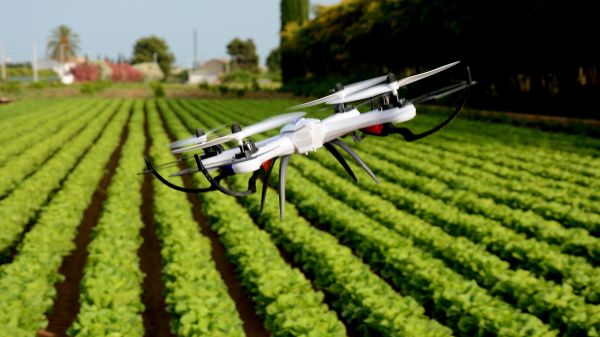 Business Challenge:
The still-volatile drone industry is experiencing regulatory inconsistencies across different countries, and there is near-daily news competition when it comes to drone-related stories from both startups and large consumer brands. Drone startup DroneDeploy went nearly four years without a PR agency until it turned to 10Fold in June 2016 to increase its thought leadership in this increasingly crowded space. As a cloud-based software platform provider, DroneDeploy is also constantly improving its own technology; to remain competitive, it's imperative that the company's monthly (and sometimes weekly) drumbeat of new app features and new partnerships stay top of mind for key media.
Strategy:
10Fold's approach in such a nascent space is to identify the best opportunities each week to insert DroneDeploy into the most relevant and timely topics. Whether it's quickly crafting and pitching their POV on the regulatory landscape, pushing out a statement on the competition between DJI vs. GoPro vs. Intel, announcing new features at a smaller tradeshow, or highlighting the "bigger picture" benefits of drones to influential reporters, 10Fold is both nimble and aggressive. As a result, 10Fold achieved nearly 100 percent of its PR metrics for the calendar year – but in in half the time.
Results:
In just under six months, 10Fold secured more than 80 stories in top business, technology, IT and vertical (construction, ag/farming, clean tech) outlets. On average, the team secured 3-4 stories per week; coverage included The Wall Street Journal, Fortune, CNBC, Inc., TechCrunch, Politico, Business Insider, SiliconANGLE, ZDNet, NBC Bay Area, CleanTechnica, Greentech Media, and many more.
Importantly, the majority of stories incorporated key messages around the benefits of drones in different commercial industries, and how DroneDeploy is working to foster a drone industry ecosystem positioned for long-term success.