High-Impact Business Press Strategies – Marketing Leaders Event!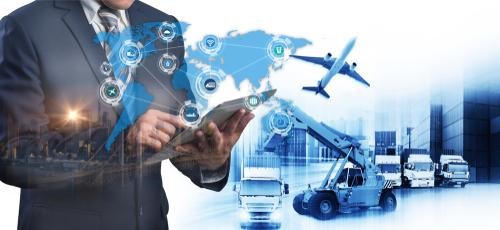 We'd like to invite you to attend a dinner specifically designed for marketing leaders in the supply chain industry. 10Fold is hosting the dinner in conjunction with the CSCMP conference in Anaheim, CA on September 16, 2019. We will discuss strategies for maximizing business press coverage. The purpose is to build a community of marketing leaders in supply chain who are open to collaborating and sharing insights with peers.
This event is sponsored by 10Fold, an integrated communications firm, and there is no charge for invited guests.  We'll be leading a discussion and offering best practices around business press – and maximizing impact! Please submit a form to register below, and we look forward to seeing you on September 16th!  Please note that you must register below to attend.
Cheers,
Ross Perich, VP 10Fold Communications
Event Date, Time and Location
When:
Monday, September 16, 2019
Time:
Monday, September 16, 2019
6:30pm
Where:
Anaheim, CA