MEET OUR LEADERSHIP
Our mission is to build teams that deliver unique strategies and flawless executions.
Our leadership team isn't just a bunch of titles. They are involved with every member of our team, developing trainings, planning offsites, networking with clients and more.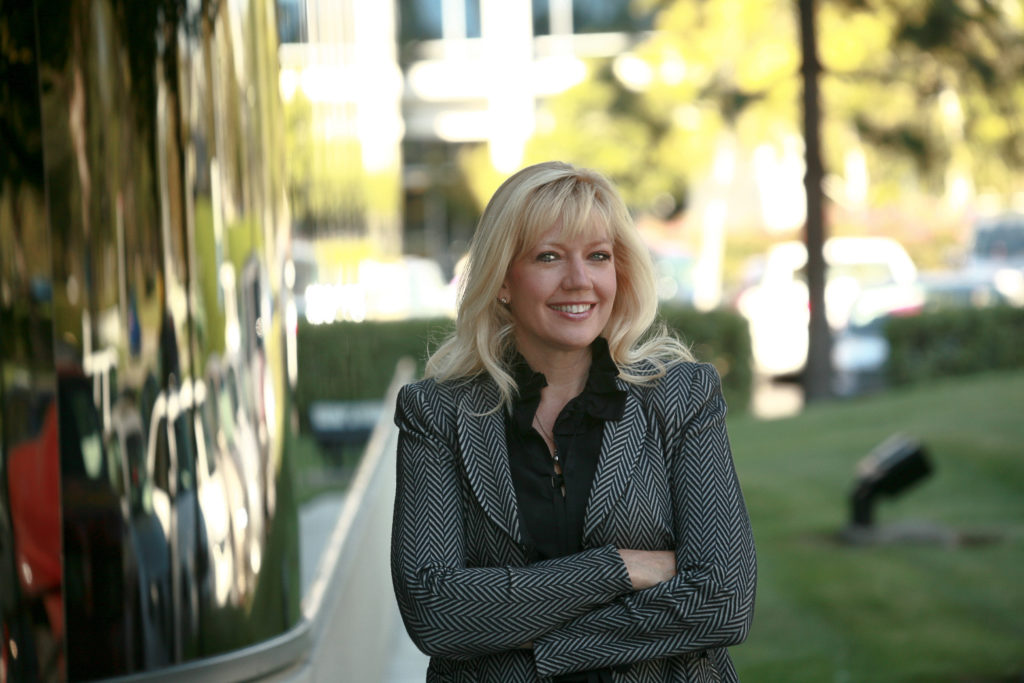 What is the bravest thing you have ever done?
When I speak in front of hundreds of people or on video.  Although I do this a few times a year, it scares me every time!
What is your longest lasting marketing campaign?
My campaign to subtly promote my family's Texas roots – I named my four children after cities in Texas:  Austin (although I spell it with an "e"), Tyler, Katy and Addison.
What is your proudest moment?
Every time I get a letter or call from someone that worked for 10Fold saying that their experience changed their life and set them on their career path.  This has happened several times and it always makes my month!
What is your hidden talent?
I can saber a champagne bottle – which is an awesome party trick.
Have you ever had a cool moment with a celebrity?
I met Billie Jean King, who I idolized as a young child and aspiring tennis player.  I also sat next to Julia Child during a small dinner party in Santa Barbara – she was AMAZING!
What is your favorite book?
Atlas Shrugged by Ayn Rand.
Meet Caitlin Haskins, Vice President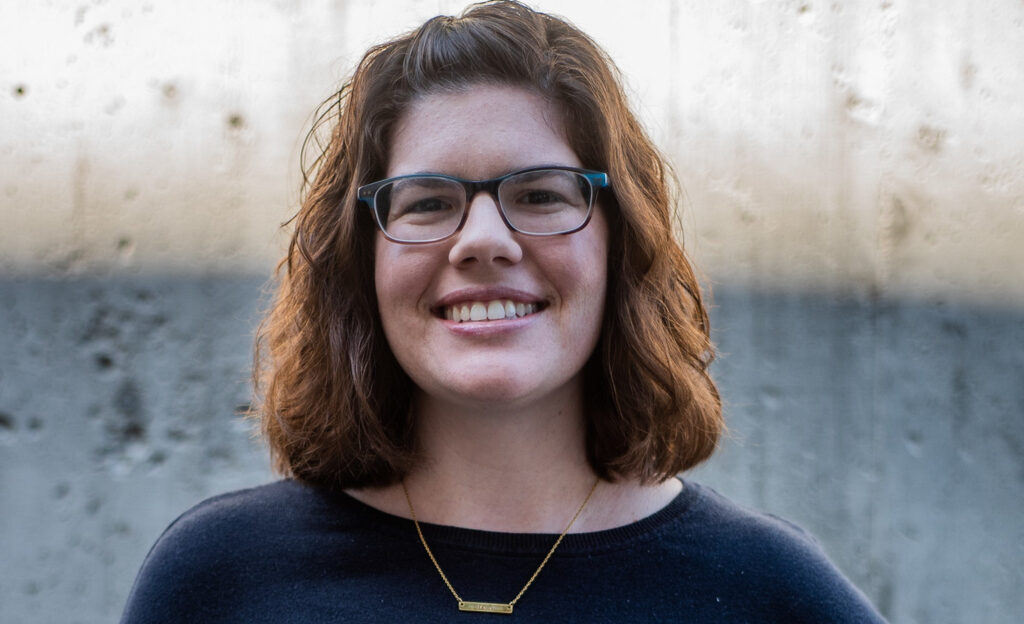 What is the bravest thing you have ever done?
Embark on a summer-long fellowship in Shanghai with very little grasp on the language. It was completely eye-opening and mind-expanding…and to this day makes everything seem like a "safe bet" in comparison.
What is your proudest moment?
Much more than my own achievements, I feel pride when those I manage make it to the next level. One of my favorite things about working in PR is finding myself among some of the most motivated, committed people in the industry. Seeing them get that business press mention for a client or handle a tough situation without need for support is hugely rewarding.
Do you have a most prized possession?
Probably my engagement ring – it's vintage and one-of-a-kind. I love that it's different from everything else out there and a reminder of what is most important.
What was the best advice you have ever received, and from whom?
Recently, I read "Daring Greatly" by Brene Brown, and a phrase really stuck with me – "Clear is kind. Unclear is unkind." It rings true with relationships, clients and life in general. The more clear we can be with others about where we're at, our expectations and where we're headed, the more we can predict the results, sort through problems and move on!
What musical tastes do you have that people might not expect?
I like to think of myself as a Coachella "graduate." I went four years in a row and will happily jam out to classical, indie, electronic, classic rock, metal and more.
Do you have a favorite hobby?
Figuring out "whodunit" in BBC crime series before the detectives do.
Meet Nina Gill, Senior Vice President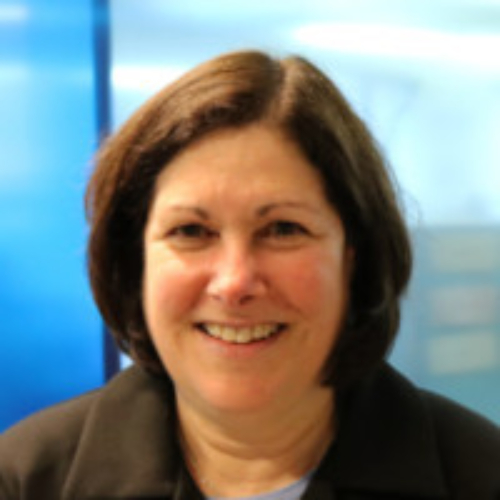 What is the bravest thing you have ever done?
Deciding to pick up and move to Boston with no job and only 1 acquaintance. It seemed like a good idea at the time and it definitely was.
What is your proudest moment?
Being the first in my family to graduate college. It didn't feel like a big deal at the time but looking back I understand what an accomplishment that was to my parents and grandparents.
What is your favorite book?
Fear and Loathing on the Campaign Trail by Hunter S Thompson. It's my go-to book after every presidential election and the quote that says it all, "When the going gets weird the weird turn pro."
Meet Kimberly Diesel, Vice President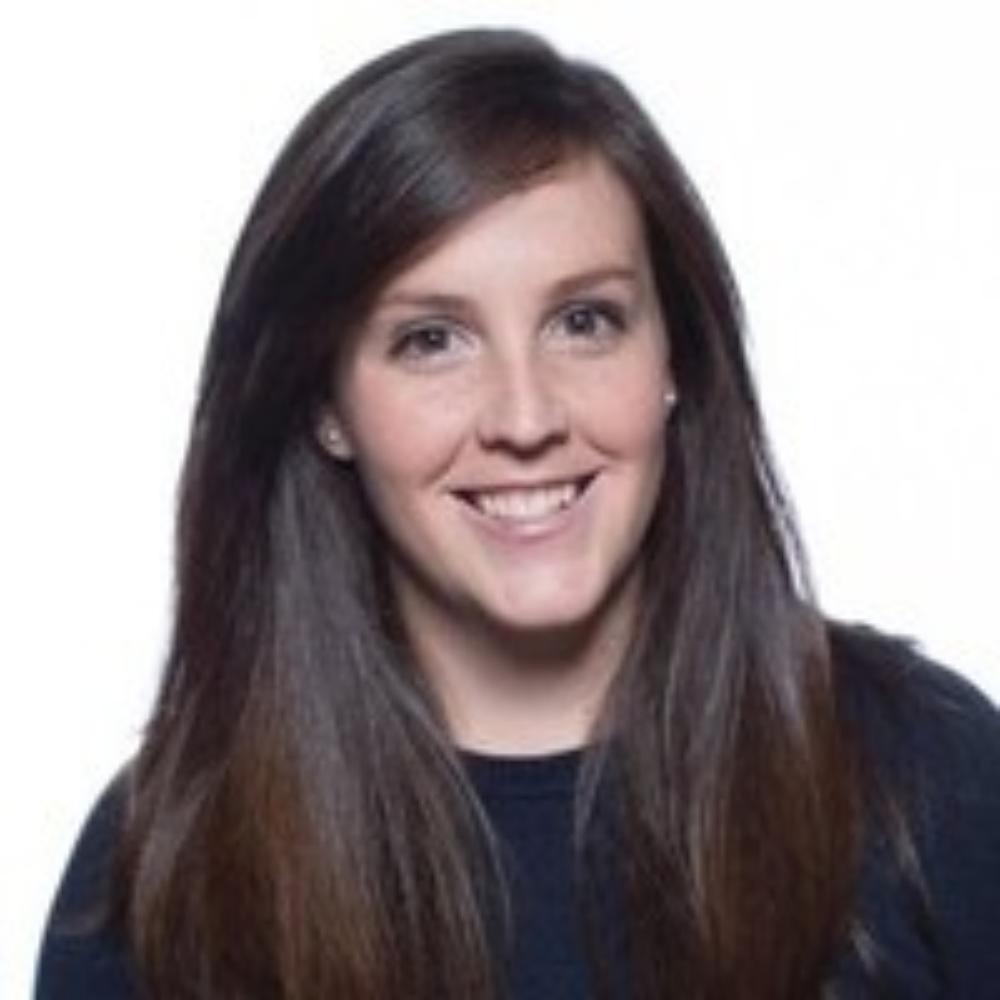 What is the bravest thing you have ever done?
The bravest thing I have ever done was quit my full-time job to do contract PR work and travel for a year. I got a real taste of what it's like to be on the other side of the table of the client-agency relationship and gained a new understanding of the day-to-day challenges faced by a lot of our client contacts. Now that I'm back at an agency full-time, I do my best to take what I learned during that year to make my clients look good in front of their bosses, company leadership and executive boards.
What was the best advice you have ever received, and from whom?
At my very first PR agency job, I had a great boss and mentor who told me if I'm ever bored, I'm not being challenged. It seems like such an obvious message, but for me, it was a meaningful reminder that there is always something new to be learned. As I grow and move into new roles, I make sure I'm surrounded by people who challenge me in the interest of making me a better PR pro.
What musical tastes do you have that people might not expect?
90s alternative rock is what I grew up on. The Offspring, 311, Sublime. I'm determined to see Rage Against the Machine when they go back on tour this summer.
Meet Kathryn Ghita, Director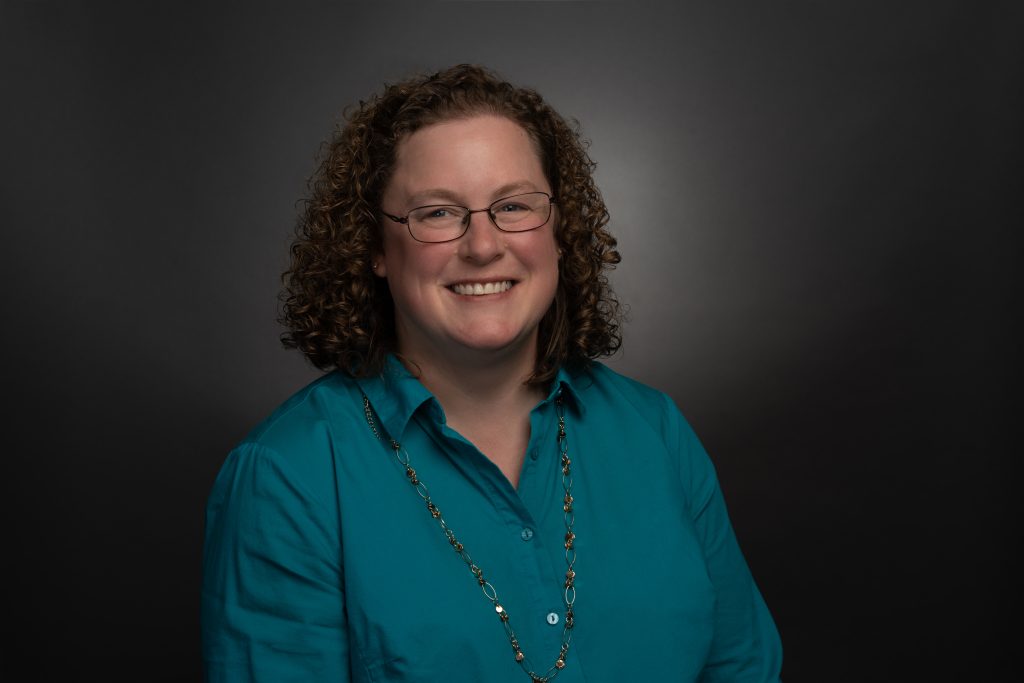 Do you have any hidden talents?
With 99% accuracy, I can identify the flavor of a Jelly Bean Jelly Bean by looking at it (this does not count Bean Boozeled flavors!). I've been a fan of these beans since high school and actually made my college roommate (and now her whole family!) a fan as well.
What is your life mantra?
There is two: "Be prepared" and "Positive thinking brings positive results." If you embrace both, there is no stopping how far you can go when you put your mind into it.
What is your favorite book?
I wouldn't say I have any one favorite book. Rather, reading is my guilty pleasure so just about anything from authors like Nora Roberts, J.D. Robb, Kay Hooper, Dan Brown, PJ Tracey, J.K. Rowling and Lisa Jackson.
What do you consider your most prized possession?
I don't think you could call it a possession – but my children are the most prized part of my life. They are the reason I am who I am today.
When did you know PR was for you?
It's hard to pinpoint that pivotal moment, but it came during my first PR internship years ago and was definitely strengthened as I secured my first B2B Tech PR gig.
How did you get into PR?
I did not plan to start out in PR – the dream was being a Pulitzer-Prize winning journalist. However, after a few classes and an internship during my senior year of college, the dream changed. I went on to complete my Masters in Corporate PR at Boston University and started in agency life at LNS Communications, which was purchased by Chime Communications in 2001. Now, with several stints at other Boston-based agencies under my hat, 10Fold is where I am at!
Meet Chris Blake, Director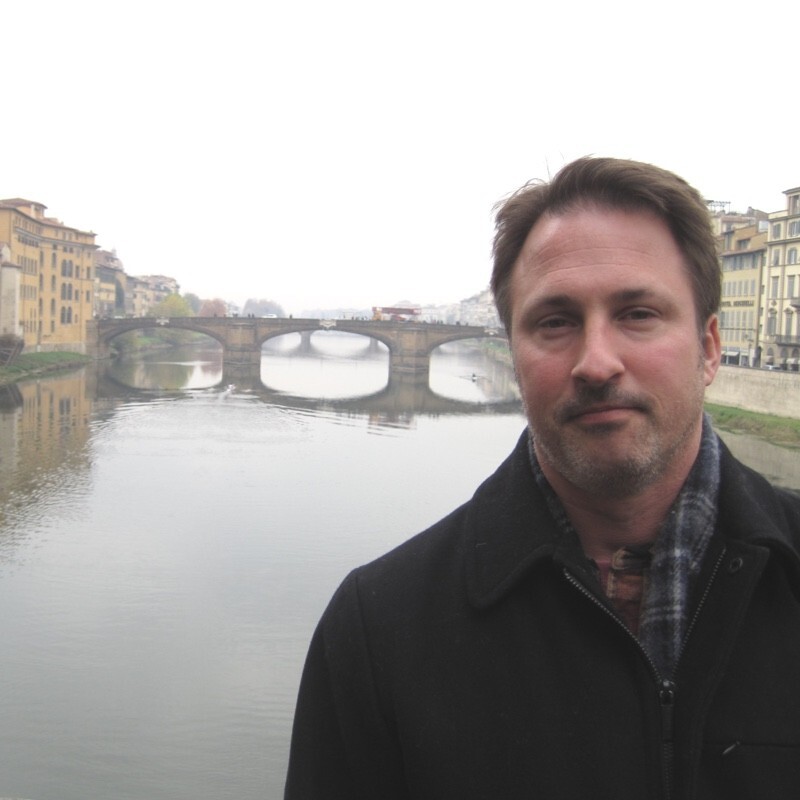 What is your favorite book?
I don't know if I have a single fave. For a long time I thought it was a tie between Slaughterhouse-Five and The Quiet American. Now I think it might be a tie between Kazuo Ishiguro's Remains of the Day and any 80s band tell-all.
How would you describe your music tastes? According to my last Spotify Wrapped, I'm really into the Ramones, Elliott Smith, John Prine and the Bee Gees. Recently discovered Alice Clark and Annette Peacock—both amazing. I also like the 40s or classical on a Sunday morning. I love the Walkmen, and seriously, when's the next Radiohead album?
What do you consider your most prized possession?
Other than the lovely humans in my life, which I guess you can't call possessions, I have to be boring and say my phone. Even after all these years, I'm amazed that this single device brings me music, books, magazines, podcasts and the White Sox. Oh, and family if I'm not muting their texts.
Describe your favorite work moment. I have many, but one of the best was when I joked with a client before a ho-hum release went out that I'd be calling him in the morning with some times to talk to the Wall Street Journal. Turns out the stars were miraculously aligned, and I actually did get to line up that call. To celebrate, the client took me to Chevys.
When did you know PR was for you?
I knew it during the dot-com bust when it was clear I wasn't just fighting for my clients but for all the people who worked for those companies. My team worked so hard to keep everyone's doors open (including ours). Since then I never forgot: even when we're dealing in tech, it's humans who are impacted by what we do.
How did you get into PR?
I answered an ad on Craigslist.
Our Team is Award Winning.