Content Services
Content is king, and 10Fold is your knight in shining armor ready to deliver.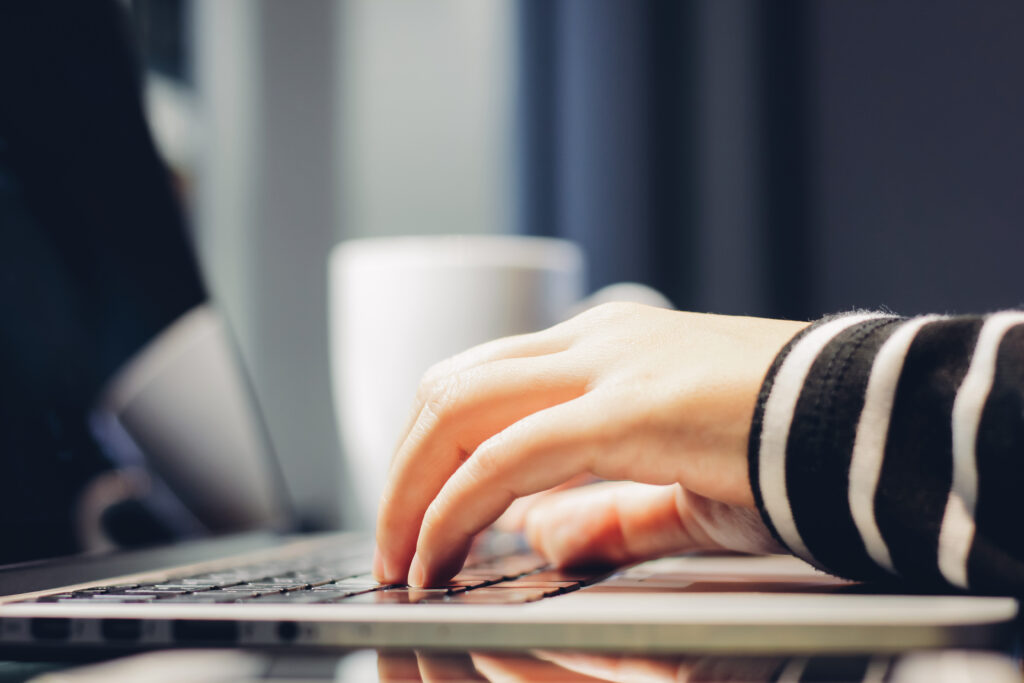 We deliver compelling, meaningful and high-impact content to highlight your unique value proposition and leave a lasting impression with your audiences.
In today's hyper-connected world, your customers are easier to reach, but harder to engage. Every company – regardless of industry or size – faces the realization that in order to cut through the competitive noise, they must create content that profoundly resonates with their desired audiences.
Paid

or

sponsored content

provides an opportunity for vendors to

promote

thought leadership on issues close to a brand

expeditiously

.
Podcasts, profiles and Q&As are a few of the formats available for paid placement today. There is also the opportunity to leverage backlinks (removed from non-sponsored content by publishers) for optimizing a website's organic visibility and search engine optimization (SEO). The 10Fold Sponsored Content and Media Program ensures that your paid investment makes a difference in your share-of-voice and reaches your target audiences while also streamlining coordination and development of content. 10Fold supports identification of target publications and formats, negotiation, content development and program management.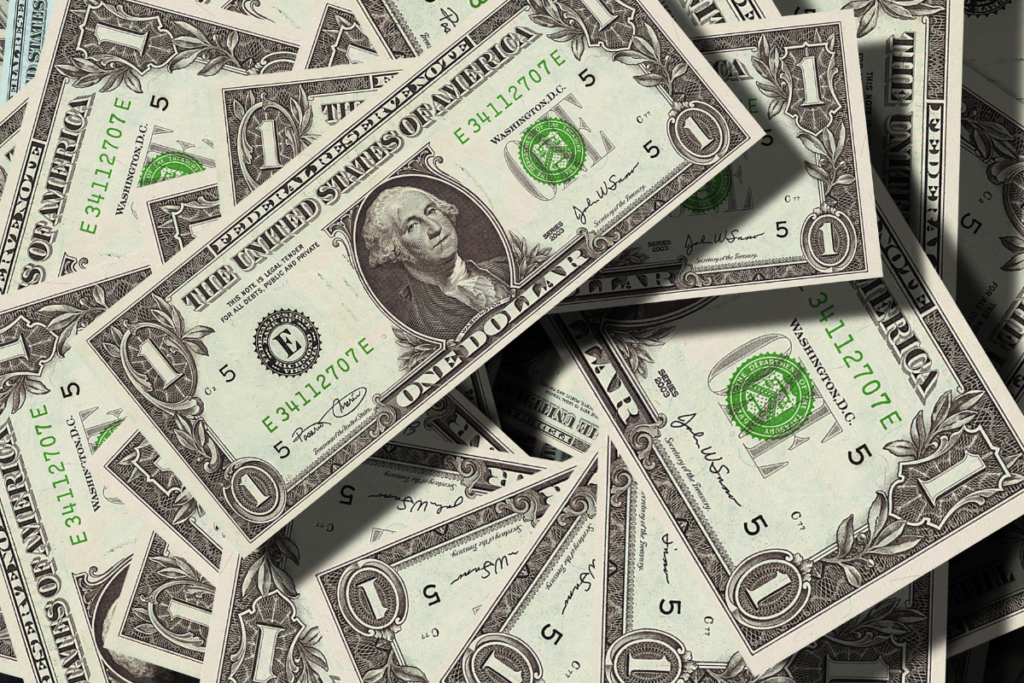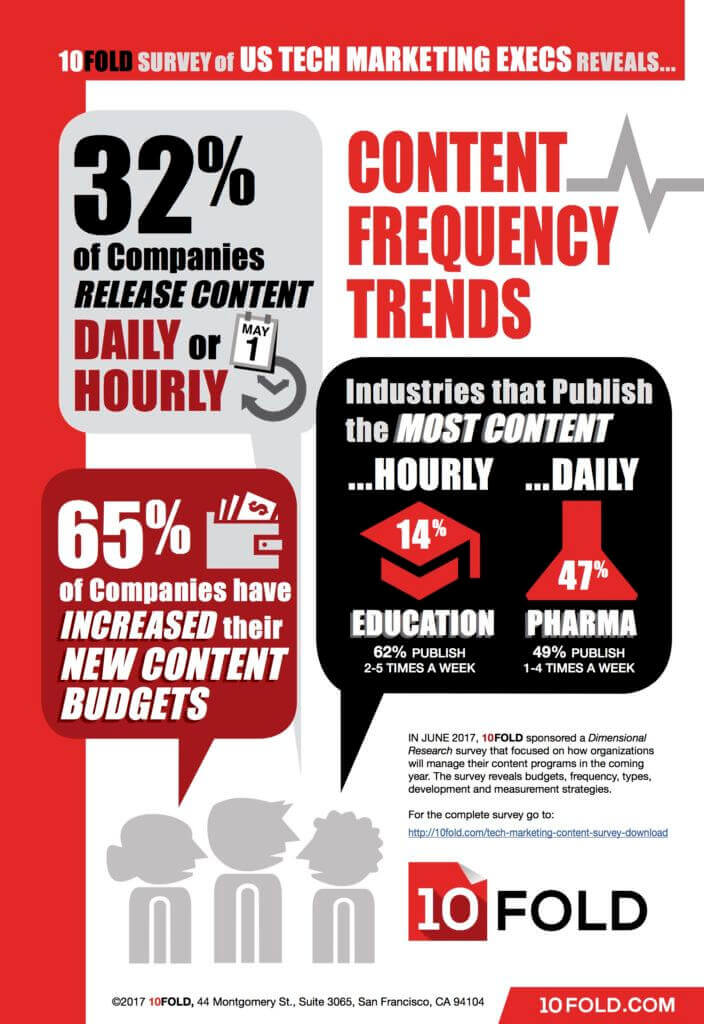 Why does content matter?
Developing content that can attract and engage prospects, prospective partners, investors and industry influencers can be an extremely frustrating process. Even though company staff have a command of their industries and products, sometimes they can't separate themselves from the company "religion" to create content that is engaging to your desired audiences. The result: your content takes an unimaginative, insular approach and does not deliver for SEO, website conversion, or outbound programs.
Although text-based content can provide valuable information, we know many audiences prefer visual content, including video, animations, and infographics. We've done research in 2017 with 172 U.S. marketing execs that are planning their budget and strategy. As a result of the research, we created some of our own content in the form of infographics to talk about the trends in content. Below you will see our essence of communicating the research in infographic format.
Why 10Fold?
We understand that engaging content is a thoughtful mix of highly relevant information and strikingly creative delivery. We make it our mission to intimately understand our clients' technologies, business models and markets, and that knowledge becomes a springboard for the creation of highly engaging and memorable content – across the highest-impact mediums.
We know those mediums inside and out: in addition to creating assets including surveys, infographics and written content, we were one of the first Bay Area PR firms to invest in an all-encompassing internal video studio , complete with a former award-winning broadcast producer running the practice. We've also invested in providing top-quality animation services – in fact, our lead animation illustrator was formerly employed by the Late Show.
Client Testimonial
Vodafone xone gets what it needs.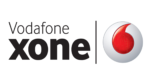 "I rely on my creative 10Fold team for top-tier media exposure, creative events and content."
Michael Callas
Head of Incubation, Vodafone xone
Check out what else we offer.
From the blog
Related Articles