Messaging
Leave a Lasting Impression.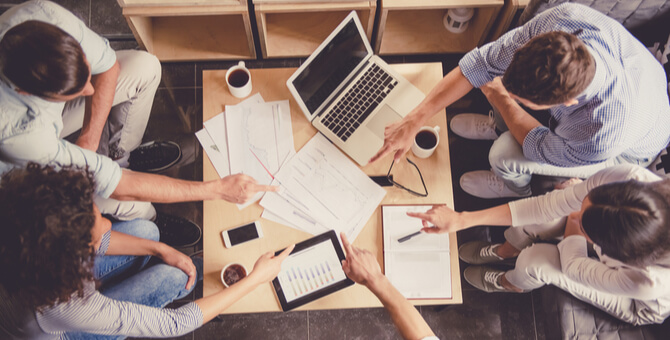 We know that effective messaging requires third-party validation and a close competitive comparison to ensure message differentiation.
Messaging may be the most important component of your outbound communications program – especially if you're launching a product or a company. 10Fold believes the best messages help prospects easily identify with your solutions and differentiate from competitors. We take a 360-degree approach that includes audits with your executive team, prospects, customers and industry analysts. With this input, 10Fold creates a messaging blueprint that identifies your ideal customer, their pain points, how your competitors fall short, and the value you deliver to the market.
Why does messaging matter?
Your company or organization may have the right product, technology, or business model, but you can't be the market leader if you don't have the right message. Companies often make huge investments in technology and product design only to find out that the market doesn't connect with or understand their message or that their message sounds far too much like the competition.
Why 10Fold?
10Fold creates a simple message map that is designed with input from the executive team. This map identifies the vision and mission of the company, the personas of the buyers, their pain points, important product messages and the competitive differentiation.
Once we create your future message map, we validate it by auditing customers, industry analysts, and surveying prospects and staff. This 360-degree perspective allows us to compare the strengths and gaps in our messaging and ensures we deliver messaging that will engage our audiences.
Case Study
FogHorn Systems Launches IIoT Disruptor
FogHorn Systems had a mission: identify FogHorn as the solution to IoT proliferation challenges. 10Fold helped.
Know how to get across your message to the media.
Not sure if it's time for a media training? We have a blog for that!
From the blog
Related Articles