Media Relations
Your Avenue to Targeted Market Visibility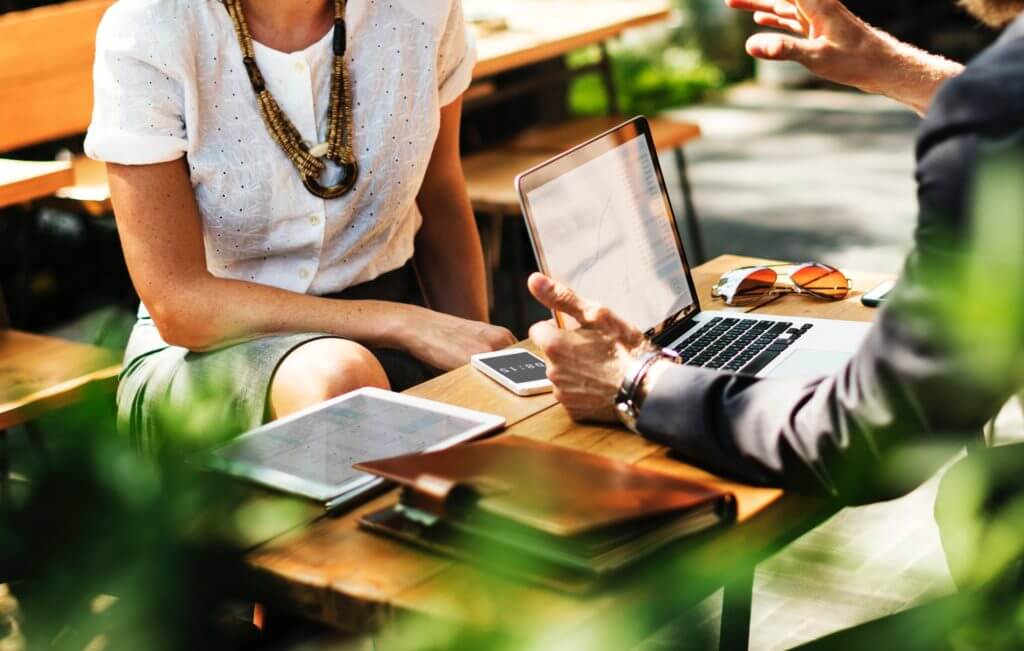 The chief measure of ROI in media relations is this:  Have you changed the behavior of the customer? At 10Fold, creating exceptional ROI is our driving force.
While understanding the dynamics of deep tech, it's also critical that an agency get ahead of the changing media landscape – in which paid-versus-earned media opportunities, growth in the value of contributed content, the exploding number of social channels, the emergence of video, and thinning of the editorial ranks have changed the game for media pros.
Why do media relations matter?
Technology innovators have perhaps never been more innovative and aggressive in developing market breakthroughs than they are today.  What's more, technology innovators have never spawned and brought to market as many complex – and often very subtly different technologies – as they are today.  Yes, as technology becomes more powerful, does it simplify the lives of business users or customers, or does it just present more, and more complex, alternatives.
10Fold believes that a tech agency cannot produce great media results unless agency practitioners speak technology the way they speak media relations.  10Fold account teams excel in developing technology storylines that adapt our clients' new product technology and messaging to the varied needs of technology reporters and editors – from the veteran reporter or technologist to the novice who is charged with learning on the fly.
Why 10Fold?
In fact, 10Fold techies offer segment savviness that includes ABC (analytics, big data, and cloud computing), AI, virtualization, and cloud – technologies evolving at a dizzying pace – along with well-rooted market segments such as enterprise networks and software, wireless and mobility, data security, data storage, and semiconductors.  We test our teams on domain knowledge and offer training on the latest technologies. With that depth and breadth of team knowledge, we apply our multi-award-winning skills in media relations with uncanny innovation, insight and speed to differentiate our clients from their often look-alike competitors.
Clients appreciate our thorough pre-campaign analysis and messaging as much as our coverage results and our Metrics Matter scorecards.  It's a kind of Total Transparency that never leaves questions as to how we are doing or what's next.
Case Study
Barefoot Networks Launches, Leaving a Big Footprint
Expectations for Barefoot Networks' breakthrough in Ethernet chips were through the roof.  Could 10Fold help Barefoot explain the impacts of the technology, while depositioning the entrenched semiconductor heavyweights?
Check out more of our services.
From the blog
Related Articles