Cybersecurity
For more than 20 years, 10Fold has been in the trenches alongside cybersecurity firms. Our dedicated team works with media and analysts to secure your future.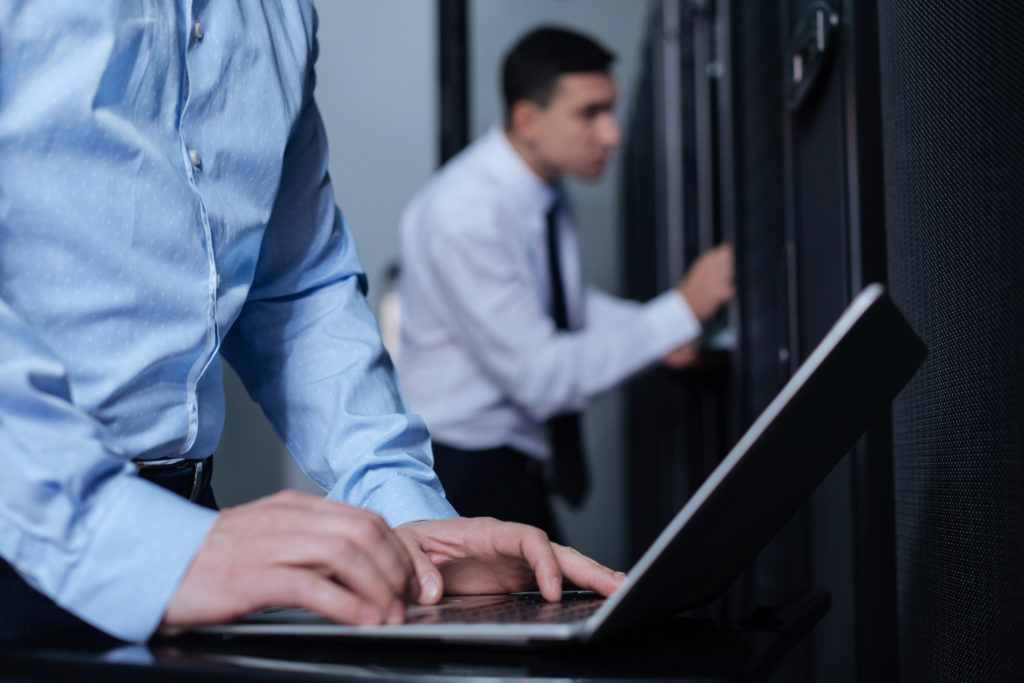 10Fold delivers on a comprehensive skill set in encryption, mobile and cloud security, identity and access management, attack simulation, deception, breach prevention, threat intelligence, ABC (analytics, big data and cloud computing), insider threat detection and more.
We have worked with early stage startups leading to lucrative acquisitions (e.g., Caspida to Splunk for $190M), taken companies public (e.g., Proofpoint) and supported companies at every stage in between.
Why 10Fold?
We understand how incredibly crowded the cybersecurity industry has become as well as how frequently breaches and vulnerabilities make the daily news. This presents both an opportunity and a challenge for our clients.
At 10Fold we make it our business to wake up early to catch the news as it happens, surround ourselves with experts, practitioners, and analysts so that we can offer advice and strategies that help our clients rise above the noise. Whether it's creating expert commentary on breaking threats, packaging up unique research or coming up with the next creative campaign, our team understands what will resonate with both trade and business press.
"10Fold's cybersecurity domain expertise and metrics-driven approach helped them win our business initially, but consistently surpassing both their metrics and our expectations has made remaining a client for over four years (and counting) a no-brainer. More than a valued partner, they are an extension of my team and their performance has earned them a level of trust that is rare amongst PR agencies." 
Rich Campagna
Chief Marketing Officer, BitGlass
We get cybersecurity
Check out these case studies to see real results and how we made it happen.
Solutionary
Solutionary was established but not known among the cybersecurity media. Executives said that visibility was an important step to creating a unique position in the cybersecurity market. The goal was to increase demand-generation and sales leads, but with a major competitor like Verizon and virtually no prior public relations activities, Solutionary was ready for some help. 10Fold was there to deliver.
Bitglass
Bitglass is a CASB that needed visibility and leads leading up to RSA. In addition, Bitglass wanted to educate the media and public on the fluid state of information outside of the corporate firewall. 10Fold recommended an experiment using the Bitglass watermarking technology to highlight the speed in which sensitive financial data would travel after a theoretical data breach once it hit the Dark Web. We created a report of the findings that we pitched to the media that lead to triple the traffic to their website, 700 downloads of the report and more than 80 stories in trade and business publications.
Twistlock
When Twistlock came to 10Fold, containers in cybersecurity were of low priority in the market. Media was not focused on Twistlock's ability with container security. Added to this visibility concern, Twistlock faced the issue of its largest competitor also acting as their largest source of revenue. It was up to 10Fold to help Twistlock and its executives to build awareness of competency in the cybersecurity media landscape.