Crisis Communications
When the Going Gets Tough, the Tough Turn to 10Fold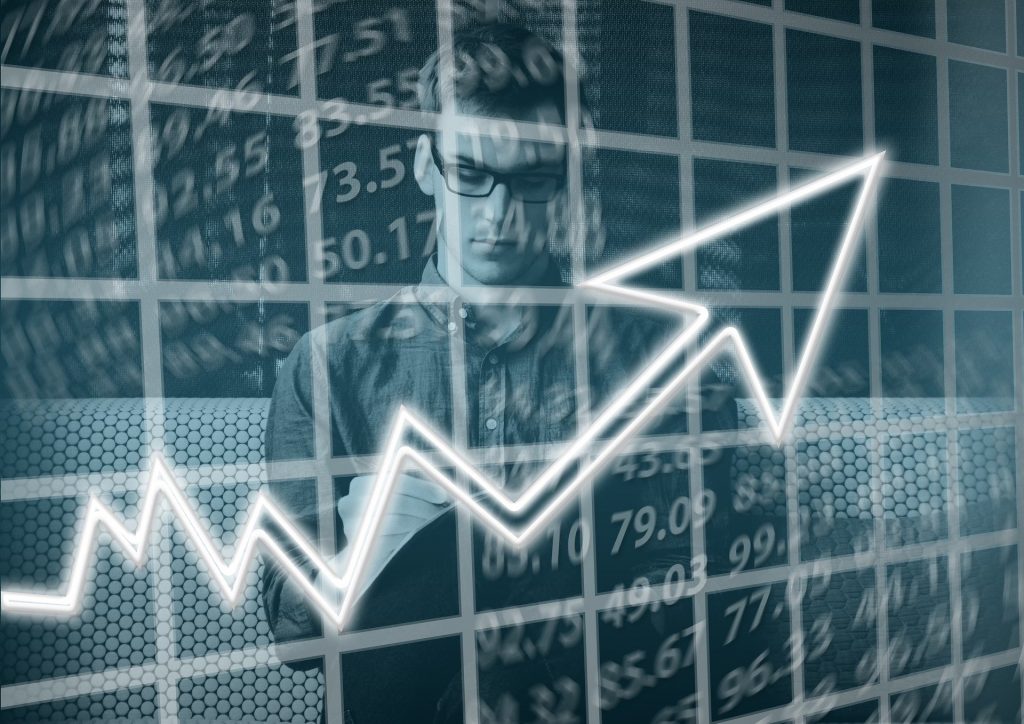 How you react when in crisis mode can make the difference in successfully controlling spin and reducing churn.
10Fold's clients rest assured that they have expert crisis communicators ready to step in at a moment's notice to help you navigate stormy seas.
Why Do Crisis Communications Matter?
Crisis Communications is a branch of public relations in which agencies assist companies who must communicate effectively amid challenging news. Perhaps you're experiencing very high employee turnover, or there has been news that your industry or vertical is undergoing upheaval.
By employing effective Crisis Communications, it's possible to not only slow the bleeding, but also to turn the conversation in your favor. You can become the phoenix rising from the ashes, taking control of your destiny and increasing your standing in the community and within your own organization.
Why 10Fold?
10Fold takes a multifaceted approach to Crisis Communications, putting an emphasis on proactive rather than reactive communications to get your company ahead of your challenges. Ideally, you should contact us with your concerns as soon as they arise, so that we can generate positive responses to difficult news.
We bring our knowledgeable analysts to bear immediately to create a crisis plan that includes the following steps:
Plan Framework – 10Fold interviews key stakeholders about "what if" scenarios, performs in-depth competitive analyses, and establishes a baseline sentiment so that we can base our strategy on strong data.
Generate a Plan – We offer multiple strategies while factoring in timing considerations to make certain your message goes out at the right time and to the right audience.
Develop Communications – Each of your company's audiences (employees, customers, analysts, etc.) require a different approach accessible through a variety of appropriate channels like social media, press releases, email communications, in-person events and more.
Measure Outcomes – 10Fold is nothing if not data driven. We measure the outcomes of the process, positive and negative, to determine the success of the plan.
Don't wait for a potentially negative scenario to arise before acting. 10Fold recommends having a strong Crisis Communications plan in place, allowing you to move quickly and effectively when times get tough.
Check out what else we offer.
From the blog
Related Articles