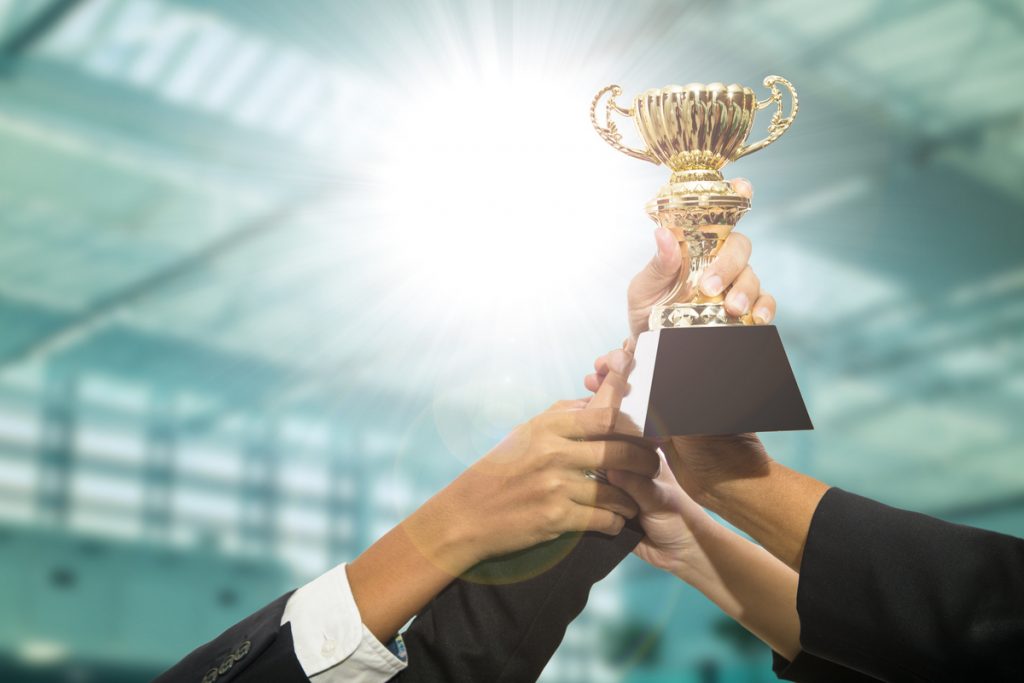 Awards are just one measure of success, but, on that measure alone, 10Fold just began 2020 with two awards secured in late 2019. Honored with 13 awards for PR, marketing and videography throughout the year, the agency also garnered a Bronze Agency of the Year award ("Stevie") from American Business Publishing, an Agency of the Year award from PR News, and an Agency Elite award from PR News.
In addition, for her leadership and vision, 10Fold CEO Susan Thomas was named Agency Leader of the Year by the Public Relations Society of America (PRSA). 10Fold also won recognition as a Top Woman-Owned Business in the SF Bay Area, from the San Francisco Business Times; received a Foggies award for PR Campaign of the Year from PRSA San Francisco; and received an award for Top Places to Work in PR from PR News.
Client Initiatives Are Priority One
As in 2018 – when 10Fold won 12 industry awards – the agency in 2019 was acclaimed for its support of a range of client initiatives and programs:
Hermes Platinum Creative Award for Balbix, for strategic media placements regarding artificial intelligence in cybersecurity
PR News Platinum Award for Jumio in the Brand Turnaround category
PR News Platinum Award (Finalist) for Foghorn Systems' Mobile Lightning Launch
Public Relations and Marketing Excellence Award from Business Intelligence for the ForgeRock Consumer Breach Report
Video Production Distinction Award for Unravel Data, on highlights from an industry event
Video Production Excellence Award for Bestmile, presenting a video customer case study with Bestmile customer Alto
"We're honored to work with some of the most innovative B2B tech start-ups, emerging growth companies, and leaders in their industry – and more than a few breakout stars," said Susan Thomas.
"We have worked with 10Fold for more than four years and have built an incredibly strong partnership," said Dean Nicolls, VP of Marketing at Jumio. "Through strategic communications and thought leadership, 10Fold has helped change Jumio's narrative in the media to reflect our company's upward trajectory and leading position in the emerging identity-as-a-service space."
Onwards!