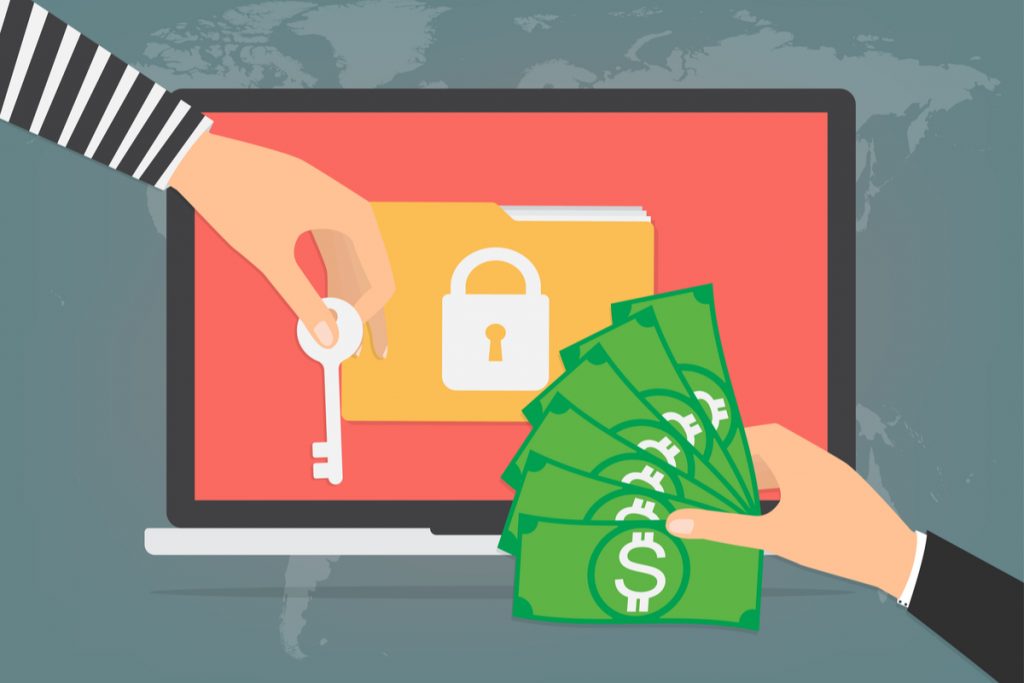 According to the U.S. Department of Homeland Security, ransomware is the fastest growing malware threat. The FBI issued an alert in late 2019 warning that ransomware attacks are becoming more sophisticated and targeted, and thus, more costly. Not only are the payment sums requested by attackers increasing, but the cost to organizations associated with business disruption, loss of productivity and recovery efforts are also on the rise. Organizations across all sectors have good reason to be concerned with ransomware, and as such, the issue is hot on the minds of security leaders, analysts and reporters.
10Fold has a dedicated security team that turns to dozens of analysts and reporters to keep up with the evolution and impact of ransomware. Here are just a few of our favorites:
RELATED: Heading to RSA 2020? Join us at Security Never Sleeps!
RSA Conference Hot Topic: Ransomware
A recent post on the RSA Conference blog states, "Ransomware attacks slowed last year, but that turned out to be a fluke. They are expected to rank No. 1 among all breaches this year, with 621 attacks already costing more than $185 million, according to cybersecurity firm Emsisoft. Ransomware attacks have more than doubled in 2019, McAfee adds, with hackers modifying attack methods for more lucrative payouts. The average downtime from an attack is 9.6 days."
Another aspect of ransomware that is making it a particularly frightening concept for so many organizations, is that cybercriminals don't always launch these attacks for monetary gain. Chris Kennedy, CISO at AttackIQ, a 10Fold client, was recently featured on Fox News discussing a number of cybersecurity concerns, including how devastating ransomware attacks can be when the motive is to disrupt critical infrastructure.
The rise of ransomware should be a call to action for the leaders in the security ecosystem to come together in the interest of solving the challenges that are putting companies as well as consumers' livelihoods at risk. At RSA Conference, 10Fold will be hosting its annual Security Never Sleeps event, where you can join top cybersecurity experts, including CISOs from a variety of brands, to learn the latest about pressing security threats like ransomware. To learn more and register visit: https://10fold.com/events/security-never-sleeps-2020/