Security Never Sleeps – 2020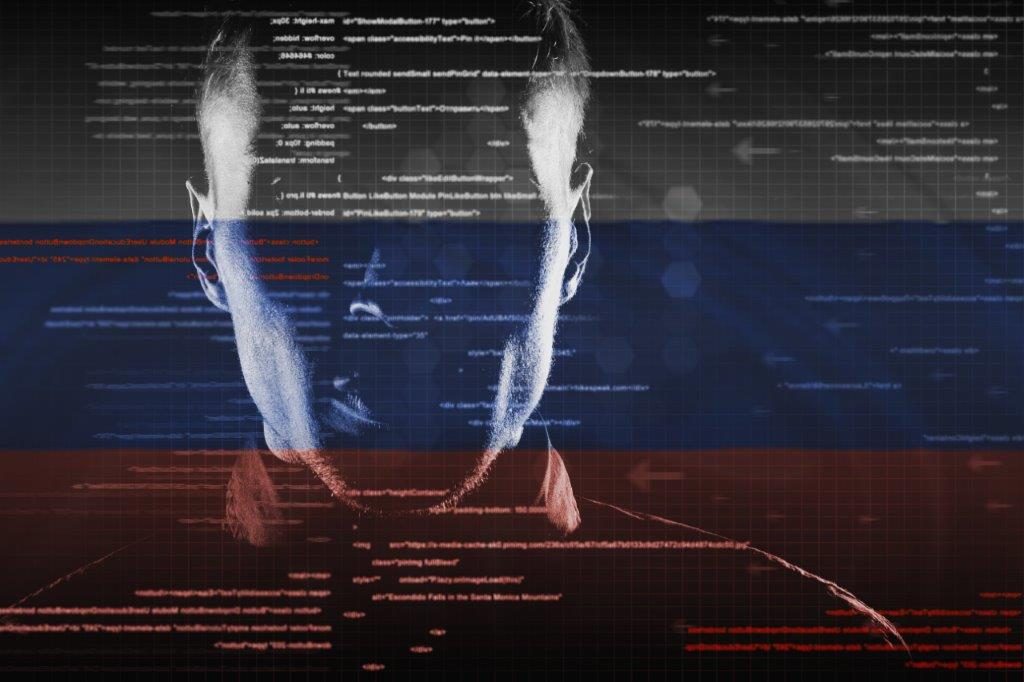 As cyber crime is on the rise, the volume of solutions to prevent these criminals is increasing at the same feverish pace.  With so much noise in the cyber security market, security vendors are finding it hard to stand out among other vendors and connect with prospects, especially those at the CISO level. This year 10Fold will host the 10th annual Security Never Sleeps Event during the RSA Conference in San Francisco, California.
Event Date, Time and Location
When:
Wednesday, February 26, 2020
Time:
11:30am
Where:
303 2nd St.
San Francisco, CA 94107
At this year's event, we'll host a panel of CISOs and Chief Risk Officers to discuss the biggest challenges and controversial topics in the security industry.
Our guests will have the opportunity to create the agenda for this event – so we are sure to direct our panelists to discuss the most important and compelling issues in the industry today.  Every year, our guests tell us they have gained valuable insight from our Security Never Sleeps event.
Panelists from previous events have included CISOs, Chief Risk Officers and Security Architects from U.S. Bank, Carlson Wagonlit Travel, Early Warning, Ellie Mae John Deere, Hawaiian Airlines, Royal Caribbean Cruise Lines and Campbell's Soup.
Email our team at sns@10fold.com and register below for more information.
This year's panelists include:
Carl Wright, Chief Commercial Officer, AttackIQ (Moderator)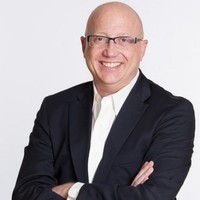 Carl has extensive experience in all aspects of enterprise information technology deployments and has held key IT operational roles, including Chief Information Security Officer for the U.S. Marine Corps. As CISO, Carl was responsible for the day-to-day sustainment and global defense of the Marine Corps Enterprise Network, which scaled to support over 120,000 users worldwide.
Renee Guttmann, CISO, Campbell Soup Company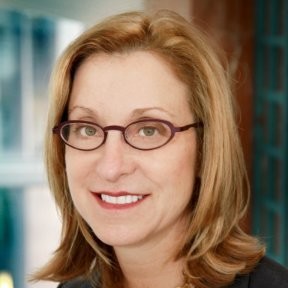 Renee Guttmann is a Chief Information Security/IT Executive with years of experience leading risk management programs that deliver business results. Renne has established world-class information security and privacy programs for Fortune 50 companies. As a seasoned practitioner and early adopter, she has saved companies millions of dollars in product acquisition/deployment costs and risk avoidance. Renne has also been responsible for building the Digital Transformation information and cloud security architecture. She is also currently consulting to several innovative companies with solutions to address GDPR compliance and SOC automation.
Selim Aissi, Senior Vice President and Chief Information Security Officer, Ellie Mae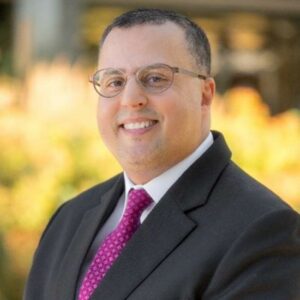 Selim is a transformational leader with demonstrated track record of aligning security with business strategies and delivering world-class level cybersecurity capabilities across products and enterprise. Successful accomplishments in building security teams, driving secure product development, managing technology risk, and achieving regulatory compliance. He has received awards for innovation and leadership, including the CSO50 Award, Top 100 CISOs Globally, and Security 500.
Peter Luban, Head of Cybersecurity and IT Risk, Dimensional Fund Advisors
Pete has been in various risk and security management roles over the past 21 years at several well known financial and internet companies such as google, Netflix, Yahoo and Citi. Pete is currently engaged in introducing a new evolution of cybersecurity capabilities at Dimensional Fund Advisors, a global asset manager with 600 billion AUM.
Robert West, Managing Director, Deloitte
Bob is a cybersecurity leader at Deloitte, with more than 20 years in security leadership roles with financial and professional services organizations where he oversaw security strategy, audit and compliance across global teams. He is a member of the Identity Services  leadership team and focused on financial services clients.
Find more information on the event by watching a quick recap from 2019 here:
More information on Security Never Sleeps 2020