Unique Reporting Insights - MetricsMatter™
Drive business growth with real-time program performance!
Experience Full Marketing Stack Reporting
MetricsMatter™ has launched.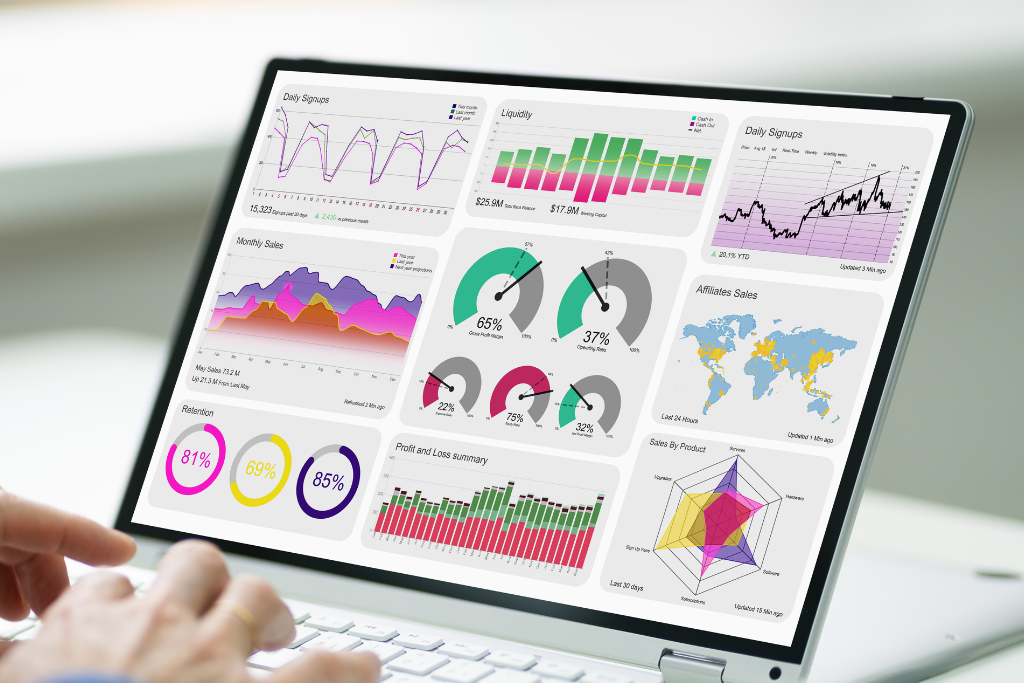 Experience the power of now with our reporting solution by harnessing up-to-the-minute insights enriched with significant data.
Our solution combines accounting for communication results that happen, like published articles or an influencer mention, with potential effects such as increased website traffic. This approach empowers you with a comprehensive understanding of how your actions impact results, allowing you to strategize and optimize accordingly.
Gain valuable insights through data comparisons with context.
Our reporting platform elevates your understanding of marketing progress by presenting data in a comparative format, offering the context executives need to understand the pace of your marketing momentum. Tracking growth with key marketing statistics, such as website visitor numbers, not only showcases progress but often results in increased budgets and recognition.
Our unique offering enables you to select time periods granularly, empowering you to review specific results for informed decision-making. More crucially, it lets you contrast one time period against another, providing clarity on performance improvement or decline from quarter to quarter, or from one product launch to another, for example.
Our platform also supports competitive comparisons. Presenting share of voice data from a media and social media perspective helps executives make informed decisions about funding marketing programs.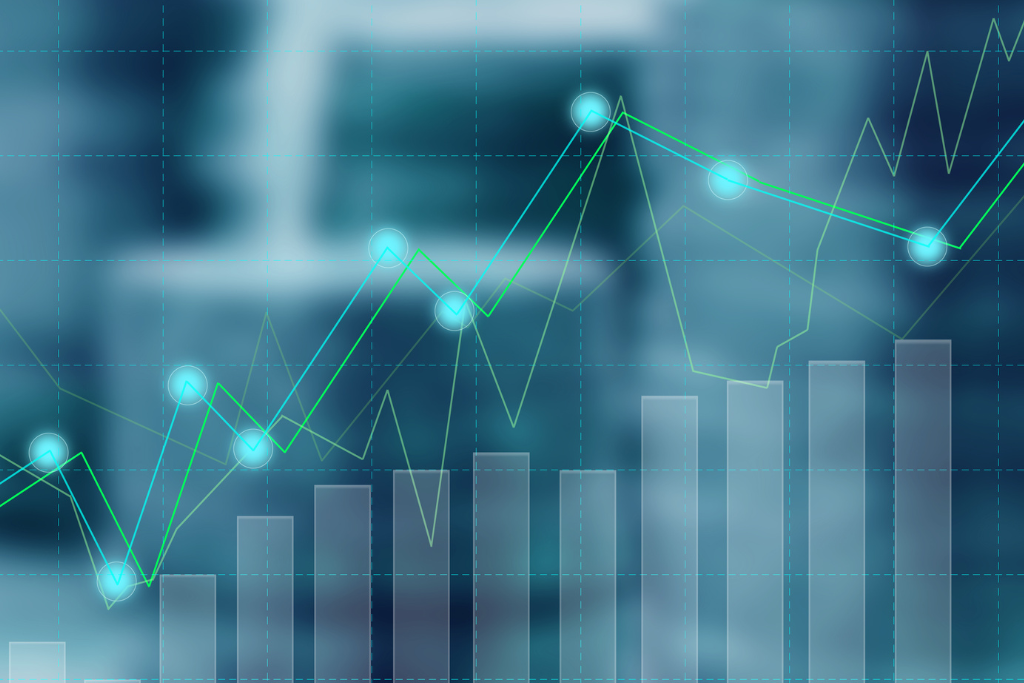 Master your marketing stack with a single dashboard: the ultimate reporting solution!
We understand the value of your time. That's why we've developed a single, cohesive dashboard that houses all the key metrics that matter to you, using Open APIs. Now, integrating data from your entire marketing stack is as simple as a few clicks.
Our dashboard is more than a reporting tool—it's a tailor-made business solution. From prioritized widgets showcasing your top KPIs to detailed analytics later in the layout, customization is the cornerstone of our design.
Because no two businesses are the same, no two dashboards should be either. Let us help you create a reporting platform that truly mirrors your unique business needs.
Unlock the power of your data: decipher cause and effect to take action!
Unleash the power of advanced analytics by going beyond 'what' and 'when' to 'why' and 'how much'! In today's data-driven world, simply knowing what happened isn't enough. We supercharge your decision making ability by demonstrating the impact of specific publications, and tracking which ones drive the most direct and referral traffic to your website.
Our sophisticated tools, like Brandwatch, let you identify which influencers significantly boost social links to your site. Yet, we know that sometimes it's not about the publication or the influencer – it's about the topic. We've got you covered there too by providing detailed topic-based reporting.
Considering comparing the effectiveness of different spokespeople? We've made all that possible. Have a look!
Your dream of understanding the intricate web of cause-and-effect in your digital traffic is now a reality. If you can envision it, we can not only measure it, but quantify its impact on your website traffic. Welcome to a whole new level of insights!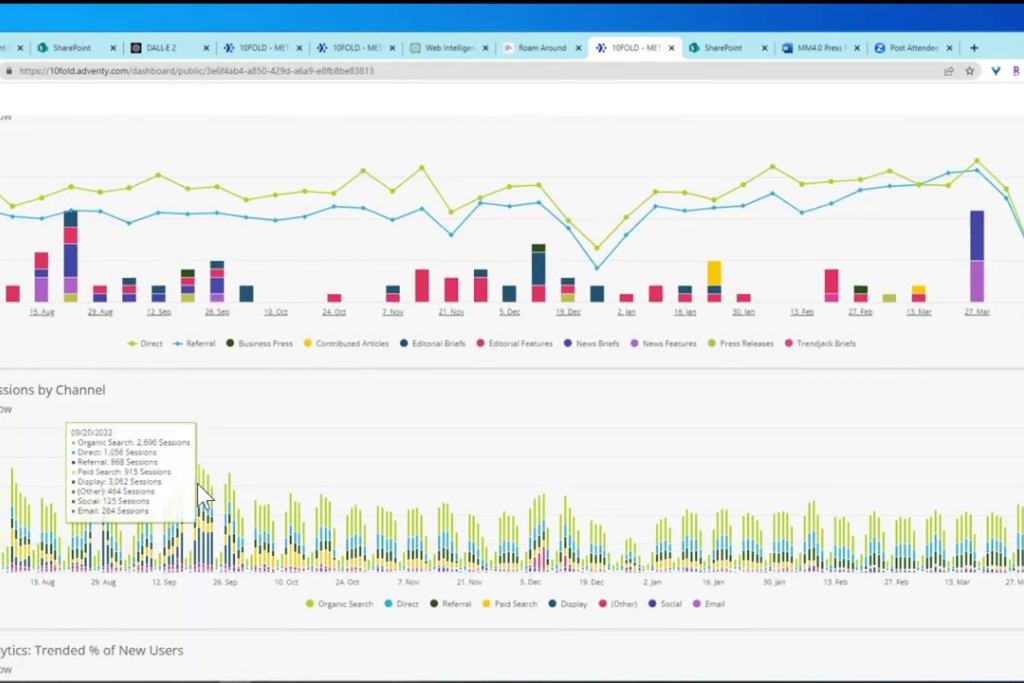 Even if you are not a 10Fold PR or Digital client, you may be interested in purchasing our MetricsMatter dashboard. If so, get in touch!