Enterprise
We get you, so let's geek out together.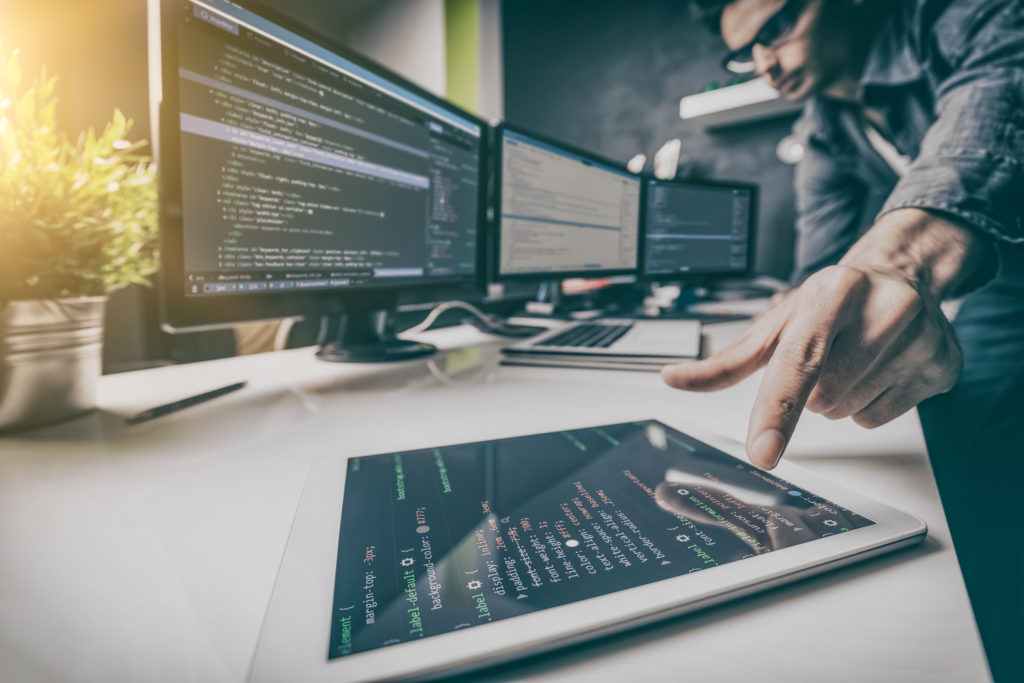 Why 10Fold?
From managing global supply chains to cloud-based financial services applications to AI-powered fleet management for autonomous vehicles, enterprise software is the glue that holds businesses together and empowers them to work at peak efficiency to improve top-line revenue and bottom-line profits. Squeezing every last bit of efficiency from your business is especially critical in the new, lightning-paced global marketplace, where digital transformation can make you the competitor to beat.
10Fold provides an all-star cast to get your enterprise technology front and center in front of your target audiences. Our domain experts know your tech, so you can concentrate on reaping the rewards, not explaining what you do.
AppDynamics vision video
A Promotions Studios production
AppDynamics selected 10Fold as the unicorn-bound Silicon Valley darling entered its hyper-growth phase. AppDynamics challenged our team to help the company achieve escape velocity by transitioning from a developer-centric narrative to a C-level business transformation story that would attract several Fortune 500 customers and million-dollar enterprise deals. During an epic three-year partnership, 10Fold made AppDynamics a national success story with regular coverage in the Wall Street Journal, Forbes, and Bloomberg TV. And talk about a happy ending – a $3.7 billion acquisition by Cisco. Read more to learn how 10Fold helped AppDynamics hit the jackpot.
Expertise
We get enterprise, but don't take our word for it.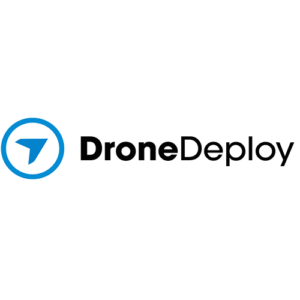 DroneDeploy
While drones are considered mainstream consumer tech devices, the huge market opportunity for these "flying sensors" is in leveraging drone data to transform business – from agriculture to construction to insurance. A cloud-based software platform provider, DroneDeploy turned to 10Fold to increase its thought leadership in this increasingly crowded space. In less than six months, 10Fold secured more than 80 stories in The Wall Street Journal, Fortune, TechCrunch, Politico, Business Insider, CNBC and more – all of which included key messages around the benefits of drones in different commercial industries, and how DroneDeploy is fostering a drone industry ecosystem positioned for long-term success.
How do you know that we know enterprise media?