Analyst Relations
An effective AR strategy will help move even the most skeptical prospects to customers.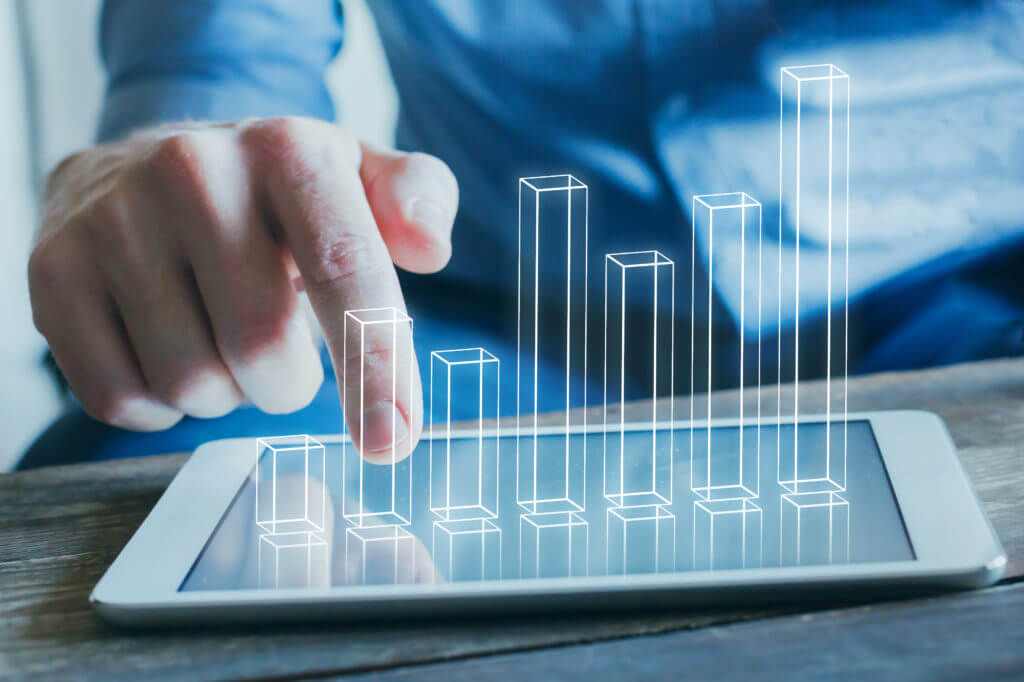 For B2B technology companies, it is all about creating competitive advantage and driving sales, and industry analysts can be a big part of that.
The industry's most influential analysts play a strategic role in helping 10Fold clients differentiate their technology, business models and connect with potential partners and customers. 10Fold knows analysts are distinctly different than the media and require different information and a different program strategy.
Why do analyst relations matter?
If a company doesn't work effectively with industry analysts, it may mean it will be much tougher to develop credibility with enterprise buyers and top media influencers (who occasionally use analyst reports to develop articles). If your company is missing from analyst reports or can't seem to develop a strong position in important industry reports such as the Gartner Magic Quadrant or the Forrester Wave, your analyst program may be missing critical components:
Your analyst relationships may be too generic (sporadic phone briefings are not enough!)
Your outreach may be too infrequent
Your content may not be resonating
Your investment strategy could be off
Our 10Fold team can right size any analyst relations program to ensure it meets the needs of your business.
Why 10Fold?
We know that all analyst firms are not alike. Knowing how each firm conducts business, respecting their business model, and understanding the background and the unique expertise of each analyst is critical in creating an effective analyst program. Also, after two decades of focus on analyst relations, we know the strongest industry analysts for each industry and we have an understanding of their cost structures, making introductions and presentations far less stressful and engagements more successful.
Our early-stage clients benefit from analyst accolades such as the Gartner Cool Vendor report, which credibly puts a young company on the map in weeks, rather than months or years. Our more established clients appreciate the credibility associated with moving up and to the right in Gartner's Quadrant, inclusion in the Forrester Wave report or being uniquely differentiated in a 451 Insights report.
Client Testimonial
Virident sees unprecedented growth after some great PR.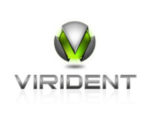 "10Fold helped us reposition our message and reconnect with critical analysts and media. Within three years we had negotiated a $685 million acquisition from Western Digital. We were incredible pleased with this outcome."
Kumar Ganapathy
Founder and CEO – Virdent / HGST / Western Digital
From the blog
Related Articles