How we do it
Our Approach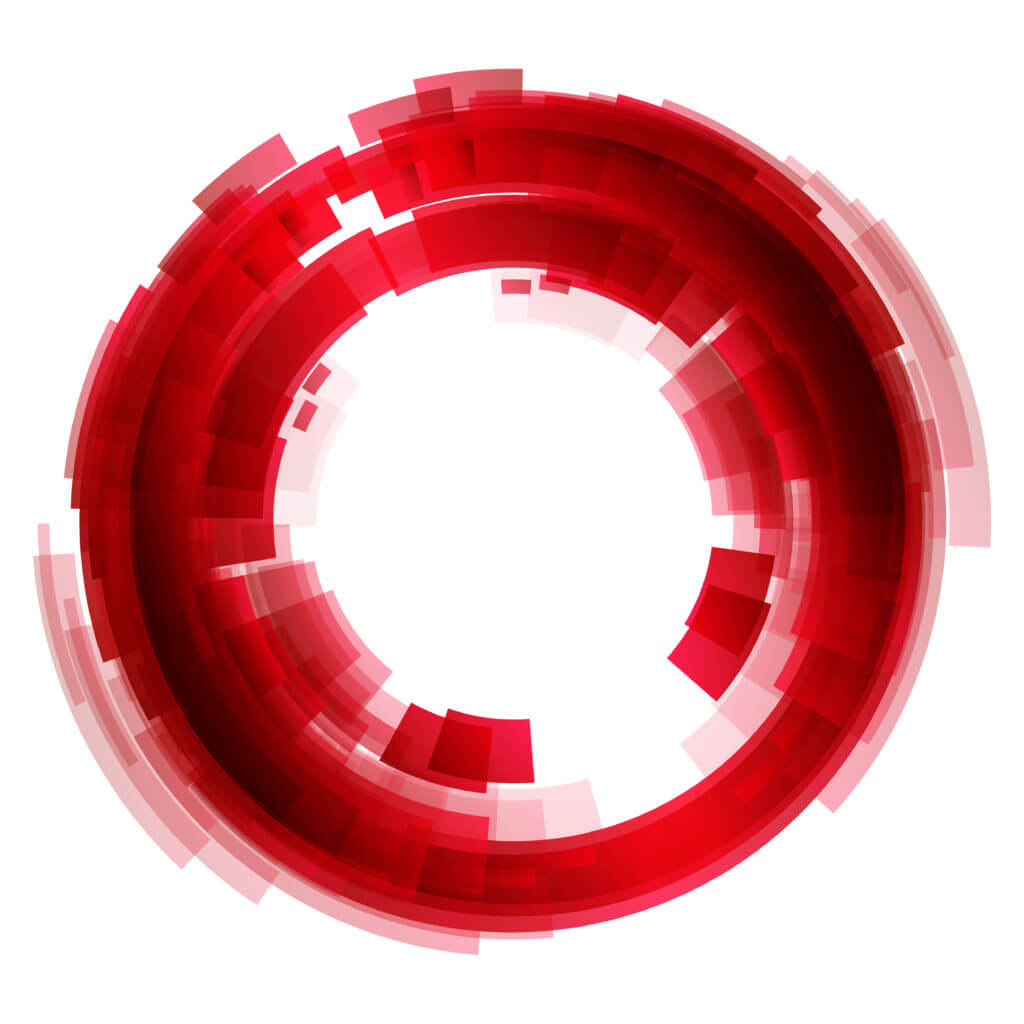 Transparency with results is our motto.
Failing to plan often means planning to fail — so everything 10Fold does starts with a client discovery session to identify assets, goals, and objectives to create a strategic plan. Before calling a plan final, we research options and trends to create a plan that covers both on-going programs and strategic initiatives. Plans include timing, assets, and associated KPIs – because we know that metrics do matter.
With clear goals, we execute, constantly monitoring results against forecasts. Each month we publish a dashboard demonstrating progress and identifying areas for concern. In our client conversations, we discuss what has been changed and identify areas to refine, or investments that need to be exchanged for another program investment. Best of all, clients don't have to wait for us to deliver a report, we keep media trackers, and MetricsMatter dashboards in a shared document that is updated in real time. Transparency with results is our motto, and access is only a click away.
Metrics do matter, and we're not afraid of transparency.
Beauty is in the eye of the beholder, that's why we measure things that are important to our clients – which may be quantitative and/or qualitative metrics. This separates 10Fold from other agencies.
10Fold's MetricsMatter forecasting and measurement system is the foundation of each client agreement. Forecasts are created based on a thorough analysis of our client's business objectives, communications assets, competitors, and industry dynamics. Our model builds customer confidence and enables our clients to track results against our agreement. We stand behind our work, and guarantee results.
Discovery
To develop a custom scorecard with metrics that matter to you, 10Fold begins every client engagement with an in-depth planning process and "discovery" session. The goal is to collect all existing assets and determine if there is potential to develop new assets. We define an asset as a tangible or intangible concept, to which you can lay claim.
You know how we did it.

Now find out who we are.