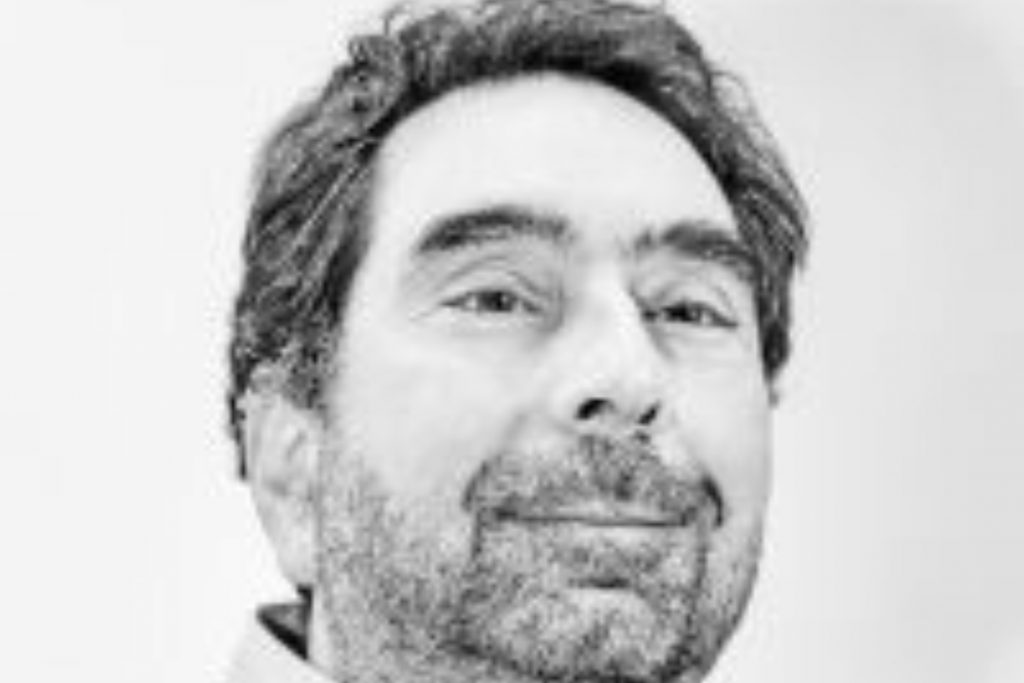 We're now less than two weeks away from the ninth annual Media Shark Tank, where CEOs test their corporate pitches – live and in person – with a panel of a dozen judges who represent the best of the best in the business media. The event is the first of its kind, giving CEOs constructive critiques in two pitches to the judges in less than an hour.
Among the judges is Eric Savitz, now in his third stint at Barron's. His first two stints spanned 19 years, including nine years most recently as West Coast Editor, blogger and columnist. He created Barron's Tech Trader Daily, which was the magazine's first blog, and its first print technology investing column. Earlier, he served as San Francisco bureau chief for Forbes and wrote a tech investing column for Smart Money.
It would be tough to overestimate the number of CEO pitches he has heard in his 29+ years as a journalist in technology and investing. And, with that background, he has some sage advice to CEOs on how to capture his attention and interest:
"For starters, I write mostly about public companies, and write primarily for an investor audience, so I am unlikely to write about your venture round or your latest software update. And please try to cast your pitches with what I do in mind. Off-target pitches not only get ignored, but they make it less likely I will respond next time. Time is at a premium; pitch with precision."
Eric also had several roles on "the agency side" and has this counsel – from first-hand experience – for CEOs:
"Keep your pitch short. When I did corporate communications, almost all of my email pitches were a single paragraph. Shorter is better!"
That's good counsel, given today's tough pitching environment, where editors and reporters can give a thumbs-up or thumbs-down to a pitch in just 20 seconds.
What's a good icebreaker for your first-time meeting with Eric? Try probing him about his counter-intuitive September 28 Tweet, "The IPO market has become rational. Imagine that." Or, to engage him in a deeper discussion at Media Shark Tank, first read his related Barron's story, "IPOs Have Been Crushed in 2019. Why That's Actually Good News for Stocks."
Oh, and you may want to ask him about his fantasy baseball team.
See you at Media Shark Tank!