10Fold Media Sharktank 2019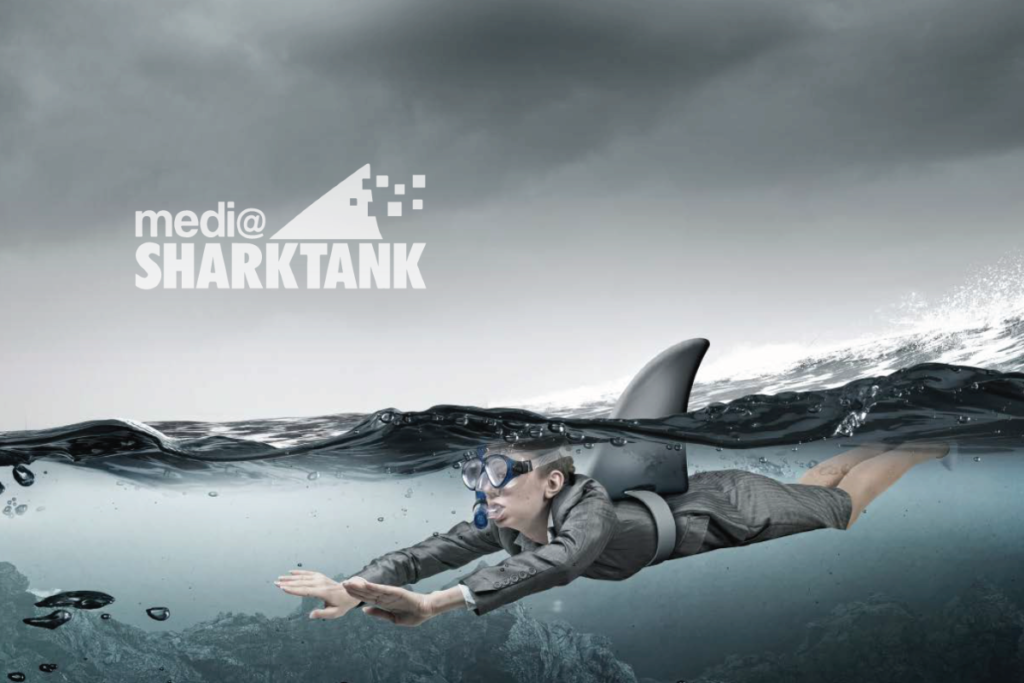 Pitch your story to the top broadcast and business press at the Annual Media SharkTank Charitable Event. SharkTank, now in its ninth year, allows Bay Area executives to "test" their business pitch with top members of the print, online and broadcast media. On Thursday evening October 24th, you can deliver that three-minute pitch to a panel of the nation's sharpest broadcast and business press journalists, who will provide valuable, private, 1:1 feedback based on their expert opinion. Be sure to look at the sharks attending and register below!
Event Date, Time and Location
When:
Thursday, October 24, 2019
Time:
Thursday, October 24, 2019
5:30pm - 9:30pm
Where:
Palace Hotel in San Francsico
2018 Event Impression & Results:
Media SharkTank is a Chance to Clear Many Waters – Sean Captain
Check out Media SharkTank 2018 Results…Here
Participation Options:
There are two ways to participate in the 2019 event.
PITCH THE MEDIA SHARKTANK:
Participating companies are asked to donate only $1,995 for the opportunity to interact with the media in this educational format by participating in the SharkTank media pitch. By making this donation, the executive spokesperson will present to four of our elite judges and may even have the opportunity to catch a story of their own. Proceeds from the Media SharkTank will be donated to the San Francisco BayKeeper charity.
These are our early confirmed Media Sharks for 2019 and more will be confirmed in the months leading up to the event!
Harry McCracken is the technology editor for Fast Company, Based in San Francisco. He has also been Editor at Large for TIME Magazine, Founder and Editor of Technologizer, and Editor of PC World.
Don Clark is freelance writer for the New York Times. Living in the Bay Area, he has written about tech for 39 years, including 7 years at the San Francisco Chronicle and 23 years at the Wall Street Journal. His main focus has been the Silicon Valley, and currently focuses on enterprise tech and semiconductors–trend stories involving big companies.
Heather Somerville is a technology reporter with the Wall Street Journal covering technology financing, venture capital, and startups. She previously worked for Reuters, where she covered the venture capital industry and closely watched companies including Uber, Lyft, and Airbnb. Previously a staff writer for the San Jose Mercury News and the Fresno Bee, she has worked for newspapers and online news sites across the country, covering national security, politics, education, the environment, and immigration. She is the recipient of a number of prestigious fellowships, including the California Health Journalism Fellowship and the Berlin Capital Journalism Fulbright. She holds a MS in Journalism from the Northwestern University Medill School of Journalism.
Andre Senior is an anchor and reporter for Bay Area's KTVU Channel 2. He has 11 years of experience in the broadcast media, including time in Florida and Virginia. Throughout his time as a broadcast journalist, he has covered natural disasters, the trial of George Zimmerman, and Guantanamo Bay.
Scott McGrew is a reporter and news anchor for NBC Bay Area. He focuses on technology and business, and also hosts Press:Here, a televised weekly roundtable about venture capital and entrepreneurship that features world class tech reporters and Silicon Valley CEOs. Additionally, McGrew has reported on technology and money during business reports on KNBR 680 in San Francisco.
Connie Guglielmo is VP, Editor in Chief for CNET, where she sets strategy and manages a global team of editors, reporters, and photographers. She has 32 years of experience in the news media and has also worked to cover tech for Bloomberg and Forbes.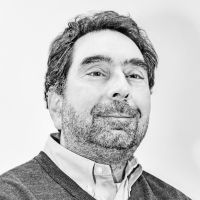 Eric J. Savitz is associate editor for technology at Barron's. He has worked for Barron's twice before, returning in 2019 after a nine-year absence. He has also worked for Forbes, The Industry Standard, Smart Money, Brunswick Group and Roku.
ATTEND THE MEDIA SHARKTANK RECEPTION:
You can also attend the networking reception with the elite broadcast and business press who panel the Media SharkTank. Network with the media panelists and B2B tech executives while enjoying a cocktail reception and hors d' oeuvres by making a $595 donation to the San Francisco BayKeeper. Proceeds from the Media SharkTank will be donated to the San Francisco BayKeeper charity.
CEOs or executive spokespersons will deliver a private, three-minute pitch to a panel of the nation's sharpest broadcast and business press journalists, who will provide valuable, private, 1:1 feedback based on their honest and expert opinion. Get the inside scoop like never before and learn exactly what you need to do to make it in the headlines!
Participation allows company leaders to hone their elevator and business press pitches along with their presentation skills to be more successful in the future. Companies are not guaranteed media coverage as a result of participation, though if your pitch wows our panel of media Sharks you may catch a story as past participants have.
People's Choice Award
At the end of the evening the pitch finalists, as determined by the media, will deliver their "1-minute elevator pitch" to the full reception audience. The audience will vote and determine which participant is going home with the MST2019 People's Choice Award!
Register here for more information!