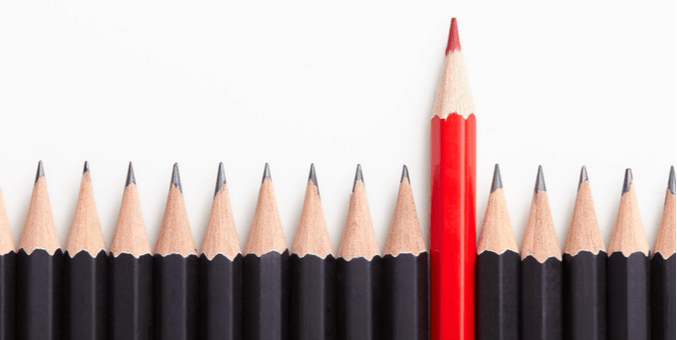 As Yogi Berra famously said: "You've got to be very careful if you don't know where you are going because you might not get there."  Clearly, it's critical that both you and your agency know what you're aiming for.
What does your C-suite or Board and investors expect? Have you agreed KPIs with your key stakeholders so that there's no mystery about what you are collaborating with the PR agency to achieve. If you're a marketing professional, this is not always straightforward – how can you track the PR results to your quota of marketing qualified leads (MQL)? Depending on the company stage, focus and makeup of the marketing department, the answers to these questions could vary widely.
Below are seven ways to know that your partnership is working:
Sales has plenty of "air cover" – Are sales reps knocking on your door with industry articles mentioning competitors in-hand, demanding why your company isn't featured in them, as well? While some industries are "hotter" than others and generate more media coverage, your PR team should be working to ensure that there is a steady stream of articles that your sales team can share with prospects.
Your company's share of voice is improving vis-à-vis key competitors – Every company has competitors, and nothing sticks in the craw of an executive more than seeing those competitors in the news much more often than their company. If you're a David in a field of Goliaths, it may not be immediately possible to outpace competitors in sheer quantity of media coverage, but your PR team can help you identify areas where you can compete – specific key terms, for example – and measure that quarter over quarter.
When your product sector is mentioned, your solution is often referenced – We often work with innovative companies that want to define a new sector or market category. But even first-movers can get eclipsed by noisy upstarts that come after them. The PR team should monitor the news carefully, track reporters who are following your market category and make sure that they receive frequent updates and are briefed on company news. The more that key industry reporters mention your company, the more likely that the wider tech and business press audience will pick up that your company is a key player.
Industry analysts invite your company to participate in critical industry reports – For any technology company selling to enterprises, engaging with industry analysts should be a component of the marketing strategy. Large analyst firms, like Gartner and Forrester, directly advise enterprise buyers on creating shortlists and defining the requirements for RFPs, etc. Boutique or niche analyst firms can advise on specific technology sectors and assist with marketing and PR efforts. Either way, proactively engaging with analysts will ensure that your company is invited to key reports, magic quadrants, market guides, etc. that serve as guides to prospective buyers.
Kudos from the board and C-suite – While we work most directly with marketing or communications roles, it may be hard to know exactly how the PR efforts are being recognized at senior levels within the company. Getting a compliment or "thank you" from the C-suite is a clear message that our work is on target.
Metrics you agreed with the PR agency on are met – Do you get to the end of the quarter and realize that your big launch has been pushed back (again) and there's not much media coverage to show in your quarterly report to your boss? While it takes two to tango, your PR team should be working with you closely to ensure that serious gaps in coverage don't undermine the success of the team. If the metrics you agreed upon a few months back are no longer reasonable, the PR team should bring ideas to the table that will generate valuable results for the company.
Your PR team is part of the integrated marketing team – The PR team is a critical "listening" group that has a finger on the pulse of how media and analysts are covering your industry. If you feel that PR pros can add value to your content calendar meetings and marketing strategy discussions, chances are they not only get what you're aiming for as a business,  but have shown that they can bring creative and realistic ideas to the table to help you achieve your goals. When you feel that you are truly working in partnership with the PR team – you're definitely on the right track.
Organizations vary widely in how much marketing support they have, what the C-suite cares about and what tools you can leverage to meet your unique goals. The above points are useful indicators to getting – and staying – on track for a successful company/PR agency relationship.. If you're struggling to trust your team or don't see the results you were expecting – it may be time to have a constructive conversation about how to re-orient the relationship to meet your goals.
Don't forget to subscribe to our newsletter to get our content and other updates straight to your email as soon as it's posted!