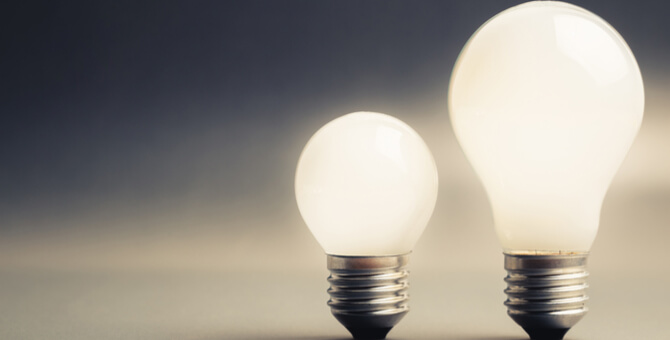 Anyone can speak to the media…right? If you've pitched investors, you should be able to speak to print and broadcast press. At least, that's what tech founders often think. Here are three questions to determine your media savvy – or if it's time for a refresher course on engaging with reporters.
What's your media close rate?
Just as with sales – have you looked at your "close" rate for media interviews lately? Do reporters always write after speaking with you? Do producers invite you to go on-air after intro calls? Interviews around news are typically easier to "close" since there is a clear angle for reporters to use for their stories. But if you don't have news and reporters don't seem to write as often as you hope, you may want to brush up on techniques to hook reporters. If you get them on the phone or face-to-face, they're interested in what you have to say, so identifying a few angles to present to them and/or practicing your delivery can make a huge difference in improving your close rate.
Do they get the message?
When reporters do write – is it what you expected? Too often, executives expect the articles to mirror their press release or corporate messaging. While this may happen once in a blue moon, it's not the norm. So, how can you tell if reporters are really "getting" it during the interview? A simple tactic is just asking questions. It may be counterintuitive since you're expecting the reporter to drive the interview, but assuming they understand your industry jargon may get the meeting off track as soon as it's started.
Dig In: Ready to Test Your Pitch in the Deep End?
Do you prepare?
Executives are busy- we get it. But just as you wouldn't pitch a prospective customer or VC without doing your research, it is also critical to know who you're speaking to, what they cover, and how to win with them. As PR pros, we see the difference between spokespersons who prepare- even for 5 minutes – and those who wing it. Briefing sheets are designed to be a quick read with information you need to succeed. Reporters pick up on when an exec has taken the time to review one of their recent articles and reference it in the conversation. The result? A more genuine interaction that builds rapport.
While these questions ring true for both "trade" and "business" reporters, business press are often the most valued – and difficult- to land stories with. And who better to tell you what it takes than those journalists themselves? Learn more about 10Fold's Media SharkTank event on Oct. 25 in San Francisco, here.
Don't forget to subscribe to our newsletter to get our content and other updates straight to your email as soon as it's posted!