In April 2016, 10Fold launched Veriflow out of stealth mode, introducing the world to ground-breaking formal verification technology that IT profe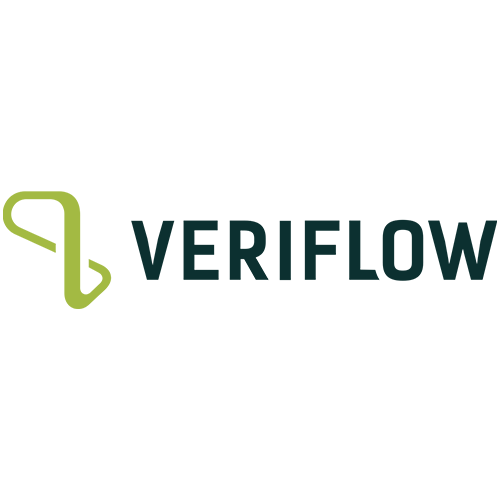 ssionals can employ to eliminate change-induced outages and vulnerabilities in their networks. The challenge was not just that this technology was new, but it didn't fit into a single market category. Veriflow could equally be positioned as a networking or security company. Ultimately a decision was made to position Veriflow first and foremost as a networking company with the platform's security benefits as a secondary message.
Veriflow's proposed solution was designed to address the challenge of network complexity, which has been increasing steadily due to cloud, virtualization, mobility and the move to software-defined networks and digital transformation. Because of this complexity, organizations are now making an average of 1,000 changes per month in their network, which introduces significant room for human error and costly outages. Veriflow uses patented continuous network verification algorithms to predict all possible network-wide behavior and to mathematically verify whether this network model meets desired security and resilience policies.
Strategy
Getting the word out about Veriflow required a multipronged approach. Prior to approaching media, the team worked with industry analysts to validate messaging. Once they had core analyst support, the team officially launched the company out of stealth mode – announcing Series A funding, while also emphasizing their unique technological approach, which uses the principles of formal verification to validate the correctness of a network's configuration. That angle was enough to intrigue multiple reporters to write. After the first wave of our campaign, we used the awareness we've already received as a springboard to launch the company's namesake product three months later. And to help further drive media interest, 10Fold orchestrated a global study on behalf of Veriflow that revealed 97 percent of network professional admit that human factors cause network outages. Over 300 networking professionals responded. This one-two punch captured the imagination of the media and nabbed a wealth of new media coverage.
Approach: By strategically distancing the dates 10Fold rolled out key initiatives, and with a consistent program of proactive editorial outreach and trend-jacking off news, combined with an active analyst program that netted Veriflow a Gartner Cool Vendor inclusion, and launch of a social media strategy, the team has been able to maintain a consistent drumbeat of coverage.
Impact
In the first two years (2016-17) Veriflow went from relative obscurity to being one of the most recognized new names in networking technology today

More than 200 pieces of coveragefrom stealth to second-generation product

In 2017, Veriflow was included in 3 analyst reports with 4 analysts being referenceable

Twitter followers grew 1000+ percent and LinkedIn followers grew 800+ percent from launch to the end of 2017

Veriflow was chosen as a Gartner Cool Vendor

Veriflow was chosen to present at RSA Sandbox

Veriflow's co-founder and CTO Brighten Godfrey was accepted as a contributor to the IDG Network, where his stories continue to appear on networkworld.com, which receives roughly three million visits per month

Verfilow was chosen as a CRN Emerging Technologies company

By the end of 2017 Veriflow informed 10Fold that they had a problem that most start-ups could only dream of… they had more leads than they could process.
Results
10Fold continues to work with Veriflow today.