Employee benefits are commonly acknowledged as a major factor in the decision to apply or take a job with a business. Over 57% of applicants say that benefits are critical in whether they accept a job or not. With this in mind, employers will generally use extra perks to find and keep the best workers. We usually associate these perks with paid leave, disability insurance and retirement plans. However, some Tech firms have gone the extra mile and offered some somewhat unconventional, but awesome perks to the job.
PWC
PWC offers student loan reimbursement as an added employee benefit, understanding the tremendous burden many recent grads have become all too familiar with. This policy has attracted the attention of many young people to the New York City based consulting firm.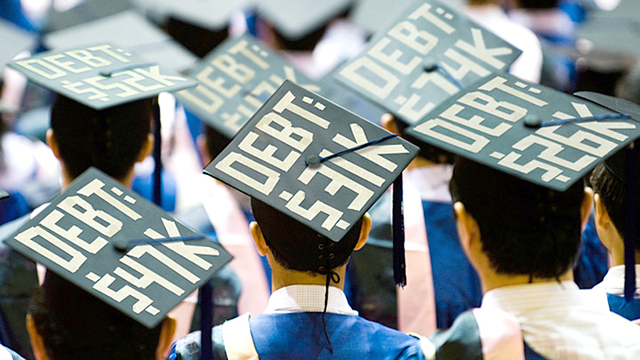 Asana
How great would it be to have your job pay for someone to encourage you and guide you through important life decisions? That's precisely what San Francisco based IT firm Asana does for its employees. Asana values motivating its workers and bringing out the best in them by helping them achieve personal and professional goals.
Adobe
Do you miss those school summer and winter breaks? Apparently Adobe does to, because the software giant closes down for a week in both July and December. They give their workers two guaranteed weeks off every year to recuperate and return to work refreshed and engaged in the work environment.
Google
Google is what many view as the ultimate in employee benefits. They offer not just a sole unique perk, but several. An in-house gym, fitness classes, laundry machines, even a car wash! These are just a few of the plethora of benefits the company offers.
While we here at 10Fold can't offer you an exclusive running trail or a rock climbing wall, we do offer a unique and comforting sense of workplace environment. It's not uncommon to take part in our cherished Wine 30 events during the work day, or perhaps watching our CEO Susan Thomas literally slice the neck off of a champagne bottle during our quarterly off-sites. These provide those precious moments to catch up, talk and bring out new ideas with everyone in the company while building personal connections with the people we work alongside every day.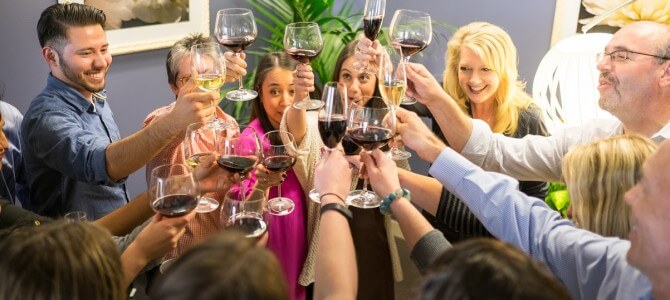 You can learn more about 10Fold's office culture here.
Enjoy your read? Browse through our other blogs here if you have a few moments!