FreeWave Technologies is a leader in providing wireless Industrial Internet of Things (IIoT) connectivity and edge computing to industries including oil and gas, government and defense, UAV/Drone, precision agriculture, original equipment manufacturers, energy and smart grid networks, municipalities, etc. When 10Fold partnered with FreeWave Technologies, the company was evolving from radio frequency data transmission to position around wireless IIoT.
Challenge
FreeWave tasked 10Fold to increase the quality of social media engagement organically with the goal of increasing brand awareness and driving traffic to their website for lead generation efforts.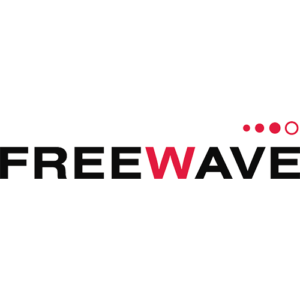 Strategy
10Fold kicked off the social media program with an audit to better understand how the company's current content was translating into engagement as well as researched what their key competitors were posting on LinkedIn and Twitter. 10Fold identified the following areas of growth:
Engage and grow the community
Scale-back promotional content
Bolster industry perspectives
Add a variety of visual pieces
Integrate more top and trending hashtags
Create a content series
10Fold began the organic social media program by identifying and engaging with IIoT industry and media influencers. To determine the most beneficial influencers to follow, we looked at their Social Authority and Influence Score numbers – both metrics look at likes, follower count, retweets; while Influencer Score also takes social impact into account. We also researched trending hashtags via Keyhole, RiteTag and Brandwatch to include in posts, which is a tried and true way of getting a company in front of prospective customers. For example, frequent use of #IIoT in tweets reached beyond FreeWave's followers and hit their target audience.
It's no surprise that a successful social program features relevant content for your followers, but it must go beyond company-focused news only. To bolster industry perspectives, 10Fold identified an opportunity to establish themes for original blog content. We found that original content was a top performer on FreeWave's social platforms in driving website traffic by analyzing Google Analytics. By understanding what type of content drives website traffic, 10Fold created a blog series that highlighted one of FreeWave's greatest assets – its employees.
This blog series gave us new content for the website, a plethora of content for social channels, and we were able to follow the customer journey from social platforms to the blog and beyond.
Results
Over a nine-month period, 10Fold implemented anorganic social media engagement strategy to increase FreeWave's website traffic for lead generation efforts. For effective tracking, we recommended that Veriflow create dynamic posts or a unique landing page per post as well as a custom link for each post to better understand the customer journey across the website. By identifying influencers, trending industry topics and hashtags, 10Fold created a mix of social content that included company news, original and third party content which contributed to a 51 percent increase in overall website traffic, 89 percent increase in organic Twitter engagement and link clicks, and a 95 percent organic LinkedIn engagement with a 43 percent increase in link clicks.
Impact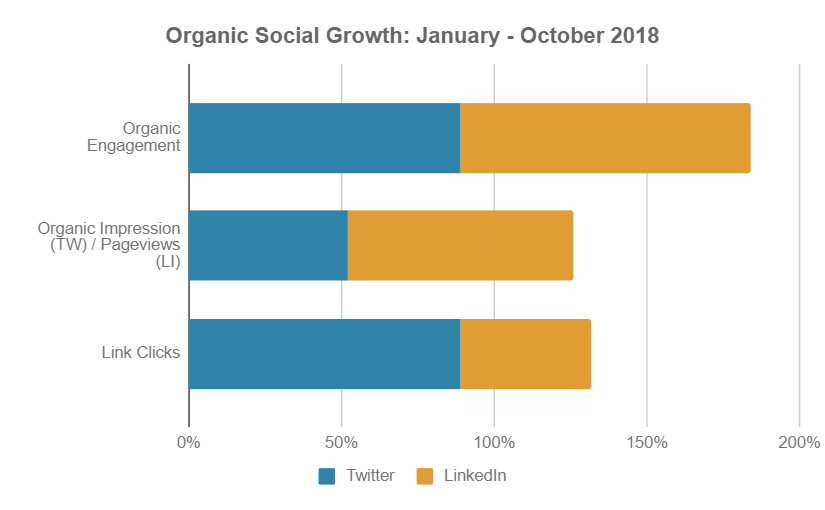 Twitter:
Social Authority*: Increased from 54 to 58
Organic engagement: +89%
Organic impression: +52%
Link clicks: +89%
LinkedIn:
Organic engagement: +95%
Organic pageviews: +74%
Link clicks: +43%
Website:
Users: +67%
Sessions: +62%
Pageviews: +63%
*Social Authority measures the level of engagement on Twitter. It's a 1 to 100 point scale that is weighted towards Retweets, which indicates the increase in shareable and engaging content.