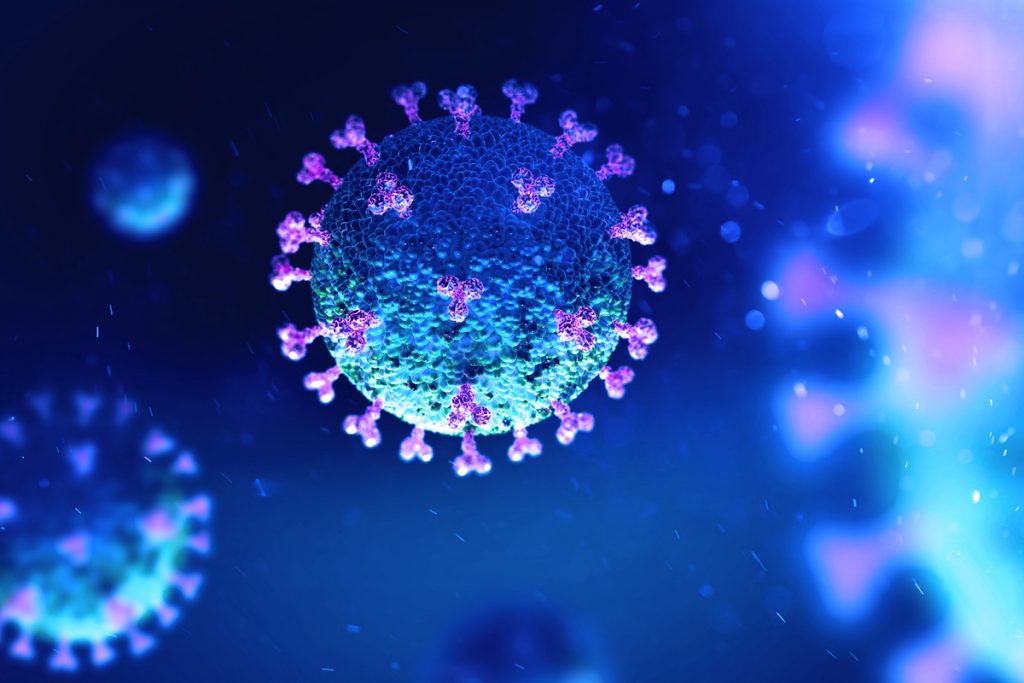 The unexpected impact of coronavirus has dominated the news cycle with hundreds of articles written daily over the past few weeks. And though 10Fold has found there is still plenty of reporters writing their typical beats, it is also true that this pandemic has shaken up the world and captured global attention. The following is a summary of how the pandemic is impacting business press, which includes feedback and advice from several reporter sources including Vice News, Yahoo Finance and TheStreet.
As we adapt to our new normal when pitching media, we've developed the below best practices and considerations.
Consider the timing. Think critically about your pitch and do a serious gut check on whether it offers impactful information that is newsworthy right now. Business journalists are covering stories that have a COVID-19 angle, often related to the economy or food industry. This pandemic is unprecedented as it relates to business journalism, so even reporters that cover specific technologies or companies are adjusting their scope. For instance, we work with a security company that is getting ready to announce a large funding round. Instead of making funding the lead, a business journalist is going to write about how this company and others in the same industry, are especially critical in protecting information when the majority of people accessing business systems are working remotely. The funding round is definitely deprioritized.
MEDIA-SCAPE: In the Wake of COVID
Research who you're pitching. As always, it's important to research who you are pitching to see if it aligns with their beat or recent news they've covered. As some reporters are focusing solely on COVID-19, it's all hands-on deck in the newsrooms with media switching up their typical beats. Do your homework and reach out to those who are currently covering the angle most closely aligned with your pitch, but understand that if it's not their regular beat, the reporter may be playing catch-up on the topic. If so, stay away from jargon and take the time to explain beforehand to help them become an expert. Furthermore, an angle that works for one business outlet, will not always work for another. Understand the audience for each publication and take the time to personalize the pitch or commentary.
Be mindful of their time. Media are busy as is and must stay up to date with the latest breaking news, while also fielding through hundreds of pitches daily. Be respectful of their time by sending shorter pitches that get to the point stating who your spokesperson is and what they are saying or what they can offer in the very first sentence. It would be wise to include commentary, or mention sending via email if easier, that can be attributed to your spokesperson in the pitch as media likely do not have time for a briefing right now. It's also important to follow up no more than twice, otherwise you are further spamming their inboxes, which could strain the relationship.
Be thoughtful about tone. As COVID-19 has shifted our normal day to day, there are many technologies and companies that truly can help – whether enabling more opportunities to connect with colleagues and loved ones, powering and securing a sudden shift to a remote workforce, or streamlining supply chains to deliver critical supplies to healthcare workers. However, its important pitches are not self-serving. Pitches should be about the story, not the company or product. If you're unsure, have another pair of eyes review to ensure what you are offering is insightful. As there are constantly new updates about the pandemic, it would also be wise to research the latest headlines beforehand, so the pitch does not come off tone-deaf.
While these tips relate specifically to pitching during the pandemic, many of these tips can be used beyond as pitching business press is not an easy task. To learn more about the landscape of media amid COVID-19, check out our recent blog post that further explores what topics media are focusing on.
Announcing Venture Capital Funding? Check out our helpful checklist to maximize your coverage:

Don't forget to subscribe to our newsletter to get our content and other updates straight to your email!