Hit the Headlines Early and Often – It's about storytelling. With former reporters on staff, we know how to tell our clients' stories in ways that intrigue even the biggest media skeptics. Whether it's a visibility opportunity with a tech trade, vertical or business publication, we have the skills and connections to get you in the headlines. The proof is in the pudding – 10Fold has secured more than 5,504,000 articles for our clients. Our relationships run so deep that Fortune, Forbes, Wall Street Journal, Business Week, CBS, NBC, Pando Daily and journalists have volunteered for the past four years to help our clients practice their pitch at our annual "Media SharkTank."
---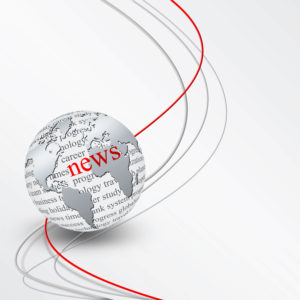 10Fold News Programs – It is important to keep a steady stream of news flowing – gaps in news signal gaps in company momentum and progress to external audiences. 10Fold takes a top-down, inside-out look at your company and its business objectives to optimize your news "assets." We identify news announcements that highlight your company momentum, unique perspective, intellectual property, business model, differentiated solutions, partner ecosystem, customer successes and community programs. With a focus on attracting journalists, we craft attention-getting headlines, SEO-laced content, and embedded multimedia content to ensure all eyes are on you!
---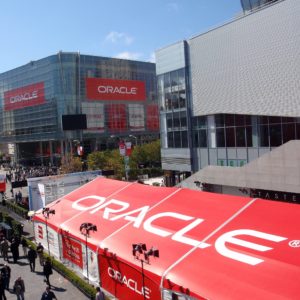 Conference Programs – Because of the travel and participation costs associated with industry conferences, 10Fold understands we must deliver multiple opportunities for ROI at the conference. Our ability to deliver value starts with the understanding that conferences have morphed over the years, and now include traditional events such as Mobile World Congress and CES, technology-specific shows such as Structure and Strata, shows sponsored by industry leaders such as Dreamforce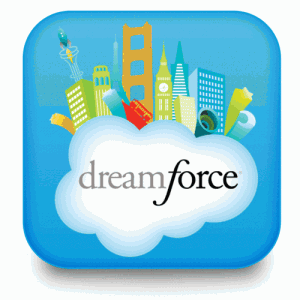 and Oracle Open World, and even smaller, industry vertical shows that cater to key industry segments. 10Fold knows how to navigate the best earned and owned speaking and marketing opportunities at these shows. Whether it is participating on a panel, snagging a keynote opportunity, or creating an engaging companion event (like a customer awards VIP dinner), 10Fold can help you match conferences to your business objectives for maximum impact.
---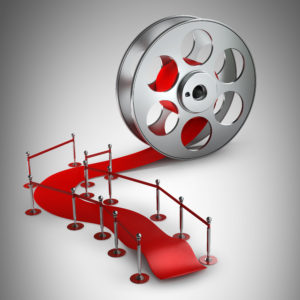 Awards and Reviews Programs – The time and expense associated with securing awards and product reviews and benchmarks is not trivial. With an increasing number of awards and review opportunities to navigate, companies are often perplexed with the range of choices and concerned that they will invest money in opportunities that are not credible with their prospects. Yet 10Fold knows the right industry awards and product reviews can deliver the unbiased third-party credibility
that engenders trust with prospects and credibility with recruits, partners and financing sources. 10Fold can help you evaluate the options and submit and win the awards and reviews that are most highly regarded. From developing targeted webinar content to creating VIP events for prospects and customers, 10Fold creates a strategy and executes the details for customer, partner and prospect events that bolster credibility and visibility for your company and establish long-term brand value.
---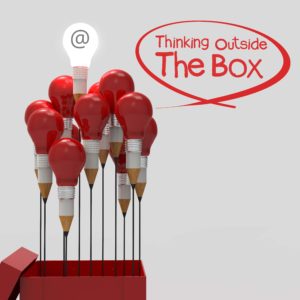 Thought Leadership Programs – Developing a market leadership position is not an easy task. Not only must your company have a unique perspective, but you must understand how to deliver that perspective in engaging ways that will attract industry attention. 10Fold believes that thought leadership is a combination of killer content combined with a high-impact delivery platform. We use eBooks, infographics, surveys that deliver new statistics and metrics, video and animation, speeches, and marketing campaigns to generate high-impact thought leadership campaigns.
---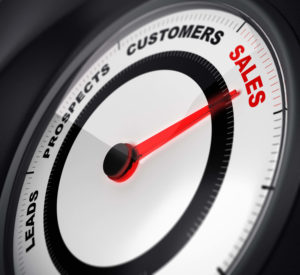 Customer Reference Programs – Converting a prospect to a customer isn't easy, but it almost seems more difficult to convert a customer to a marketing ally. There is a customer "fan club" at the heart of most successful marketing and public relations programs. They offer the most third-party credibility that will drive visibility, sales, and investments. Companies are frequently challenged with over-using one or two willing customers in all of their marketing programs.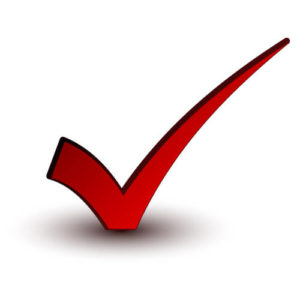 Sometimes companies don't have the resources or appropriate offers to ensure that even one customer is willing to go on the record on their behalf. Most companies struggle with using their sales force to convince customers to participate in marketing activities – taking the sales staff away from important revenue generation to support a program they are not as invested in. 10Fold understands that a program that consistently reaches out to customers will yield the best results over time.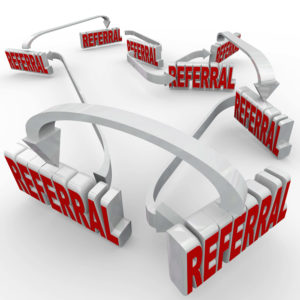 Collaboratively, we decide on the best targets and develop a process with a SaaS portal that keeps the sales team informed. 10Fold ushers your customers through the process of articulating their experience with your company and solution and helps them navigate through the murky process of gaining corporate approval. Once approved to participate, 10Fold creates a synopsis of the customer's implementation, captures the activities the customer is approved to participate in, and records all the interactions in a shared portal designed to communicate with you and your sales team.
"We understood quickly that 10Fold was creative, had domain expertise and connections coupled with the ability to execute."
Caroll Mueller – Marketing Director – Solutionary / NTT
---


About Solutionary – Solutionary, an NTT Group Security Company is the Next Generation Managed Security Services Provider (MSSP). With a focus on managed security services (MSS) and global threat intelligence, Solutionary protects traditional and virtual IT infrastructures, cloud environments and mobile data. Clients are able to optimize security programs, make informed decisions, achieve compliance and reduce costs. Built on the patented, cloud-based ActiveGuard® service platform, global threat intelligence from the Security Engineering Research Team (SERT) and certified security experts, Solutionary services are delivered 24/7 through multiple state-of the art security operations centers (SOCs). www.solutionary.com