10Fold Security Never Sleeps 2019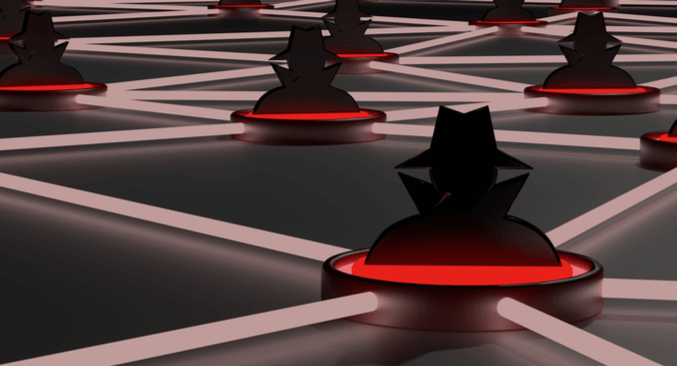 Many security vendors are finding it harder and harder these days to connect with prospective customers especially at the CISO level. 10Fold would like to make that easier at the RSA Conference in San Francisco, Calif. We will be hosting our 9th annual Security Never Sleeps event during the show. This year's event will be a no holds barred discussion with CISOs, VCs and marketing executives about the biggest challenges and controversial topics in the security industry today. We will explore the mutual dependency and conflict that exists between investors, buyers, and sellers of cybersecurity products and services.
As our invited guest, you will be able to offer suggestions on what exact topics our panelists will cover to ensure you will gain valuable insight from the event.
Panelists from previous events have included CISOs, Chief Risk Officers and Security Architects from U.S. Bank, Carlson Wagonlit Travel, Early Warning, John Deere, Hawaiian Airlines and Royal Caribbean Cruise Lines to name a few.
This year's panelists include:
Dr. Chenxi Wang, General Partner, Rain Capital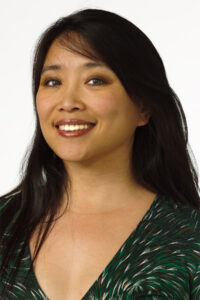 Dr. Chenxi Wang is the founder and General Partner of Rain Capital, a Cyber focused venture fund. A well-known strategist, speaker, and technologist in the Cybersecurity industry, Dr. Wang also serves as Vice Chair on the Board of Directors for the OWASP foundation, mentor for SparkLabs' Cyber accelerator, as well as strategic advisor to various security startups. Previously, Chenxi was Chief Strategy Officer at Twistlock and responsible for building Twistlock's brand and business from zero to the leader in the segment. Chenxi's career began as a faculty member at Carnegie Mellon University, followed by VP of Research at Forrester Research and several industry executive roles including VP of strategy at Intel Security.
For more information, please contact us at [email protected]
Event Date, Time and Location
When:
Wednesday, March 6, 2019
Time:
Wednesday, March 6, 2019
11:30am - 1:30pm
Where:
Red Dog Restaurant (walking distance from Moscone Center)
303 2nd Street, San Francisco, CA 94107