Seven Secrets to Securing Business Press in the Noisy World of IoT – CMO Roundtable Event!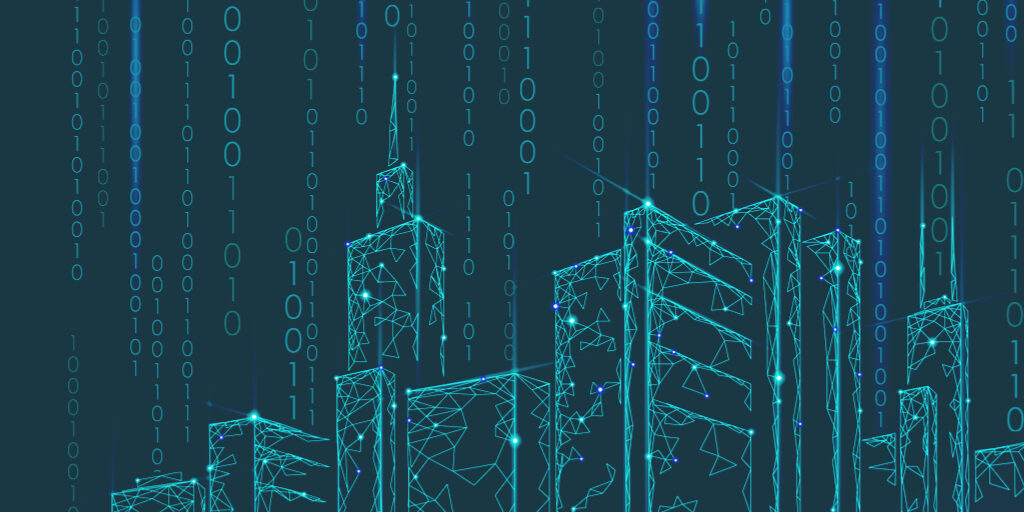 It can be challenging to build market presence in the increasingly noisy IoT market, so we're gathering a select group of IoT marketing professionals, including Marina Donovan, VP of Global Marketing for Itron (NASDAQ: ITRI) and Keith Higgins, VP of Marketing at Silicon Valley darling, Foghorn Systems, for some healthy debate and insights about how to break out in 2019.
This event is sponsored by 10Fold, an integrated communications firm. This is not a sales event, instead, we'll be leading the discussion and posing questions to the group. Please submit a form to register below, and we look forward to seeing you on February 20th!  
Cheers,
Ross Perich, VP 10Fold Communications
Event Date, Time and Location
When:
Wednesday, February 20, 2019
Time:
Wednesday, February 20, 2019
6:00pm - 9:00pm
Where:
Silicon Valley (Address given upon registration)