This summer marks our third year of Summer Fridays, and we'd love to share some of the fun experiences our team has during the summer! Summer Fridays allow our employees to log off early on Friday, (2pm local time), between Memorial Day and Labor Day. This perk gives our employees a few extra hours as they head into the weekend which provides more time to do fun things like:
Spend more family time,
Enjoy some well-deserved extra "me time,"
Go to the beach or lake
Hiking, camping or just enjoying the great outdoors and…
Mark personal and household chores off the list!
Below are some great examples of how our team is using the extra time in the summer:
Tyler Trainer, Manager of Social & Digital Marketing Services
"Summer Fridays are an awesome way to take advantage of the season and get a head start on the weekend. As someone who has an insanely energetic dog, we use the opportunity to get those longer walks in and start decompressing from the week a little early!"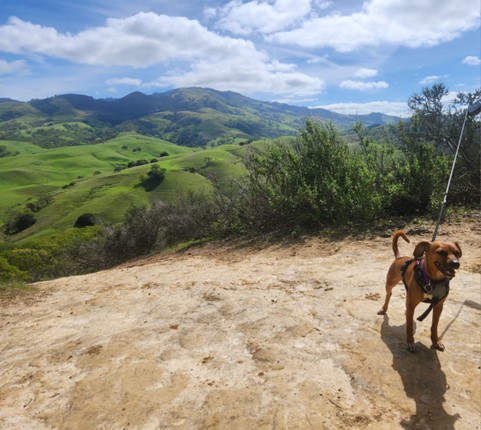 Mary-Kate Keefe, Social & Digital Marketing Account Executive
"Summer Fridays provide me more time to spend outside enjoying the city of Boston!"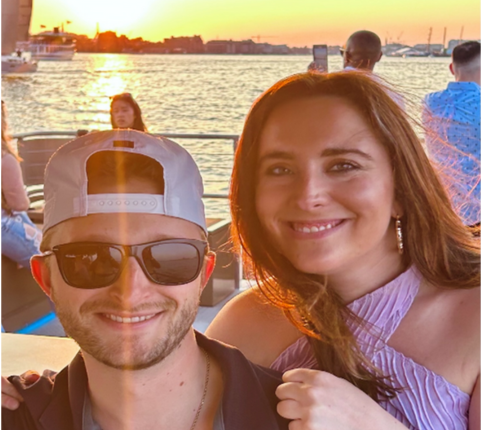 Colin Rinehart, Lead Media Strategist
"Living in Texas, places are far apart. With my friends pretty evenly split between Austin, Dallas-Fort Worth, and Houston, the Summer Friday early departure at 10Fold gives me extra time to make weekend trips and see friends – so I can be there around the time my friends get off work at 5 or 6 instead of at 9 or 10pm. This makes the Summer Friday weekends feel like a 3-day weekend."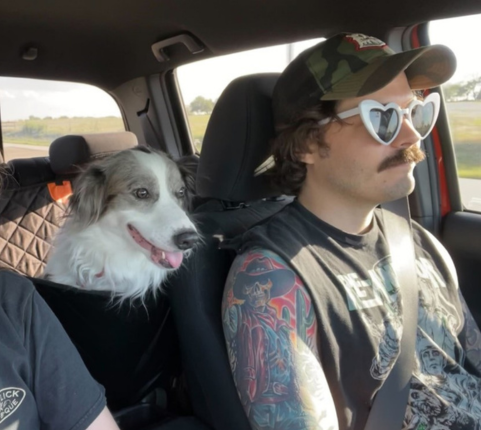 Interested in learning more about what it's like working at 10Fold? Take a look at our latest "In the Fold" blog by Katy Trainer and don't forget to subscribe to our recruiting newsletter to stay up to date with current job openings!