Your Competitive Advantage
For B2B technology companies, it is all about creating competitive advantage. The industry's most influential analysts play a strategic role in helping 10Fold clients differentiate their technology and business models. 10Fold knows analysts are distinctly different than the media, and require different information and a different program strategy. Clients appreciate our program results that include analyst reports, benchmark tests, and inclusion in speeches, blogs, and media quotes that help move even skeptical prospects to customers.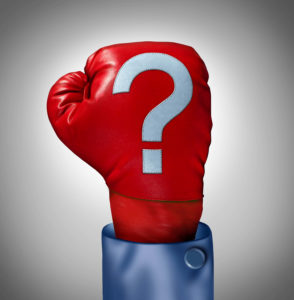 When – Not working effectively with industry analysts may mean it will be much tougher to develop credibility with enterprise buyers and top media influencers (who occasionally use analyst reports to develop articles). If your company is missing from analyst reports or can't seem to develop a strong position in important industry reports such as the Gartner Magic Quadrant or the Forrester Wave, your analyst program may be missing steps, your analyst relationships may be too generic, or your outreach may be too infrequent.
Why 10Fold – We know that all analyst firms are not alike. Knowing how each firm conducts business, respecting their business model, and understanding the background and the unique expertise of each analyst is critical in creating an effective analyst program. Also, after two decades of focus on analyst relations, we know many of the strongest industry analysts, making introductions and presentations far less stressful and more successful.
Our early-stage clients benefit from analyst accolades such as the Gartner Cool Vendor report, which credibly puts a young company on the map in weeks, rather than months or years. Our more established clients appreciate the credibility associated with moving into the Gartner Group Leaders Quadrant or being uniquely differentiated in a 451 Insights report.
"10Fold helped us reposition our message and reconnect with critical analysts and media. Within three years we had negotiated a $685 million acquisition from Western Digital. We were incredibly pleased with this outcome."
Kumar Ganapathy – Founder & CEO – Virident / HGST / Western Digital
---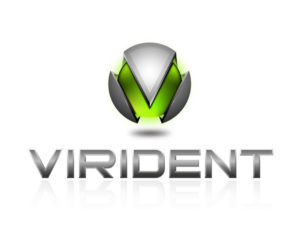 About Virident – Virident became a business unit of HGST in October 2013. For more information about HGST, visit www.hgst.com. Founded in 2006, Virident helps enterprises solve the challenge of poor application performance with flash storage solutions that speed application performance, ensure predictable performance under various workloads, and are compatible with all servers. The company was founded by a visionary management team from Google, Sun Microsystems, Cisco, SGI and Intel.