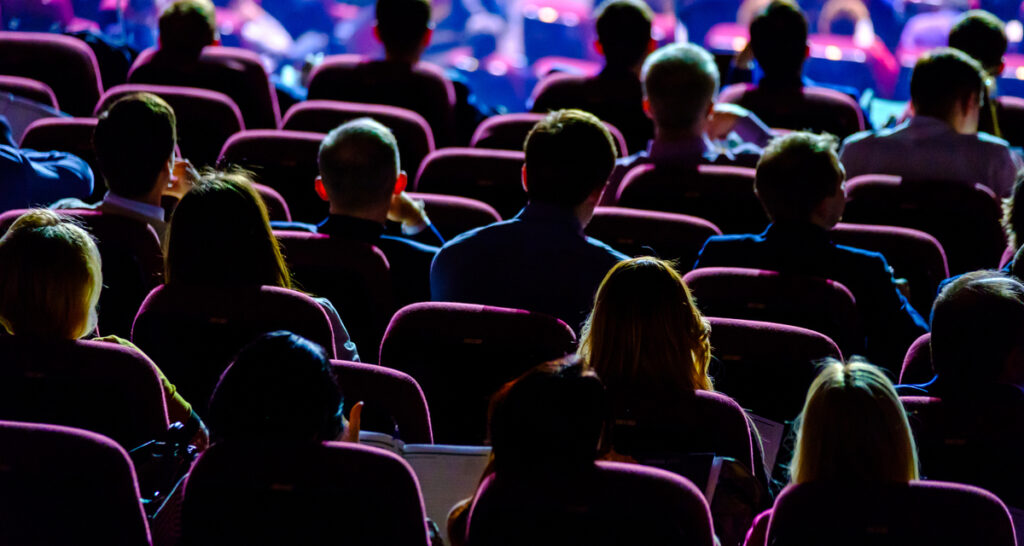 To drive relevant and actionable prospecting conversations, it is crucial to know who your target audience is – and where to find them. Moreover, once you have identified this group, it is imperative to offer information (and preferably tips) that this crowd considers valuable and supports their decision-making process.
The purpose of this blog series is to identify favorite channels for a variety of technical audiences, including data scientists, storage administrators, and cybersecurity professionals, to accelerate the sales prospecting in your organization.
To kick off this effort, we will highlight well-trafficked avenues for a developer-focused audience (including software, mobile, web, and others), include a sampling of media publications, industry forums, and social media approaches.
Establishing Visibility in the Media
By placing news coverage and contributed byline articles in developer-focused media outlets, your organization will elevate the company message, develop thought leadership, and potentially pique the interest of your target developer audience. Example publications include:
Add Value through Industry Forums
By monitoring conversations on industry forums, identifying and troubleshooting issues, and proactively providing expert recommendations, you can establish yourself, or your organization as a trusted source and advisor within the community – but beware not to be pushy or self-promotional. Developers are particularly sensitive to marketing speak. Among many others, these forums are relevant:
Stack Overflow (175M+ users)

Stack Overflow is an online community for programmers to share knowledge and job opportunities. The platform allows users to earn reputation points, which unlock voting, commenting, and editing privileges.

Hot topics include Java, JavaScript, C#, PHP, Android, jQuery, Python, and HTML.

Quora (215M+ users)

Quora is a question-and-answer site where questions on a wide variety of topics are addressed by its community of experts. The up-vote system allows users to get points based on the quality and relevance of the answers.

Hot topics include Java, C++, Android, Python, Ruby, HTML5, CSS3, and JavaScript.

Code Project (9M+ users)

The Code Project is a community for programmers with information on different programming topics and languages. Like StackOverflow, visitors gain reputation points to unlock special abilities.

Hot topics include web development, software development, C++, and Java.
Social Media
By monitoring conversations on social media, commenting expert insights, and driving communications and engagement with industry influencers, your organization will increase brand recognition and earn industry credibility. Consider the following:
reddit (215M+ users)

Reddit is a social media platform where users can share content on a wide variety of topics. Topics are discussed on individual 'subreddits,' and the platform relies heavily on comments to drive discussions forward and share tips.

Hot topics include C++, GameDev, AndroidDev, and Python

Product Hunt (4M+ users)

Product Hunt is a curation of the best new products. Users can discover the latest, trending mobile apps, websites, and technology products.

Influencers (Twitter)
There you have it – ten best practices to reach a developer-focused audience. Our next blog will cover how to find online audiences related to cybersecurity – and in the meantime, learn how our clients are driving more efficient software development lifecycles for their customers: check out Qt via PacketHub here, and App Developer Magazine here.
Lastly, if you're wondering how the data scientist and developer audiences differ, check out this infographic: https://www.educba.com/data-science-vs-software-engineering/
*Reach and user numbers generated via http://www.siteworthtraffic.com/
** Influencers, based on influencer score, gathered via https://www.brandwatch.com/
---