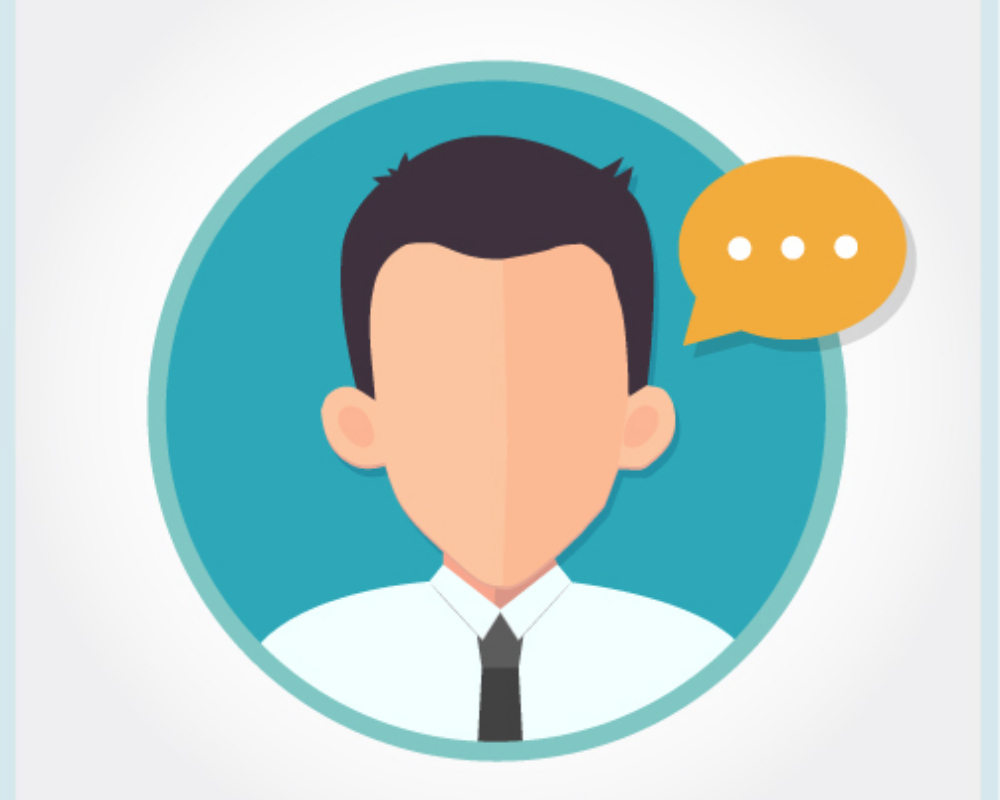 Are you struggling to have meaningful engagement or conversions on your social media channels? It's possible that the audience you're trying to target is not quite the audience you're actually reaching. Instead, you're spending your valuable time and money only to reach the wrong person—or worse, your competitor! Finding your target audience is critical to building effective social media engagement – read on for a few tips.

Target Specific Roles
Your customers aren't all the same, and they have different needs and concerns. They may care about different verticals or they may differ in roles (and be looking for different types of information). It's important to be aware of what matters most to your audience(s) and to build content around that. Persona research also gives in-depth insight into what common engagement practices work for your targeted group, which may include hashtag use, keywords, and more!
Dig In: Six Ways to Build Social Impact – Roundtable Event!

Defining Assets That are Interesting to Your Audience(s)
Some audiences prefer assets such as videos, while others might like simple infographics when learning about a topic, product, opinion, or industry. 10Fold recommends using social media tools (such as Brandwatch) to identify asset preferences, because sometimes your asset choice makes the difference in getting your audience's attention! And, in some cases, you'll save the time and money required to build more expensive assets (like complex infographics or videos). Asset preference information can be leveraged to maximize both organic and paid strategy and it will also come in handy when you define your ad spend targets and build out your content calendars.
RELATED EVENT: Social Media Marketing CMO Happy Hour September 17th
Determine What Communities Your Audiences Engage In
One final benefit of a social persona exercise is to ensure you have a good handle on the social communities your audiences engage in. Scour their contributions and posts to understand where they are most likely to get their information. Here are some pointers to help you understand your audience even more: What are their pain points? What does your solution need to offer to solve their pain? You can get insight into both the communities they are actively engage with and the typical topics they engage with by scouring their LinkedIn groups. It's important to look through all the groups because we all know that membership does not equal engagement in every case. Finally, identifying the influencers or industry leaders they engage with can help focus and improve social influencer programs and serve as another important signal for content development.

Looking for help with social persona research? Find more details here.

By Megan Cheung and Tyler Trainer