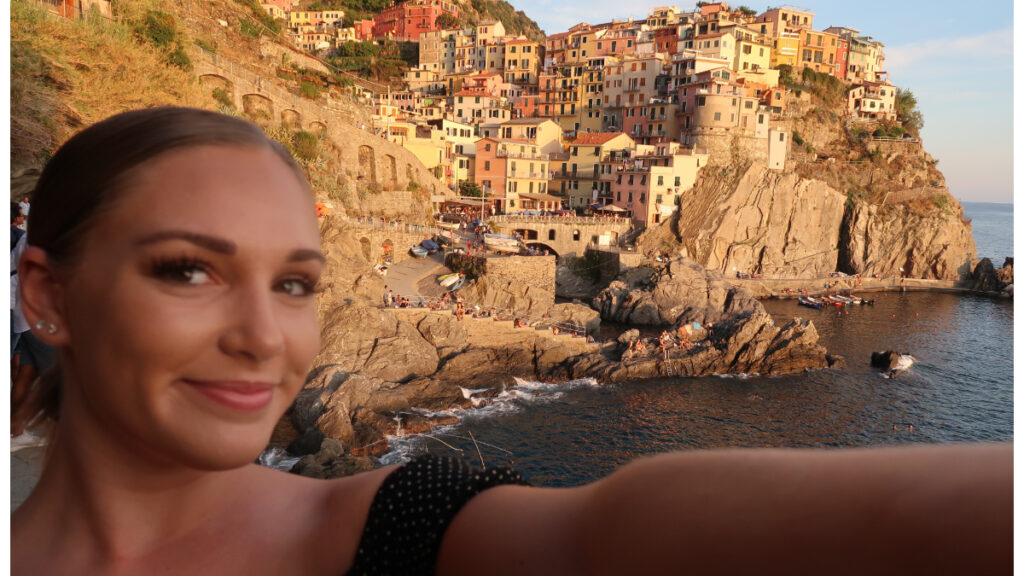 What did you most recently get recognized for as embodying our tenet of TAFFI (Teamwork, Accountability, Fun, Fascination and Integrity)?
I recently identified, wrote and pitched three trendjacks in one day. As an intern, it was super exciting to be able to show my teams that I was able to identify these opportunities and get our clients media coverage, since trendjacking is such a huge coverage-driver at 10Fold. I was so proud of myself!
What is something you have learned while working at 10Fold that has aided your success?
Learning the importance of communication has greatly aided my success. I've learned that there's no such thing as a dumb question and it's always better to ask for help than to be left confused or unsure for fear of feeling like you should know something that you don't.
What advice would you give someone who is just starting out in their career?
Don't be afraid to dive in head first—it's the best way to learn! Ask all the questions and jump into every opportunity that you can.
Do you have a favorite hobby?
I really love to cook. My favorite things to make are pasta and pretty much anything I can throw into a bowl. Grain, vegetable, protein, sauce is my philosophy. I'm also probably the world's least picky eater!
What's your favorite thing about 10Fold?
I love how kind and willing to help everyone is. My team members jump at the opportunity to give me a hand and help me succeed, which is really important to me.
Why did you decide to join 10Fold?
From the first interview I had, I just felt like I fit. I wanted to start off my PR career in technology and the opportunity fell into my lap. It clicked from day one and I couldn't imagine myself anywhere else!
What's your favorite thing to do in San Diego?
I just moved to San Diego, so I'm not too familiar with the area yet. So far, I'm really enjoying trying out new restaurants and taking walks along the bay.
What differentiates 10Fold from other agencies in the industry?
Internally, 10Fold isn't competitive whatsoever. Each and every person is pushing their team members to be better on a daily basis and constantly cheering each other on. It's like a big family!