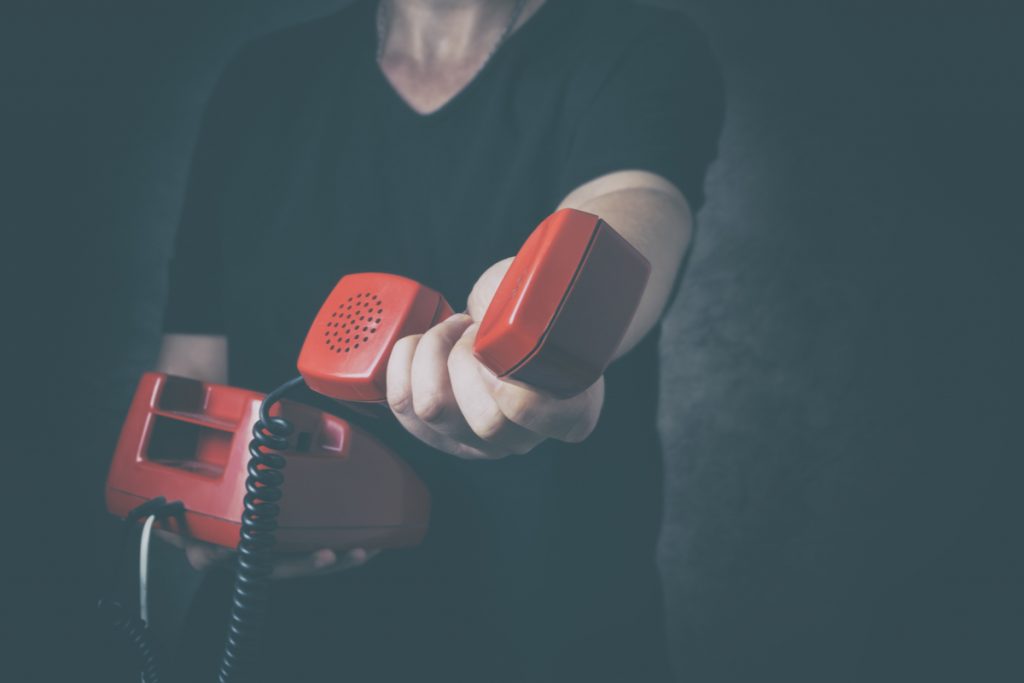 COVID-19 is a crisis of epic proportions: Crisis Planning in an age of unprecedented upheaval
While most experienced marketing executives are no strangers to the concept of navigating through a crisis with minimal damage, many have not been through the type of crisis we have seen in recent weeks. This crisis is a perfect storm of a long-awaited market slow-down and a global health pandemic. As experts predicted, the early signs of a recession were beginning to appear in certain technology sectors towards the end of 2019 – kicked off by a strong warning by venture capitalist firm Sequoia Capital in 2008 and reiterated by them just a couple of weeks ago.
No sooner was the message digested, a virus that has spread globally was beginning to make headlines around the world. Many of us initially dismissed the potential impact of the global health scare as more media hype than business reality. Until now. As the number of victims began to climb in the U.S., along with global death rates, even blue-chip companies began to plan for the worst. An early sign of this was when IBM pulled out of the most significant annual security conference, RSA, held annually in San Francisco, CA early in the year. While many vendors and security professionals still attended, most refrained from personal contact, and many were wearing masks.
Declining revenues and a global health crisis are the perfect ingredients in a recipe for disaster. Even if radical revenue declines are not evident yet, most thoughtful executives are concerned with the possibilities and the most strategic is thinking about a crisis plan. Crisis plans are not a new concept, but they have evolved, particularly as communications executives have more access to data that can drive more informed decisions. Here are a few pointers to consider if you are currently formulating a Plan B (or C) to preserve the Company's brand and assets. The following are some simple steps to ensure your plan is thoughtful and comprehensive.
Establish your goals for the plan. A zero-tolerance of negative impact is likely unrealistic as a goal, but it's important to develop one or more specific metrics that will demonstrate the success of your program. For example, is your objective to retain 90% of your talent over the next six months by demonstrating a strategy that will propel the company forward? Or maybe your goal is around customer retention. Whatever the goal, make sure it follows the SMART (Specific, Measurable, Achievable, Realistic, and Time-based) format.

Baseline the current environment. If you are worried about your talent leaving, anonymously survey your employee base on their current perspectives and company satisfaction. Interview key stakeholders for "what if" scenarios to create ironclad messaging effectively preparing for all negative outcomes. Perhaps your concern is customers, and in that case, surveying with customers to establish a baseline is critical to ensure your plan has accomplished the goals.

Prepare a plan that includes strategies for multiple contingencies. These days, it would almost be a relief to deal with only one crisis at a time. In our current situation, we are dealing with both a virus and an economic slowdown. Timing becomes very important, as do government announcements and new regulations.

Prepare a series of communications for multiple stakeholders. Rarely will a single communication suffice for every situation – particularly when you are dealing with a crisis of these world-shaking proportions. Plan to develop a series of communications for each of your key stakeholders (employees, customers, investors, partners, community) designed to be available for multiple communications channels (social platforms, email communications, blogs, press releases, in-person forums such as town halls, and so on).

Frequently monitor measures of the outcomes associated with your process. Repeat the process of surveying the same individuals you surveyed to establish your sentiment baseline. Compare sentiment from pre-plan activation to post plan activation. It's critical to not only consider media coverage and social media coverage but to look at key sites that influence your stakeholders. For example, Glassdoor is a powerful medium for job seekers, and sometimes even your employees. Measure outcomes of the process, including positive and negative impact to determine the success.

Build a timeline with key milestones to ensure you can track and measure progress. Even a crisis can be put on a schedule for measurement and evaluation. It's critical to determine how quickly your plans can be executed and to measure against that.
As the adage goes, it's not a matter of "if." It's is a matter of "when" you'll be faced with a crisis. With modern data tools for collection and analysis in place, you'll have an advantage over those who have traversed this path before you. Consider all the audiences that matter to you, and measure progress against your goals frequently. While crises of these epic proportions are never simple to address, it's easier now than ever before.
For more information, give us a call at our San Francisco headquarters: 1.415.800.5361 or shoot us an email at info@10Fold.com.