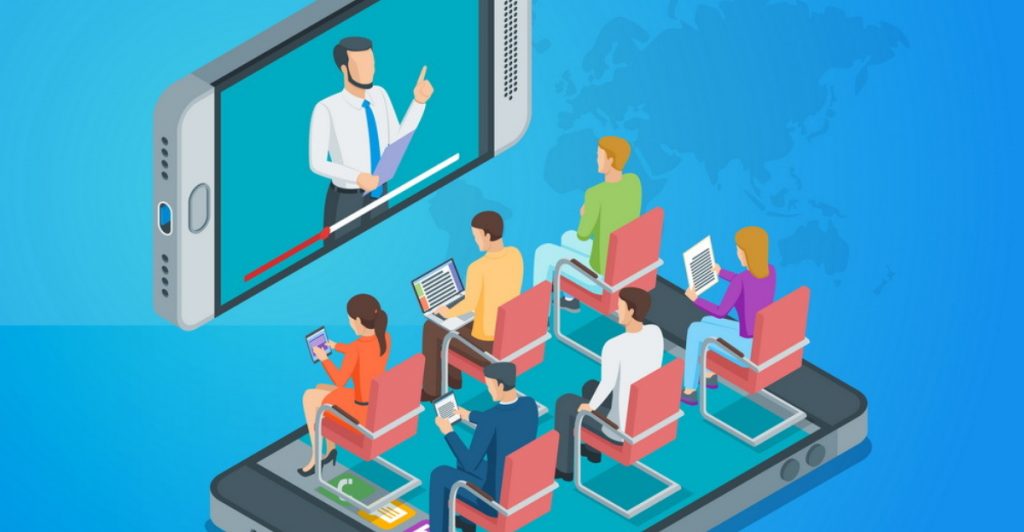 With social distancing looking like a long-term necessity, many organizations are looking to repurpose their conference budget to host virtual events. When orchestrated effectively, virtual events can engage prospective leads, current users and media to elevate an enterprise's profile as well as build the sales pipeline. But the pivot to virtual is more than simply producing extra webinars, it requires interactive content and planning. We've put together some key do's and don'ts to hosting a virtual event:
DO
Set metrics for ROI: setting a target number of registrations and leads in advance to set a realistic goal for ROI and cost per lead. Ideally, find a registration provider that can integrate with CRM systems to develop real-time insight into who's attending the event so the sales team can reach out to qualified leads quickly. Have a plan in place to follow up with all attendees with a short survey designed to give insight into potential leads as well as gain feedback on their experience.
Make content engaging: integrate live polls, small group discussion, private chat rooms and breakout sessions to make virtual events more experiential. Though virtual events don't have the same organic networking opportunities as in-person, introducing ways for attendees to connect online boosts engagement and participation.
Produce a wide variety of content across social, video and mobile: one of the benefits of virtual events is that they produce a significant amount of content that can be leveraged across a variety of platforms. Discussions hosted on social channels, recorded presentations and insights from the virtual conference boost event visibility and provide additional resources for those who cannot attend the event live.
Enable attendees to customize their experience according to their own preferences. Assuming all content is recorded, participants can build their own experience on their own timeline, maximizing their experience as well as the host's ability to attract an audience.
RELATED – The New Normal: How to Navigate Marketing in the Era of COVID
DON'T:
Limit the virtual event to passive content: Like live events, virtual events can go far beyond traditional content like blogs or webinars to engage media and industry experts as well as potential customers. Bringing in guest speakers to add extra value to attendees will also boost your potential audience and help achieve the same results as a live conference.
Set expectations based on live events: Unlike live events, which typically use advance ticket sales as their main measure of ROI, virtual events can be attended at the last minute and using pre-registration numbers are unlikely to capture the full impact. Trends in website traffic, content downloads, social discussions and audience participation in interactive activities are effective ways to understand the full ROI of a virtual event.
Though virtual events are seen as an emergency measure, their flexibility and reach shouldn't be underestimated. With the right planning, content and metrics, virtual events can achieve similar – or even – greater results than their live counterparts.
MORE – Seven Tips for Conducting Video Interviews with Meeting Over Zoom
Looking for strategies to boost your social media and digital marketing efforts? Download our essential checklist for social media success:
Don't forget to subscribe to our newsletter to get our content and other updates straight to your email!