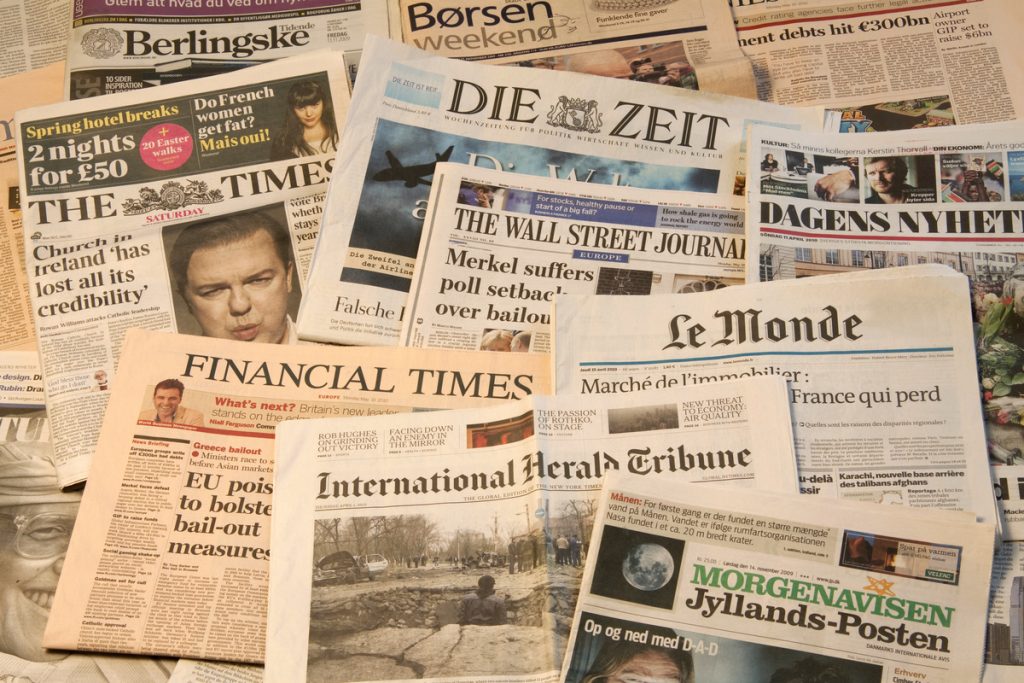 The COVID-19 pandemic has fundamentally altered businesses of all sizes, but especially those that rely on venture funding. Throughout the course of the year the amount of funding is nearly the same as 2019, but the list of those funded has been shortened substantially. In fact, 25% fewer companies are getting that money in 2020. So where is the money going? Later stage companies are commanding "larger deals" – which most of us associate with $100M in funding. However, a recent Crunchbase report suggests that nearly $36B was distributed to only 80 later stage companies – meaning the average raise was $450M (or 4.5X what a large round had previously been defined as).
10Fold clients were fortunate to secure funding during the pandemic, but none of the rounds cleared $100M in funding, so we had to think strategically in order to deliver 30 plus articles (several of which were feature-length business press articles) for these announcements. To help you replicate this success, we've outlined a variety of factors and considerations in this document. Armed with this information, we believe you can build a strategy that attracts top-tier coverage for your next funding announcement.
As a first step, let's examine your media targets. Start by making sure those you would like to reach are still employed (sadly, this is not a joke) and check their beat. Fewer targets mean that you'll have to understand those left extremely well if you want strong results. Look at the stories these targets tend to write, look at the sources they quote, and the narrative they take. Very few funding rounds less than $100M take the lead of simply the money. Some reporters, like Peter Cohen (who also is a VC, coincidentally), take the David and Goliath narrative, others are enamored with a new technology applied to an existing solution (check out this ForgeRock article for how we used AI to secure coverage in the WSJ on their $93.5M funding round). The research is critical – and make sure your information is recent. As of late 2019, Bloomberg will not take a briefing on a round that is less than $250M. You'll want to take stock of your targets and the assets they will need to write before setting the embargo date for your funding announcement.
"Who's Who" still matters to the business press. Consider well-known investors that are joining the new round. Well placed executives are frequently quoted in the media. Don't be fooled, it's not the firm alone, it's also the individual. A well-respected investor can sometimes cover for missing zeros in the funding amount.
Another of the many tips we outline is about what has already been disclosed. Ask early if their investors signed a Form D. For those of us not in the legal community, the Form D shows up in a database that savvy reporters scan daily. When Form D is submitted, you are on a three-week clock to announce if you want to beat the news from leaking. For more critical considerations to ensure coverage for your upcoming funding announcement, please download our essential checklist below!
Don't forget to subscribe to our newsletter to get our content and other updates straight to your email!
As we shift gears to focus on the ever-changing business press landscape, subscribe to our blog for more future posts.