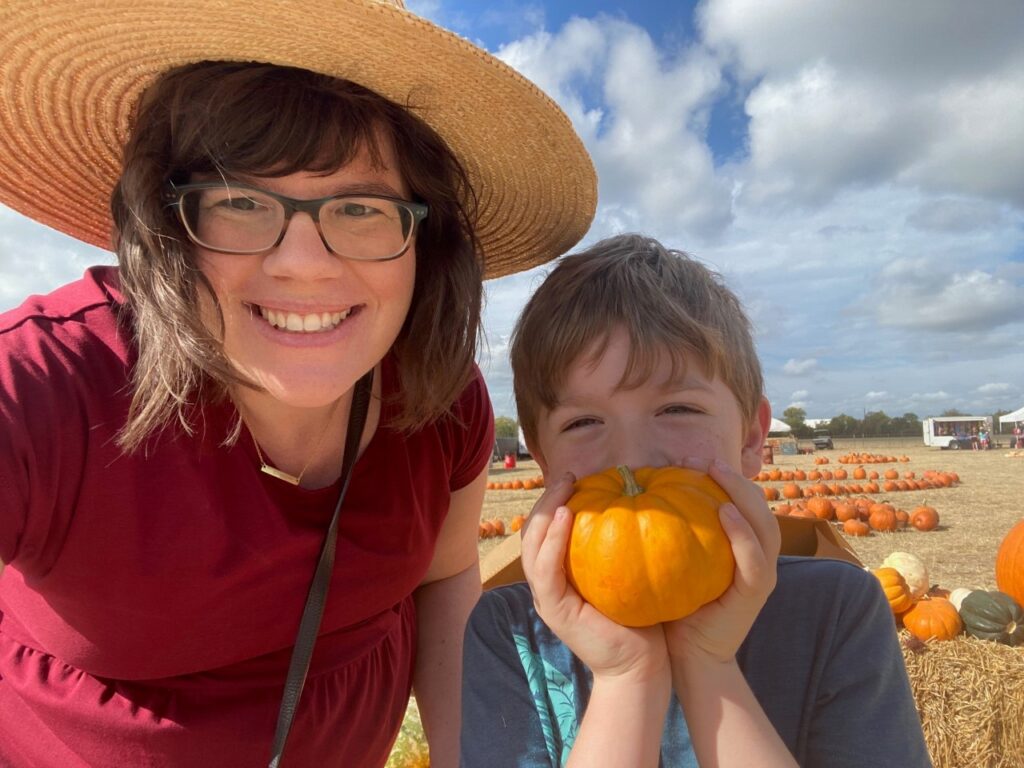 What is something you have learned this past year at 10Fold that has aided your success? 
The power of focus. PR is a frenetic industry, and tech is even more so. It can be easy to get distracted by things that take up your time but don't move the ball forward. Inspired by the book "The ONE Thing: The Surprisingly Simple Truth About Extraordinary Results", I'm asking myself what ONE thing I could focus on that will make everything else run better and be more effective. It offers great clarity and helps me to focus my energy on where I can bring the most value to my clients and team.
What do you hope to learn in the next year?
As we roll out some very exciting new services to our clients (SHHH and stay tuned!), I'm excited to go deep into what our clients need to connect PR and comms to the bottom line. Tech marketers are hungry to draw the line of sight between what they know is valuable and what a board of directors and C-suite is looking at as they review the sales pipeline.
What was your favorite team activity in the last year?
The 10Fold Step Challenge is keeping me energized – and active! I'm finding excuses to take power walks with the team in Austin when we're in the office together. It's an incredibly simple concept, but it's making me more aware of my movement throughout the day, which is helping my overall wellness.
What was your favorite accomplishment you had with a client over the last year?
As if I can just pick one! A few highlights include: developing new research for Cleo to track trends in supply chain management roles to reinforce their thought leadership in ecosystem integration, driving social influencer programs with Rockwell Automation to build their digital audience, and launching SonarSource as a unicorn with $4.7B valuation through a global PR campaign. Rock on!