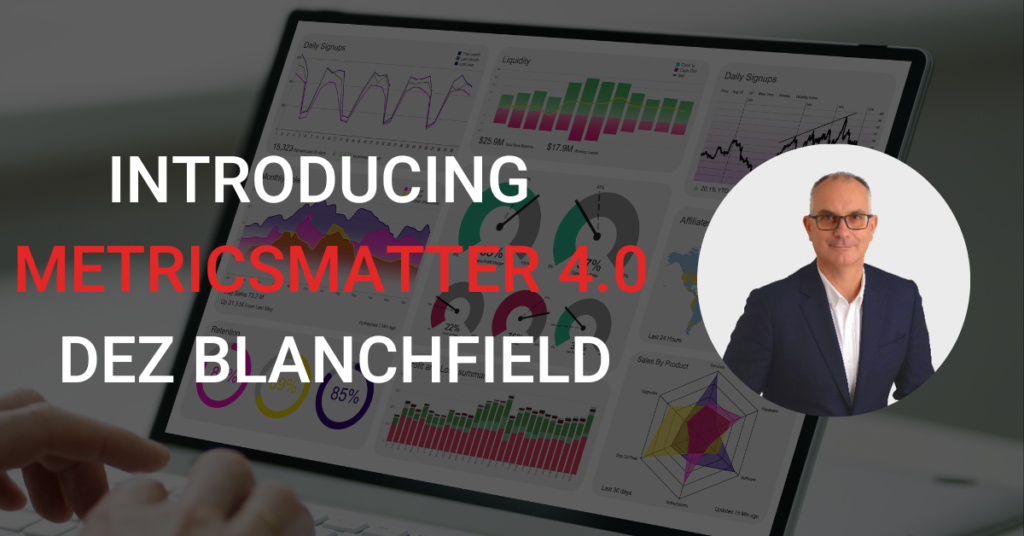 As the digital world expands, reaching audiences through blogs, podcasts, livestreams, and more have become dominant. These platforms rely on advertising revenue demanding creative, interactive, and engaging advertising content. Despite this, tracking, tracing, monitoring, and reporting on advertising investments often falls through the cracks.
My experience in this industry goes back to the late 1980's when I ran an Internet Service Provider (ISP) company. Back then, our media monitoring, analysis, and reporting were manual tasks. We attempted to correlate data from hard copy reports, against new customer sign-ups and customer spend – a process fraught with errors and inefficiencies.
Thankfully, this time has passed, and the digital age has simplified the process. This highlights the importance of back-end functions, ensuring that flashy, modern digital campaigns are effective and worthwhile. Customers need evidence from vendors that their efforts are yielding more than just impressions and clicks; they need assurance that their campaigns are leading to genuine engagement and sales.
For more than three decades, I've juggled the desire to invest more in marketing and communications, versus the pain of knowing what part of that spend is effective. This uncertainty is the one two punch – and with that challenge comes a technical minefield.
This is where 10Fold's MetricsMatter 4.0 steps in as a game changer. It's a solution that satisfies commercial desires and the need for a tool to prove your PR and digital marketing campaigns effectiveness and value, which has long been overdue.
The launch of the the MetricsMatter Dashboard provides data-driven decision making in PR and marketing, particularly in the enterprise space. The platform integrates data from various sources into a "single source of truth", saving significant amounts of time and resources.
I recently had the opportunity to speak with Susan during a live-demo- and to say I was impressed doesn't begin to do it justice. So much so that I personally recommend that you immediately watch the full conversation between Susan and myself after digesting this blog, linked below. You can even sign up for your own fully customized demo to see the magic in real-time.
My own team recently ran an informal survey with a random set of 100 of my marketing and advertising associates around the world to gauge what percentage of their time is spent on reporting and analysis. We found that 80% of these industry professionals' time is spent sourcing data for reports. Recovering this time is a significant benefit of MetricsMatter 4.0. With real-time monitoring, on-demand analysis, and historical reporting, the platform offers an invaluable winning combination. And with eight years development, under its belt, the team is set to revolutionises data-driven decision making in PR and marketing by consolidating diverse data sources into one location, secured with full two factor authentication (2FA). It provides an intuitive interface across devices, enabling users to uncover valuable correlations between PR efforts and website data.
In conclusion, MetricsMatter 4.0 is the next marketing stack game changer that enables innovators to integrate cutting-edge, enterprise-grade one-stop-shop SaaS-based fully web and mobile ready dashboard, that maximizes ROI and keeps business' ahead of the competition.
To tune-in to the full on-screen live demo of the MetricsMatter 4.0 platform with 10Fold CEO and Founder Susan Thomas, click here: