As soon as cell phones were able to surf the web, it was not long until companies began taking advantage of what has become a fantastic marketing opportunity! Mobile Marketing is more than just a fad, it's a marketing channel that is here to stay. A recent Smart Insights article clearly shows how big of an impact mobile marketing has, and particularly how  increasingly important it is in the Millennial market.
As smart phones get more complex and  generally way more awesome, people spend more time on them. The average consumer spends just over three and a half hours on their smart phone per day, mostly on applications. Many didn't understand the business model behind apps like these, until the last year or two.  Now, it's clear:  the apps are designed to support marketing. Businesses like the NBA have shown this growing trend, given their recent Snapchat use that has propelled their message and brand to over six hundred million people!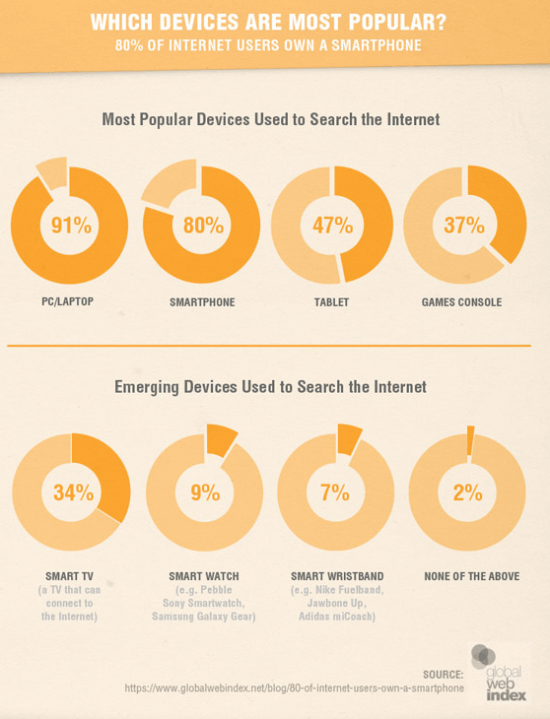 The Smart Insights study also shows that so far in 2016, 80% of smartphone users conduct  most of their internet searches via their mobile device, a statistic growing each year especially with the Millennial base. This opens up a twenty-five billion dollar (yes, with a B) market opportunity for companies to go after, according to the same study. There is an unprecedented opportunity, since the inception of mobile marketing, in which consumers are available and capable of being exposed to new products and brands.  Being the fastest growing user group of mobile devices, Millennials are becoming the biggest targets for marketers to address – giving companies that want to reach this audience a greenfield of opportunity.
While there is plenty of opportunity, it still takes skill to reach this audience. Millennials are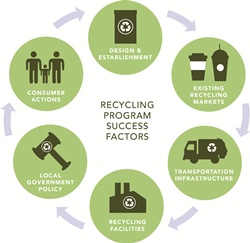 different and they don't behave like previous generations.  Millennials don't respond to 'brands' like other generations do. Attempts of direct 'salesy' campaigns for their money that associate the company name or logo featured in most advertisements fall flat on the average Millennial. This generation feels much more compelled than any other to patron companies that agree with their own actions and ethics. In order to reach Millennials, firms must more effectively engage them on mobile while giving a sense of authenticity and respect for social issues or causes they support.
Starbucks cemented their increase with store location capabilities and vouchers for free food and drinks. All of these projected to mobile apps have done the company well, with 18% of transactions coming from mobile Starbucks is a leader in mobile advertising, contributing to nearly double their digital sales.
Because mobile use is growing at roughly 58% per year, the ability to effectively market your business to Millennials on mobile platforms is growing increasingly more vital in order to stay ahead of the competition.
Like what you read? Browse more of our blogs here.