Social Media
Connect your technology to the customers who matter.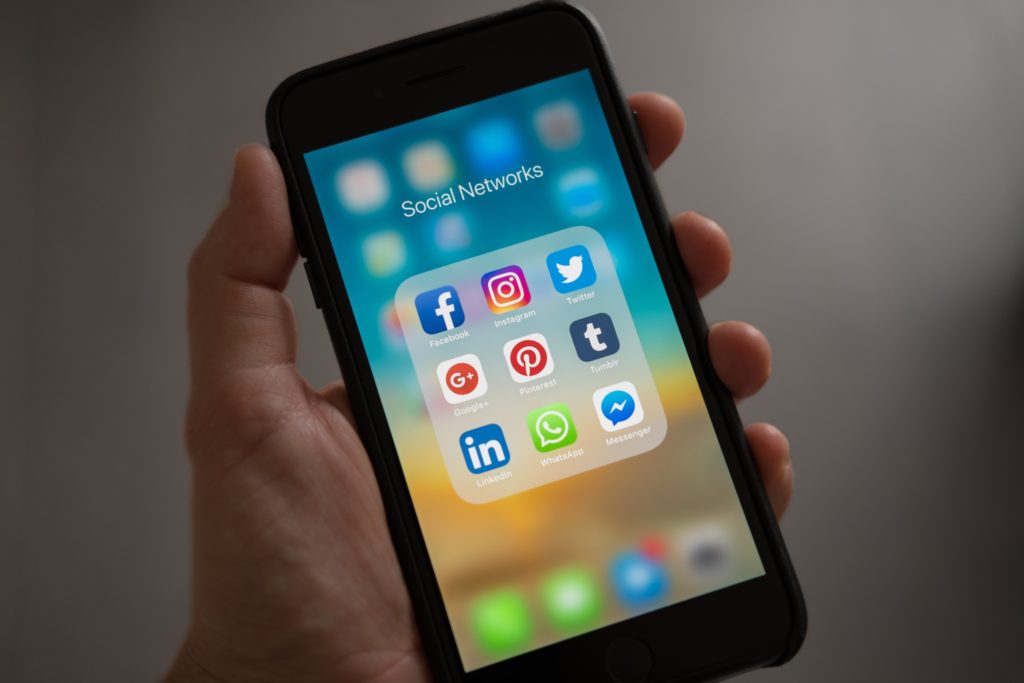 10Fold's social media strategies boost awareness and connect you with your industry's audience
Social media marketing is growing increasingly popular, especially for businesses. 10Fold creates in-depth content plans and calendars with content that amplifies original content and boosts your take on industry trends.
Amplify your message
Audience Identification – Brands with a clear understanding of their target audience and the best way to reach them succeed on social media. 10Fold uses research tools to identify multiple target audiences for its clients to optimize social media marketing efforts and determine best practices for engaging with them. We can also identify influencers to strategically engage with around specific campaigns or to boost growth.
Content Development and Publishing – As with all content, there needs to be a strategy behind social media content. 10Fold can work with you to determine what content would grasp your audience's attention and encourage them to learn more about your technology and industry. We can develop and publish weekly posts that highlight happenings within your company's industry, your company's news and more and strategically plan when the content will be posted. We're proficient in a variety of publishing tools like Hootsuite, Buffer and SproutSocial.
#SocialMetrics and Auditing – If your social efforts are not yielding the results you had hoped for, we can help you find your errors. We retroactively analyze your posts and build reports to assess what content is working and what isn't. Once we find your niche, 10Fold can help you with an end-to-end Social Media program that incorporates best practices, generates informative reports using the latest social media monitoring tools, and make sure you hit the metrics that matter for your content and your customers.
Using the Right Tools and Techniques – It's easy (and tempting) to start posting before assessing your strategy. Publishing tools are generally free and posting content frequently may make your bosses (or your clients) feel like you're making visible progress, but finding your road map takes expert guidance and insight into who's listening. 10Fold utilizes cutting edge social analysis tools and strategies to understand your audience, potential influencers, and boost your engagement.
How 10Fold Does it Better
10Fold thinks differently about how to push your ideas to the forefront of the conversation and engage your audience.
We curate posts around trending industry news, as well as produce engaging company content. We boost your content to your target audience with specially tailored Influencer campaigns. We pick the right tools for the job; monitor engagement, content performance, and audience demographics with leading industry tools
Your Social #MetricsMatter. Read how here:
From the blog
Related Articles