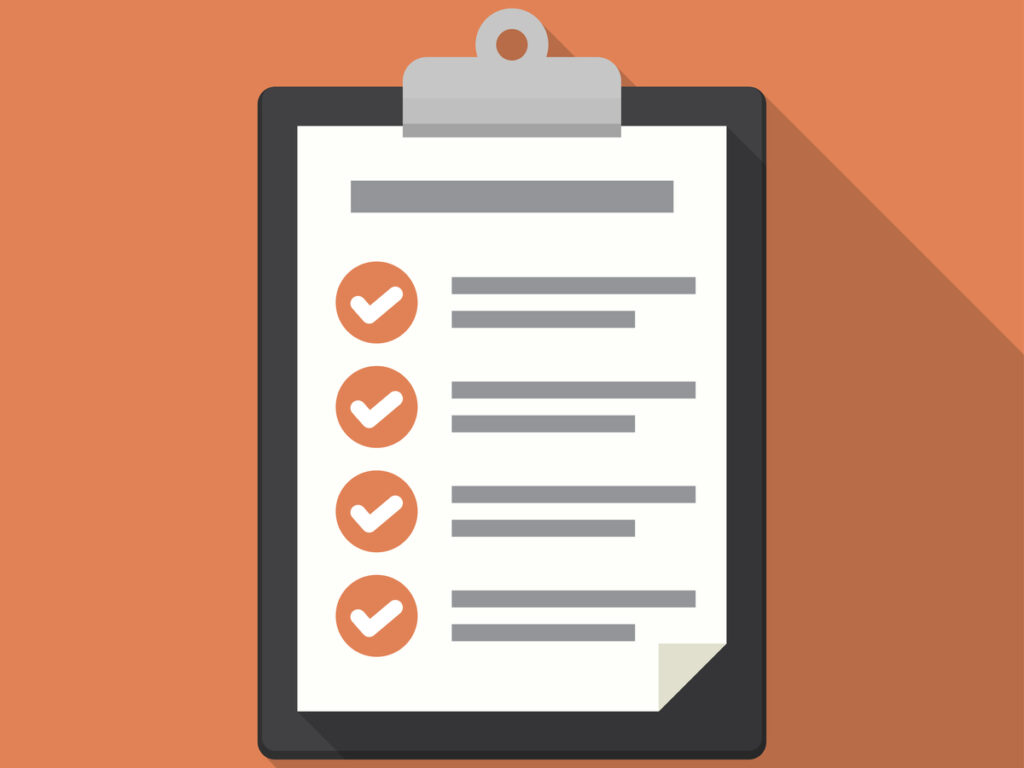 The B2B space is finally accepting social media as a necessary part of the marketing mix! But with a new channel comes more responsibilities and new challenges. If you're new to the social media space, you'll want to prioritize finding out what works to build an influential and engaged audience that supports marketing and sales efforts! We find that auditing, meaning consistently reviewing your social media efforts and results is key to developing a consistent, engaged, and highly relevant audience. 10Fold uses competitive audits to accurately assess social standing and we've broken down our process here.

Who Are You Reaching?
Simply put, a big audience is not necessarily better. It really depends on who is included in the audience. Are your current followers influential? Are your posts reaching customers or target prospects that will share your content with other prospects? Maintaining a relevant, engaged audience is key to social media success and is often the first signal of your program's success (or lack of success). By auditing not only your own audience, but your competitors audiences and also using tools to identify key influencers, you can identify key reporters, customers, and analysts that would be helpful to add to your own audience. If these influencers already are following you, you can now begin to assess how you best leverage those people to increase your reach.

Identify What Content is Working
Audits can also save you time and money! An audit can help you to stop wasting valuable time and money on developing content that doesn't work! Audits help you to determine which content categories are underperforming or exceeding expectations so you can get the most out of your effort. This can also apply this assessment to image content and visual assets. Most importantly you can apply the audit process to determine your key persona's general interests so that you make the best content decisions. Additionally, tracking the general performance of keywords and hashtags through tools like Brandwatch and RiteTag allows your brand to get in front of your target audience proactively while also making yourself known to new audiences!
Dig In: Six Ways to Build Social Impact – Roundtable Event!
How Do You Stack Up?
Do you know your share of voice on social media compared to your competitors'? Audits are invaluable in finding whose brand is reaching who and which strategies are most effective for connecting with your targets. The competitive insights also give social media strategists a look into elements like event campaigns and keyword use that are needed for content creation, timing, keyword selections, and more. Audits are the best for these insights because it allows for a complete look at your competitors and even your partners.
Are Your Current Efforts Not What You Hoped For?
10Fold will help you with an end-to-end Social Media program that incorporates best practices, generates informative reports using the latest social media monitoring tools, and makes sure you hit the metrics that matter for your content and your customers! Find more information on how here.
Find this piece informative? Subscribe below for new tips, recaps, and other updates from 10Fold here!