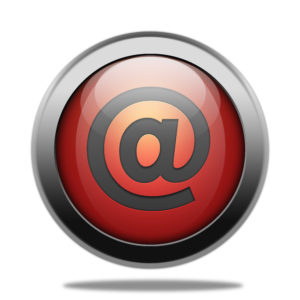 Our Services – 10Fold Communications creates custom programs that are the perfect fit to exceed your goals. Our targeted services will have you in the headlines in no time and help fill your sales pipeline. 10Fold takes a top-down, inside-out look at your company and its business objectives to optimize your communication assets. We offer specific modular programs for Company Launches, Analyst Relations, Content Production, Messaging, Public Relations, Social Media and Video Production.
Analyst Relationships – For B2B technology companies, it is all about creating competitive advantage from the analyst community perspective. The industry's most influential analysts play a strategic role in helping 10Fold clients differentiate their technology and business models. 10Fold knows analysts are distinctly different than the media, and require a different information and program strategy. <Read More >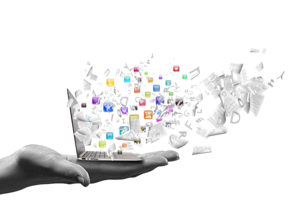 Content Production – With industry noise elevated to an all-time high, 10Fold knows it's about what you say and how you say it! It's one part technology expertise and one part content creativity. 10Fold's arsenal of content includes technical white papers, blogs, social media posts, case studies, contributed articles, animations and video. < Read More >
Media Relations – 10Fold believes that an agency cannot produce great media results unless agency practitioners "speak" technology the way they speak media relations. Our account teams excel in developing technology storylines that adapt our clients' new product technology and messaging to the varied needs of technology reporters and editors – from the veteran reporter/technologist to the novice who is charged with learning on the fly. < Read More >
Messaging – 10Fold believes the best messages help prospects easily identify with your solutions and differentiate from competitors. We take a 360-degree approach that includes audits with your executive team, prospects, customers and analysts. With this input, 10Fold creates a messaging blueprint that identifies your ideal customer, their pain points, how your competitors fall short, < Read More >
PR Programs – Whether it's a visibility opportunity with a tech trade, vertical or business publication, we have the skills and connections to get you in the headlines. 10Fold has secured more than 5,504,000 articles for our clients. Our relationships run so deep that Fortune, Forbes, Wall Street Journal, Business Week, CBS, NBC, Pando Daily and journalists have volunteered for the past four years to help our clients practice their pitch at our annual "Media SharkTank." < Read More >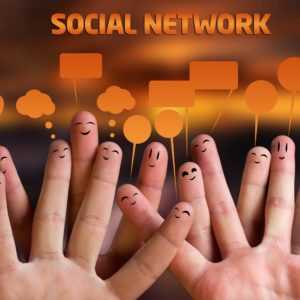 Social Media – Whether you are trying to attract recruits, increase customer awareness, drive sales, improve customer loyalty, or just tame the social media beast, 10Fold Communications' comprehensive social media strategies help you identify, listen, engage, and monitor progress with your most important audiences. We create communities of your most important social media contributors from customers to competitors to industry experts. < Read More >
Video Production – Led by Ross Perich, a former award-winning television anchor and producer for CBS, NBC, and Fox affiliates, 10Fold develops creative video and animation to tell your story. We've invested in the filming and production equipment to deliver turn-key video and animation that supports your business. < Read More >
Are you interested in providing these services? If you are interested in applying for our positions, click here.