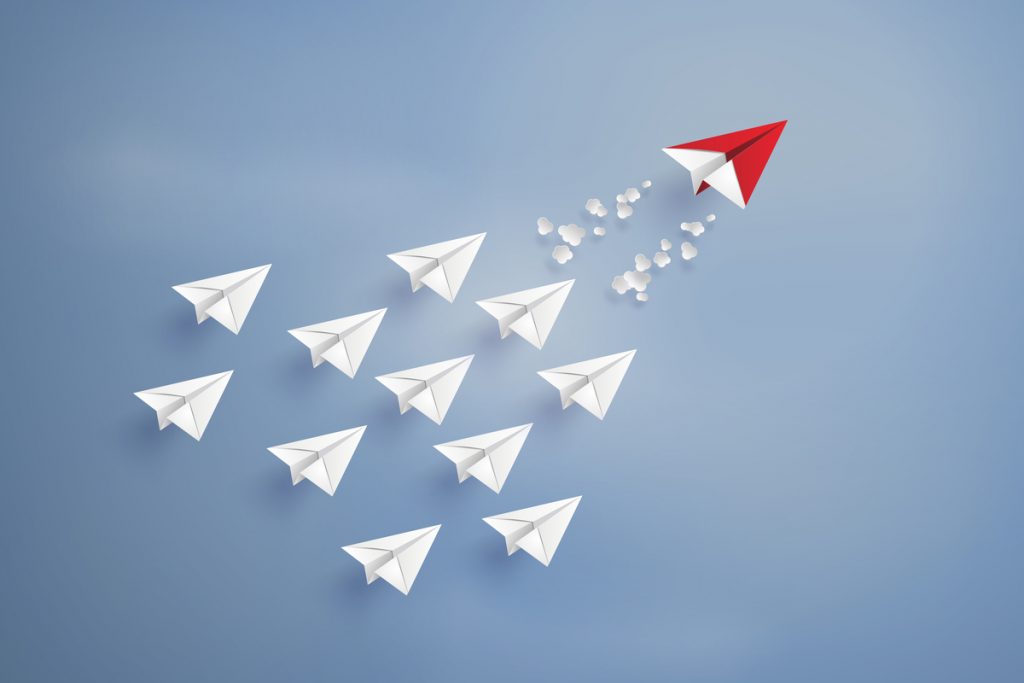 The 10Fold team is excited to expand our team of vice presidents with the welcome addition of Nina Gill, PR pro, set to run the new 10Fold Boston office.  We're also thrilled to announce the promotion of Caitlin Haskins to Vice President, running the Austin office.  These women embody the definition of our team motto, TAFFI (Teamwork, Accountability, Fascination, Fun and Integrity). Most importantly, as leaders they exude the dedication and confidence that our team can look up to and admire. 
Nina Gill, Senior Vice President, not only brings twenty years of public relations experience to 10Fold, but also provides a diverse mix of knowledge in technology, security, supply chain and healthcare. With her appointment, 10Fold has opened a new regional office in Boston, officially establishing us as a bicoastal agency. Nina's deep expertise in the tech industry and knowledge of the East Coast make her the perfect addition to expand our recognition and clientele nationwide. 
In her seven–year tenure with 10Fold, Caitlin Haskins has demonstrated commitment and a passion for learning and growth. After a year of building a new group of AI, Big Data and Cloud (ABC) clients, Caitlin has earned a promotion to the Vice President role. Over the past year, Caitlin increased the ABC client base by 25% and hired a talent base to keep pace with the demand. With her expanded role, Caitlin will continue to contribute to 10Fold's growth by expanding the ABC client base and attracting top talent in the Austin area. 
Although 2020 was quite difficult on many levels, 10Fold is grateful for the growth opportunities, the national awards won based on the work for our clients and significant new client wins. We think the future is bright, and we look forward to our bright future with Nina and Caitlin at the helm of our team. As we always say in our morning huddles: GO TEAM!