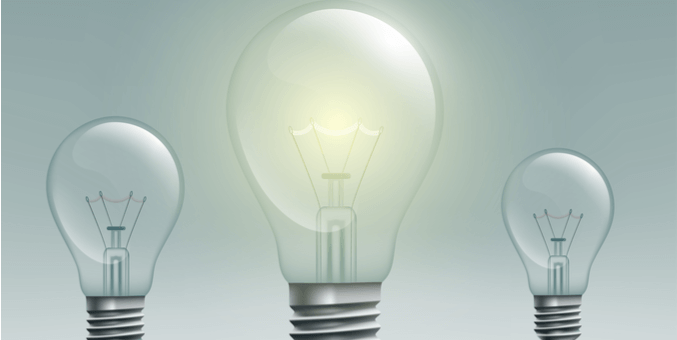 Influencer marketing should be a part of every marketer's strategy in boosting their brands credibility and reaching new audiences. If you've kept up with our blog to this point, you know we've talked about this before (and if you haven't, subscribe below so you stop missing out!). While locking down an influencer may take some fancier maneuvering (See: Reciprocal Relationships: The Key to Influencer Partnerships that Work for the lowdown here), keeping a consistent eye on the high-profile players in your target market and building awareness with them over time, is foundational.
Keeping a consistent eye on the high-profile players in your target market and building awareness with them over time, is foundational.
Click To Tweet
Engage with their social media accounts
Yes, following the individuals you are seeking to build relationships is important. However, most of the pool of people we call influencers often maintain thousands of followers, and without further action they certainly won't notice you. Consistently liking favoriting, sharing, or retweeting (respective to the platform, or course) their content – especially their original content- still goes a long way. Over time, this shows that you care about their perspective, and they are more likely to respond to your questions, comments, and other requests in the future.
Dig In: How Do I Build an Influencer List?

Follow, share, and (most importantly) engage with their blogs and articles
As above, consistently engaging with an influencer's original work doesn't go unnoticed if you keep at it. Commenting on blogs gives you the opportunity to personally ask questions and establish your own credibility and that you are worth speaking to. Hint – don't just say "nice post" or "Agree" – add to the conversation! Doing your best to make sure your followers also see their content, can help further build a relationship, so make sure to reference and mention their work and share your own insights!
Whitepaper from @markwschaefer on how #InfluencerMarketing is on the rise in #B2BTechnology https://t.co/hJ9J33YL2J
10Fold has some insightful pieces on the topic, latest here: https://t.co/RRJwkUzZvZ #DigitalMarketing #SocialMedia

— Susan Thomas (@Susan10fold) April 16, 2018
Join the discussion in their webinars and Tweetchats!
Participating in discussion forums is a good way to personally interact with influencers. Selecting those events that the hosts present as Q&A sessions are a particularly good idea to attend. Most influencers have a preferred platform they work with, but it's always a good idea to make a habit of scanning Reddit, LinkedIn groups related to your industry, and developer forums are all great options to keep an eye on and in your to-do list. Tweetchats are great for this as well. These are essentially made for direct contact with influencers, and further, allow you to showcase your thoughts to a wider audience at the same time!
Dig In: Building a Social Media Plan – Content is King

Contact them directly
Sometimes simply reaching out can be the most effective! If you take this approach, make sure to have something to present so you spark their interest and can reciprocate their time with your valuable insights. Further, demonstrating that you're willing to communicate and linking to your content or content stream gives them an idea of how to best approach you with content and opportunities that may interest you or further your relationship.
Ready for more?
Looking for more ways to build your influencer marketing strategy? Check out our blog here and stay tuned for more content by subscribing to our newsletter below as we delve into our series about why influencers matter and explore different ways to target them.