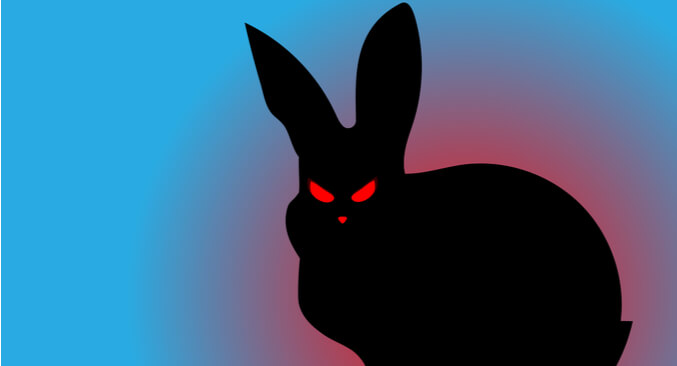 Bad Rabbit is a ransomware system that has been tearing apart parts of Eastern Europe since Tuesday, including three Russian websites, an airport in Ukraine and an underground railway in the capital city, Kiev. It's methods are quite similar to the Petya and WannaCry disasters from earlier this year, but as of now has not caused quite as much damage. But while the outbreak has not yet racked up as much damage as its predecessors, many experts are warning it's practically anyone's guess as to how far the malware could actually spread.
Security experts have been pushing the same ideas as with previous ransomware attacks regarding the need for enterprise users to better secure their networks. Bitglass CEO Rich Campagna told SiliconANGLE: "The danger in new ransomware variants is the potential for spread to vulnerable devices. Where endpoints are not yet updated to detect these zero-day attacks, cloud app threat protection can serve as an organization's first line of defense. As ransomware evolves and becomes more potent, the ability to identify malware in the cloud based on the characteristics of a file as opposed to hash or signature-based scans can prove critical."
RELATED: WiFi Systems Exposed with KRACK, 10Fold Clients Comment

VP of Product and Design at Balbix Manoj Asnani commented on the situation, claiming that organizations seeking a defense against attacks such as Bad Rabbit, must maintain "instant visibility" of which systems and assets are vulnerable to third party access or attack. He elaborates; "Security teams must have automated systems in place that can continuously monitor these type of attack vectors and provide vital information instantly when needed. Organizations without automation in place are at a huge defensive disadvantage against fast-spreading malware like this."
Gain some good insights from this piece? Check out some of our other content here.