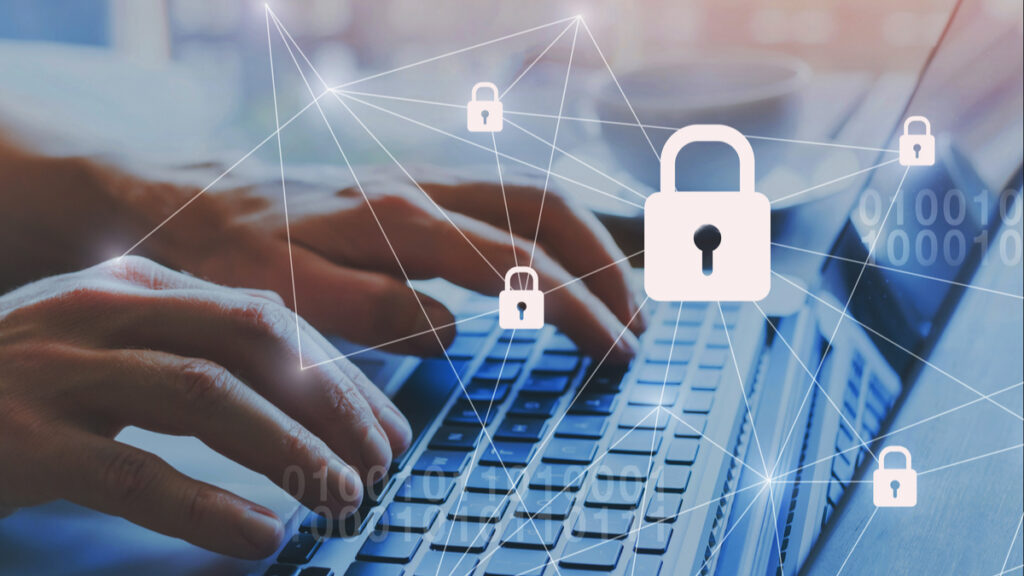 Cybersecurity is defined by SearchSecurity as the practice of safeguarding internet-connected systems, including hardware, software and data, from cyberattacks. Enterprises around the globe continue to invest in cybersecurity products and services to prevent the success of distributed denial-of-service (DDoS), man-in-the-middle, phishing, credential stuffing, cross-site scripting, malware and ransomware attacks. Companies also look for tools that can aid in proactively identifying gaps in a corporation's infrastructure that can lead to a data breach, such as a misconfigured server. The growth of the cybersecurity market is fueled in-part by increasing amounts of data privacy regulations and increasing awareness from both the consumer and corporate level to address the ever-evolving attacks and attack surface used by hackers to steal information. According to DivvyCloud's 2019 State of Enterprise Cloud and Container Adoption and Security report, 77 percent of companies reportedly have two or more clouds, adding to the size of the attack surface that can be leveraged by hackers.

In fact, Cybersecurity Ventures forecasts that the global spending on cybersecurity products and services will exceed $1 trillion cumulatively over the five-year period from 2017 to 2021. This comes as no surprise as cybercriminals exposed 2.8 billion consumer data records in 2018, costing more than $654 billion to U.S. corporations, according to ForgeRock's 2019 U.S. Consumer Data Breach Report.

Seeing as the cybersecurity market has experienced tremendous growth, the media landscape follows suit. To better understand how cybersecurity is covered in both technology and business press, I performed a six-month audit to determine the reporters and publications covering cybersecurity the most frequently:

As one can tell, there is a healthy mix of both business and trade press covering the industry. However, it comes at no surprise that ZDNet, SecurityWeek, Bleeping Computer, TechCrunch, Infosecurity Magazine, SiliconANGLE and SC Magazine are among the top publications in the list. With massive contributions by Catalin Cimpanu, Eduard Kovacs, Lawrence Abrams, Zack Whittaker, Kacy Zurkus, Duncan Riley and Doug Olenick to each publication, respectively, readers have been able to stay continuously updated with the latest in data breaches, data privacy regulations, mergers and acquisitions within the industry and beyond.

A trend that has been, and will continue to drive media is the soon to be enacted California Consumer Privacy Act (CCPA). Much like GDPR, CCPA intends to empower California residents with specific rights including:
The right to know all data collected by a business on that individual
The ability to say no to the sale of your information
Allowing Californians the right to sue companies that fail to safely secure their data
Being able to delete data that California residents have posted, much like GDPR's right to be forgotten
Another driving force behind coverage of cybersecurity, especially in the business press, is the rampancy of M&A activity. In fact, Hampleton Partners reported that over 140 cybersecurity deals occurred in 2018 and at least nine of them were valued at a minimum least $500 million, and four deals were worth over $1 billion.

As long as data breaches continue to be reported every other day, public awareness about data privacy increases, and colossal M&A activity keeps occuring; the scope and prevalence of cybersecurity coverage from both business and technology publications will continue to increase as well.

Here at 10Fold, we aim to ensure our security clients' messages reach the people that matter most. Learn how we do it here and subscribe to our blog below!