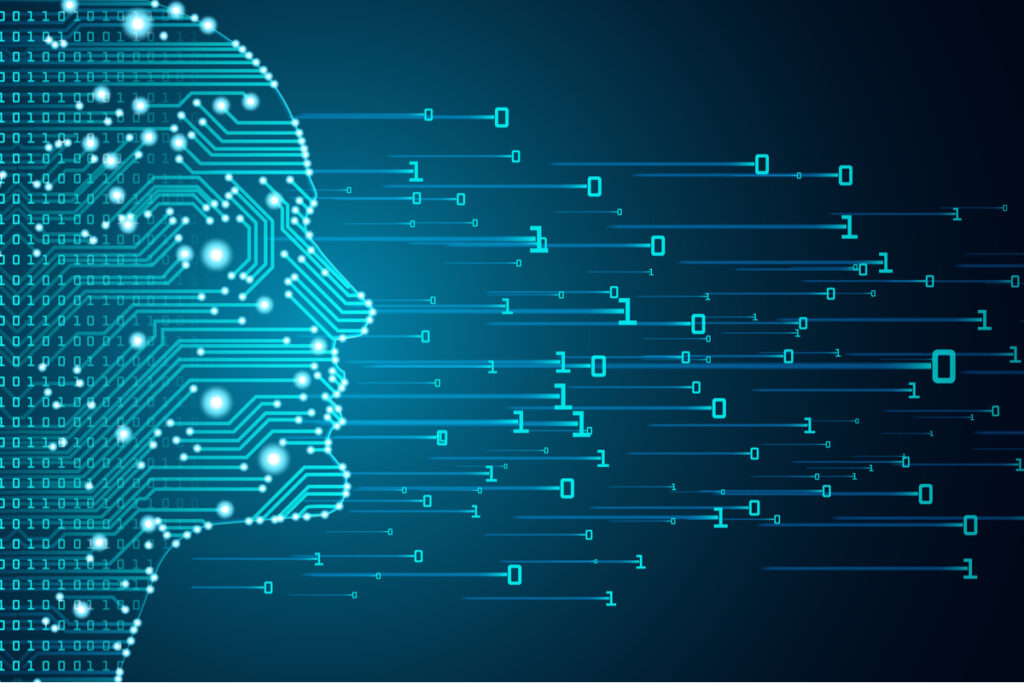 Artificial intelligence (AI) is permeating virtually every industry, but the biggest impact may be the major disruption it's having in the health and medicine space. Today's AI-powered healthcare applications support the development and testing of new treatments and technologies, treatment in hospitals (and behind the scenes), and remote patient monitoring beyond the doctor's office. The almost endless applications of AI will fuel a market that is expected to grow from $2.1 billion in 2018 to $36.1 billion by 2025, according to a recent report.
The opportunities are not unnoticed by the media. In fact, AI in healthcare has been covered extensively in pharmaceutical and healthcare trades such as Health Data Management, FierceHealthcare, and Clinical Leader; prominent business and technology publications like Harvard Business Review and MIT Technology Review; and top tier business press, including Fortune, Forbes, and CNN.
If you've created AI-powered health technology with the ability to change the lives of millions, you may be eager to throw your brand into the fray of companies competing for share of voice in this hot space. Before you begin, though, consider the distinct position healthcare technology is in, especially compared to other industries. While organizations in every industry deal with vast amounts of data, and many industries are undergoing digital transformation in highly regulated fields, healthcare is unique in the sense that its solutions will directly impact the health and wellbeing of real people. In many cases, this technology will truly mean the difference between life and death.
Much of AI's promise for health and medicine is not yet fully realized, and as journalists sift through thousands of potential stories, they are obliged to maintain strong skepticism toward the claims of AI in healthcare. This assures they are only reporting to their readers on technology that is either already regulated and available for commercial use, or technology that has significant backing to indicate it is on track to become viable. Knowing this, here are four assets that can help in making your voice heard in a noisy market.
Plans for regulatory approval
Progress toward Food & Drug Administration (FDA) regulatory approval is a good indicator to media of how close a technology is to commercialization. Particularly with relatively new technology like AI, this type of validation is critical for media to see that a technology does what it claims to do based on rigorous FDA trial standards.
A customer or patient story
Whether an AI health technology is in beta-testing, early commercialization, or is competing in an established industry, third party validation can be a huge differentiator in garnering the attention of press – especially if you have a big name to drop. Keep in mind that the large subsect of business press, as well as national broadcast whose coverage skews toward a consumer audience, favors a touching patient story showcasing how a technology helped improve the life of a person. This human element is extremely effective as a hook to reporters
Supporting studies and surveys
A topic as ubiquitous as AI has its optimists and its cynics. It's likely that, for every article hailing AI as the future of healthcare, there's a counter article claiming that it's all just hype. The anecdote to this is, of course, lots of facts. According to a 2014 study, high-circulation newspapers were more likely to cover observational studies than other health research. Companies should feel compelled to conduct studies and surveys, not just focused on the efficacy of their technology, but to gain a unique understanding the state of the industry – like what applications its most excited for and what issues are its highest priority to solve.
If an internally-developed study or survey is not readily available, all is not lost. Timely studies from reputable analyst groups and health research organizations can be a great tool in asserting an executive's stance on an industry issue tied to AI in healthcare, and there is no shortage of them.
A unique perspective
Perhaps most importantly, bringing a new take to the conversation is critical to gaining the attention of the media. In the AI-in-healthcare discussion, small technology innovators are competing not only with presumably hundreds of startups at varying stages of development, but also household name behemoths like Apple and Google. Offering a perspective that's either controversial compared to the norm, or is completely new, is necessary to advancing the AI-in-healthcare conversation. This works especially well if the spokesperson has an established reputation in the industry. AI health technology offers huge promise for patients and is expected to become a $25B market in the next five-and-a-half years, and these factors make the topic highly compelling to media covering the space. But don't jump the gun before preparing at least one of the four following assets: regulatory approval, a customer/patient story, research, and a unique perspective from someone credible. With this type of ammunition, you'll surely hit your target of securing major media coverage.
Subscribe below for industry insights, event recaps, and much more!