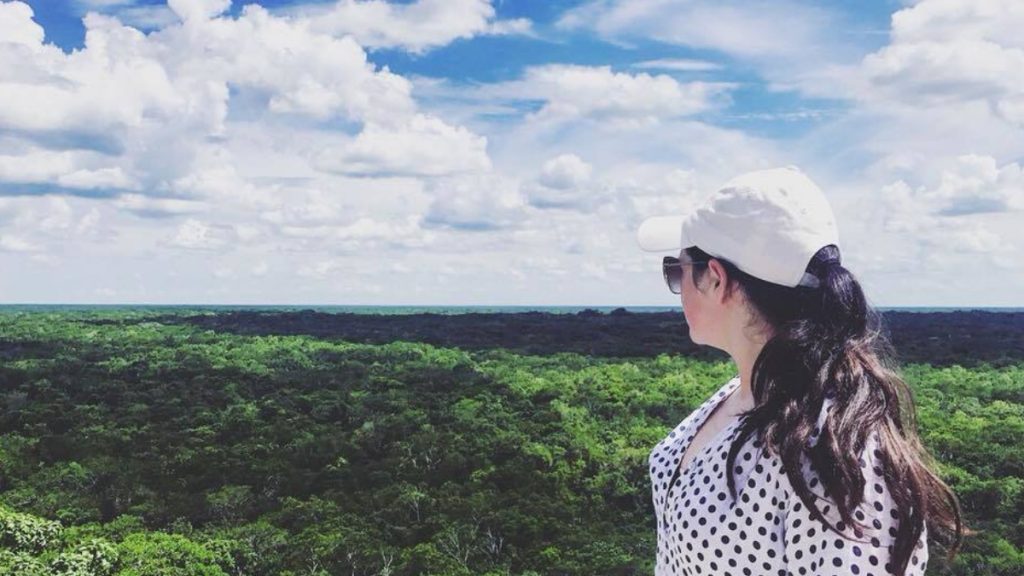 What did you most recently get recognized for as embodying our tenet of TAFFI (Teamwork, Accountability, Fun, Fascination and Integrity)?
I recently received a full TAFFI for my work on a client's funding announcement that secured coverage in publications such as The Wall Street Journal, Axios, TechCrunch, and Pitchbook. I was also recognized earlier this month for a proactive pitch that secured an interview with BBC News for one of my clients.
What is something you have learned while working at 10Fold that has aided your success?
The importance of collaboration. So often at other agencies I feel like there was a heavy sense of competition that sometimes turned toxic. Working at 10Fold has shown me what is possible when those barriers are removed and replaced with processes that encourage collaboration. I work in the cybersecurity practice and my teammates are spread out among 10Fold's offices. That has made me rethink how I can connect and work best with my teammates.
What advice would you give someone who is just starting out in their career?
The best piece of advice I have for those just starting out in their career is to focus on solving problems, not just identifying them. Don't be afraid to speak up, but you should be ready to discuss a potential solution when you do identify a problem. You'll bring significant value to your team and your managers and peers will take note of your problem-solving skills.
Do you have a favorite hobby?
I get outdoors every chance I get and enjoy hiking on the Barton Creek Greenbelt or McKinney Falls State Park. I am also a huge animal lover and enjoy horseback riding in the hill country and volunteering at the local animal shelter in my free time.
What is one thing that 10Fold does that you love that stands out from other agencies?
Everything we do at 10Fold is rooted in metrics, which creates an atmosphere of transparency and accountability. I have never worked at an agency that keeps such an open line of communication with clients and it shows in the results.
Why did you decide to join 10Fold?
The interview process completely sold me. It was apparent in the way each person described their day-to-day role that this was a close-knit, highly collaborative environment where each person is allowed to communicate in a manner that best suits them.
It was evident from the first interview that integrity was rooted in every part of the company. Each person I interviewed with spoke passionately about their focus areas and the company's outstanding culture. This was the first time I learned about TAFFI, which serves as 10Fold's code of conduct. I was thrilled at the prospect of joining a company that was driven to embrace different ways of thinking and consistently celebrated each member's unique contributions.
What's your favorite thing to do in Austin?
I am a huge comedy fan and love attending stand-up shows or open mic nights at places like Cap City Comedy Club. I've been going to Esther's Follies for sketch comedy since I was a kid, so it has a special place in my heart. Creek and the Cave also recently opened here and has already been a hit.
What differentiates 10Fold from other agencies in the industry?
The complete transparency internally and externally. We have an internal scorecard for the entire agency, from interns to our CEO, that tracks key metrics on a weekly basis. Everyone can see each other's numbers, which is helpful because it allows people to get a sense of how we are doing in each area of the agency. Externally we have client media trackers and scorecards that track core components of our campaigns — including when we send pitches, coverage generated, and content drafted — that are updated in real time. Having this level of transparency has completely changed the relationship I have with my clients for the better.
Interested in joining the Fold? Learn more about our culture and how to apply.